Write your ex's name in litter box for Valentine's Day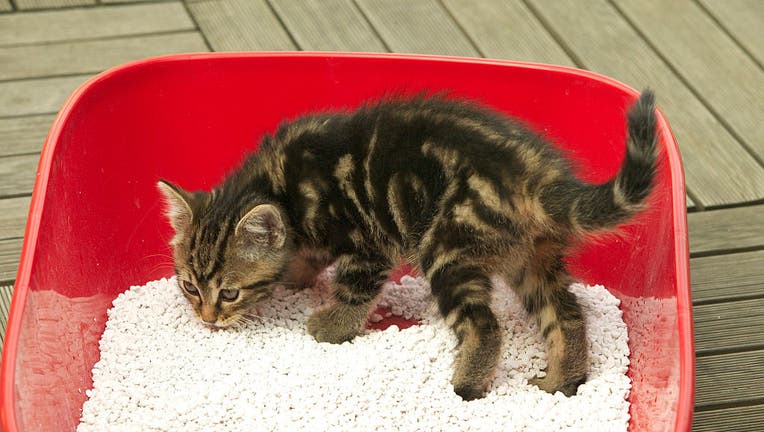 article
HAMILTON, Ohio - Do you have a crappy ex? An animal shelter in Ohio wants to help you get over the pain of a breakup.
The Animal Friend Humane Society will allow people to write their ex's name in a cat litterbox for a $5 donation to the shelter.
The litter box will then be given to cats for them to do their business.
The shelter will accept donations until February 12, and on Valentine's Day they will post a video on Facebook of all the names they received.
RELATED: Zoo will name cockroach or rat after your ex, feed it to a bird or reptile on Valentine's Day
The shelter isn't the only place helping those get over their ex.
The San Antonio Zoo is offering people the chance to name a cockroach or rat after an ex and have it fed to a bird or reptile. The zoo is hosting its first-ever "Cry Me a Cockroach" event, where staff will feed roaches and rats to birds, snakes and other reptiles that are named after people's exes.
This story was reported from Los Angeles.