Vanna White misses 'Wheel of Fortune' for first time in 30 years: Her upcoming absence explained
Vanna White will not be on screen for five upcoming episodes of "Wheel of Fortune," but her absence is not permanent.
White was sick during a day of taping the show's "Teachers Week," Fox News Digital has learned. The taping of the episodes couldn't be rescheduled due to the academic school year starting.
In sticking to the theme of the episodes, Bridgette Donald-Blue, the 2023 California Teacher of the Year, filled in for White while she recovered from an illness.
White's upcoming absences mark the first time she has missed an episode in 30 years. In her 41-year-reign on the show, she has been absent from "Wheel of Fortune" a total of three times.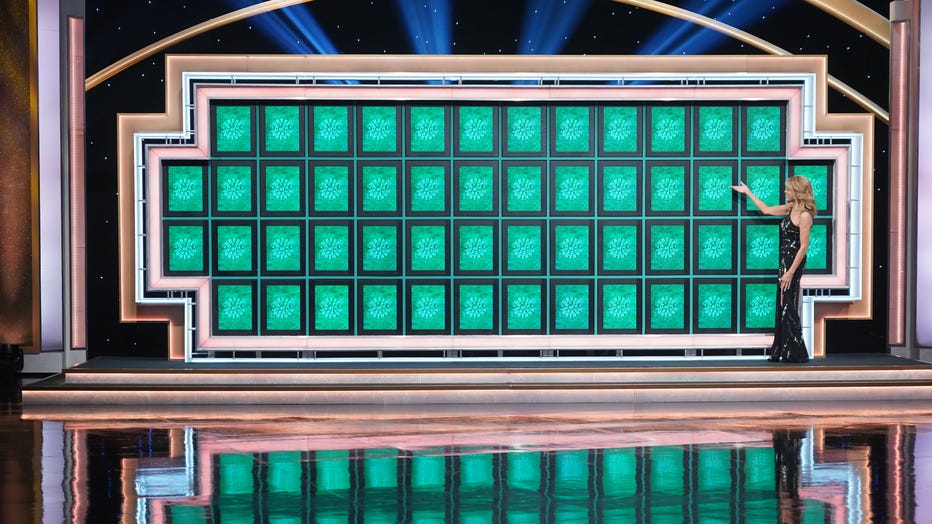 Vanna White stands next to an empty "Wheel of Fortune" board. (Eric McCandless/ABC via Getty Images)
'WHEEL OF FORTUNE' FANS BEG PAT SAJAK'S DAUGHTER MAGGIE TO HOST SHOW WITH VANNA WHITE
According to Us Weekly, White's first absence was in 1986 when her boyfriend, John Gibson, died in a plane crash. Susan Stafford replaced her that time.
Her second absence was in 1991 when she went on a two-week honeymoon with George Santo Pietro. Tricia Gist took over the board while White was vacationing.
Gist filled in for White one more time in 1991 when she got sick later in the year, per the outlet.
White and her film producer ex-husband split in 2002.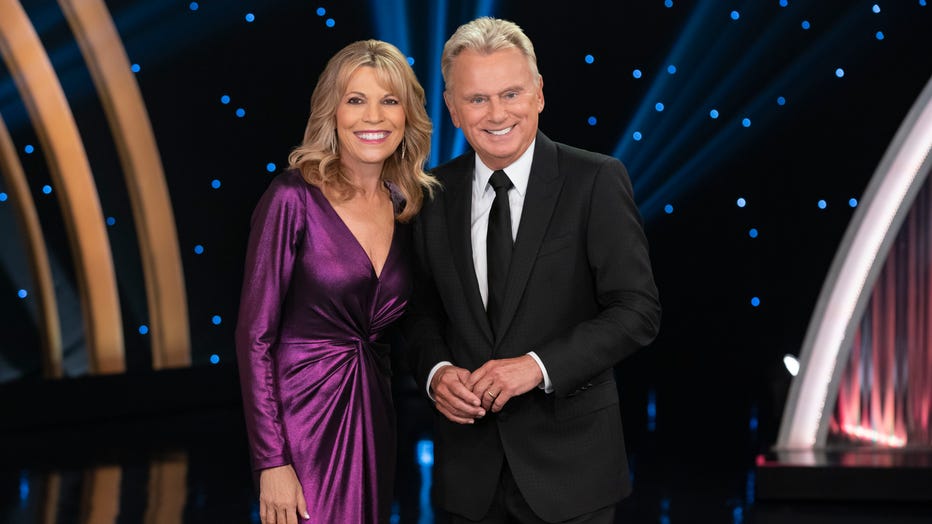 "Celebrity Wheel of Fortune" stars Vanna White and Pat Sajak. (Eric McCandless/ABC via Getty Images)
White's upcoming absences come after Pat Sajak's retirement announcement. "Wheel of Fortune" has since named Ryan Seacrest as his successor.
White reportedly said she would remain on the beloved game show under one condition — a pay raise. 
She is reportedly in negotiations to renew her contract to continue co-hosting "Wheel of Fortune," according to People. 
Her last pay increase was reportedly nearly 20 years ago. White reportedly earns $3 million annually, while Sajak makes five times as much, according to People via Puck. 
Sajak made $15 million per year from "Wheel of Fortune" in 2016, Forbes reported. 
White had not reached a deal with the game show as of June, according to Entertainment Weekly.
The "Wheel of Fortune" co-host has been turning letters on the show since 1982, and she temporarily took over hosting duties while Sajak underwent emergency surgery for a blocked intestine in 2019.
His daughter, Maggie Sajak, covered White's position and later became a social media correspondent for the show in 2021.
Sajak has hosted the game show since 1981. The program premiered in 1975 with Chuck Woolery and Susan Stafford.