What college students ordered during the 2022-2023 school year: Grubhub data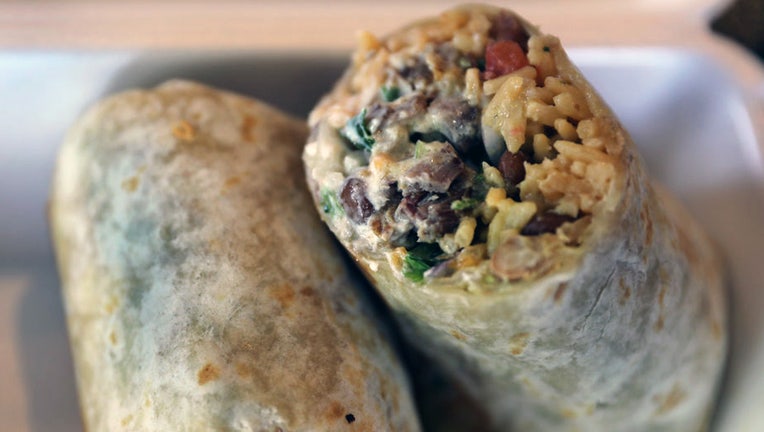 article
From studying for exams, writing what seem like endless papers and working several jobs to keep up with "adulting," some students just don't have time (and don't have the energy) to cook a meal at home. 
And with the advent of food delivery apps, ordering a meal or groceries to your front door from any restaurant or store near you is somewhat of a blessing for the busy lifestyle of a student. 
Now that school is out for the summer (for many), GrubHub has released its 2022-2023 data on what students ordered the most during the school year.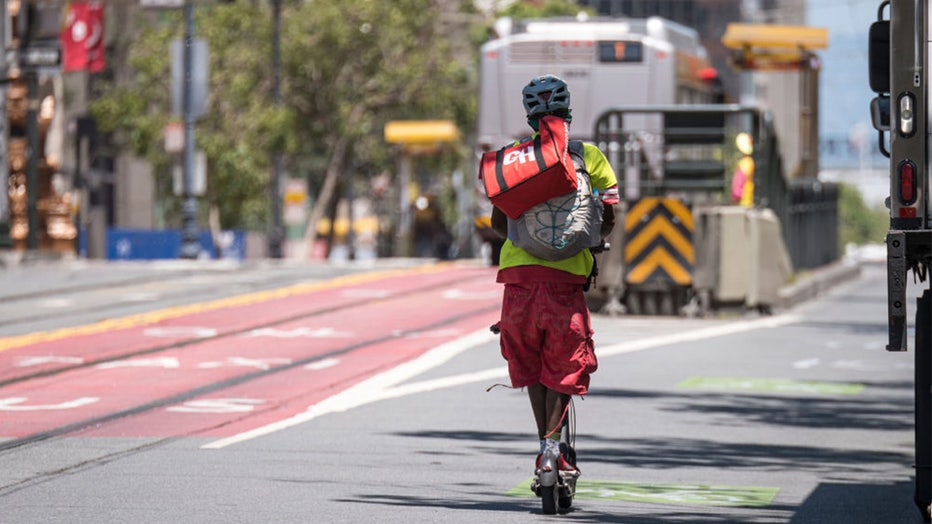 FILE - A person carrying a GrubHub Inc. food delivery bag rides a scooter in San Francisco, California, on Tuesday, July 7, 2020.  (David Paul Morris/Bloomberg via Getty Images)
Some recurring food and drink items included burritos and coffee – lots of coffee. 
Also notable were the special instructions left by students, which included: 
"CALL me if the door person does not wake up (they may be asleep in their chair but we love them)."
"Leave outside and text me DO NOT GIVE TO SHORT FAT MAN WITH PLATINUM BLONDE HAIR he is my ROOMMATE and he will SAY he is ME do not believe his lies."
"BLEU CHEESE OR RANCH BUT A LOT OF SAUCE PLEASE I LOVE YOU."
"Bogart Hall, scream as loud as you can when you get here please."
"Call me when you arrive. I will stumble out of the building."
This story was reported from Los Angeles.