Wendy's Chili is coming to grocery stores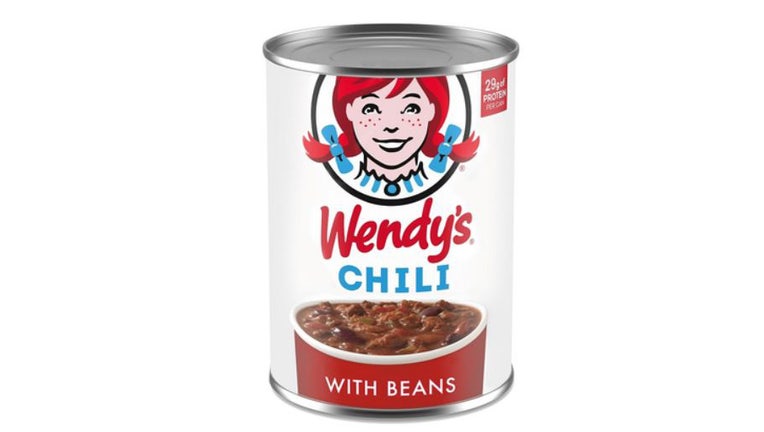 article
Fast food chain Wendy's has announced that it is teaming up with Conagra Brands to bring its "beloved" chili menu item into grocery stores around the U.S. 
Wendy's Chili with Beans will hit store shelves this spring with a suggested retail price of $4.99 per can. 
"We are thrilled to partner with Wendy's and bring a fan-favorite to homes nationwide," Juliette van de Walle, prepared chili brand lead at Conagra Brands, said in a Wednesday statement. "We worked closely with Wendy's culinary team to ensure we brought through the indulgent flavors and delicious ingredients of the Chili that has been a long-time staple on the Wendy's menu."
Conagra says each can of chili is "loaded with 29g of protein per can, savory all-natural beef, and the perfect mix of peppers, beans, and a rich tomato-based sauce." 
WENDY'S CUSTOMER HOSPITALIZED AFTER ORDERING CHEESEBURGER SUES FAST FOOD CHAIN 
"Wendy's Chili has been a beloved menu item since our beginnings in 1969," added Carl Loredo, global chief marketing officer for The Wendy's Company. "We're thrilled about the partnership with Conagra Brands and to have the opportunity to bring our brand's iconic chili flavor to even more fans. When the Wendy's chili craving hits, you now have two delicious ways to get your fix – at retail stores or in our restaurants."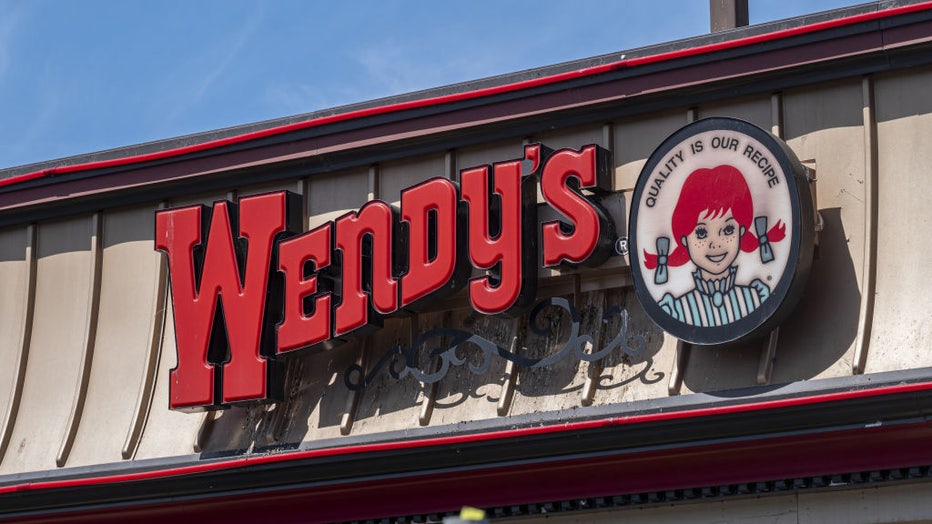 A Wendy's fast food restaurant in Vallejo, California, US, on Wednesday, May 25, 2022. ( David Paul Morris/Bloomberg via Getty Images)
The cans will be distributed in the chili sections of grocery stores and mass retailers, including select online retailers, Chicago-based Conagra said. 
MCDONALD'S CUSTOMERS STILL 'LOVIN IT' DESPITE PRICE HIKES 
Wendy's says its founder Dave Thomas created the "delicious menu item that has stood the test of time and holds a special place in the hearts of customers" after many "marathon cooking sessions." 
"Being a resourceful man -- and a little ahead of his time -- Dave Thomas inherently understood the concept of food recovery. And by building the brand on the promise of serving fresh, never frozen beef, Dave knew his hamburgers would have a shorter shelf-life," the company says on its website. "He even asked himself, 'what do you do with the leftover hamburger?' The answer was simple: combine the beef we use for our hamburgers with a hearty helping of vegetables, chili beans and a dash of spice."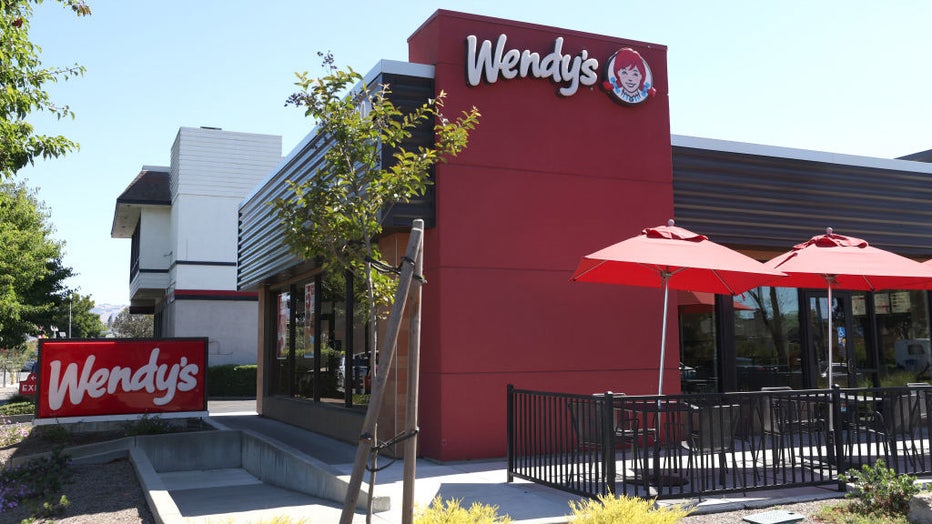 A sign is posted in front of a Wendy's restaurant on August 10, 2022 in Petaluma, California. (Justin Sullivan/Getty Images)
In March, Wendy's launched a Grilled Chicken Ranch Wrap as a lighter menu option.
The tortilla wrap -- whose debut came after McDonalds discontinued sales of Snack Wraps in 2016 -- comes with diced grilled chicken, shredded cheddar cheese, fresh romaine lettuce and ranch dressing. 
Fox Business' Chris Pandolfo contributed to this report.  
Get the latest updates on this story at FOXBusiness.com.