Texas store worker killed as gun discharges while loading groceries into vehicle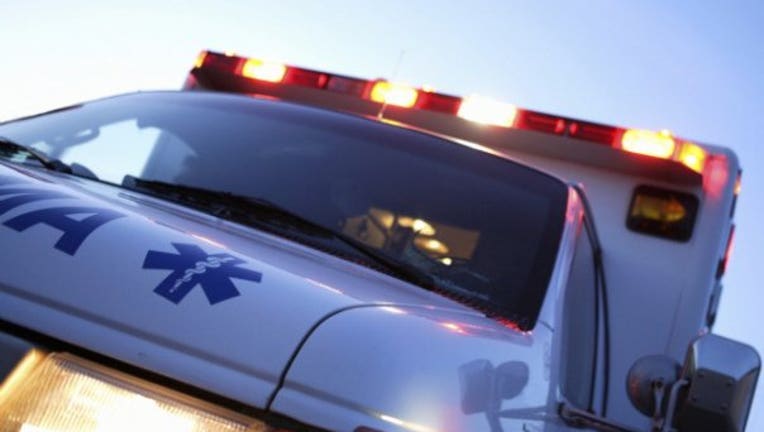 article
LINDEN, Texas - A grocery store worker in Texas died after a gun discharged while he was helping to load groceries inside a vehicle, police said. 
Linden Police said they responded to the shooting Friday in the parking lot of Crump Food Store.
Witnesses told police the store employees, 39-year-old Larry Lawrence, was placing grocers in rear seat of a vehicle where a dog was located. 
Lawrence then began to pet the dog when a .22 rifle, also located in the rear seat of the vehicle, discharged and struck Lawrence in the chest. 
Bystanders administrated CPR until first responders arrived and took over. However, Lawrence was pronounced dead a few moments later. 
Authorities believe the shooting was accidental, but the case remains under investigation. 
"It is unclear of the means of the discharge at this time," Chief David Dulude said in a Facebook post.
This story was reported from Los Angeles.