Study finds U.S. heart disease deaths connected to obesity have tripled in 20 Years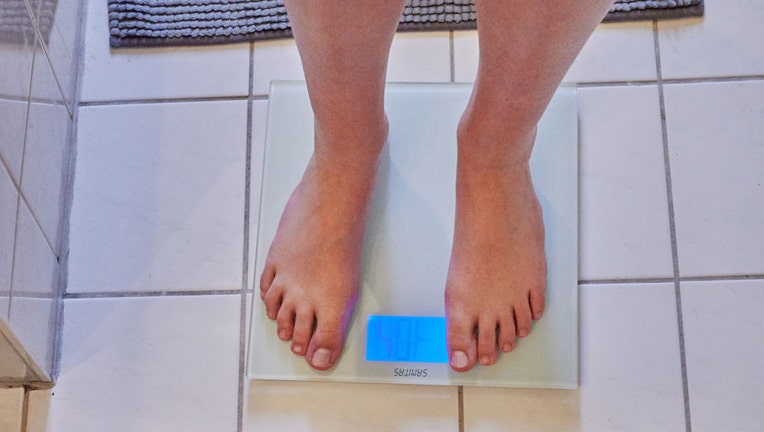 article
Obesity can take a toll on your body, but a recent study shows it can especially be detrimental to your heart. 
In a study published in the Journal of the American Heart Association, researchers reveal that heart disease deaths connected to obesity tripled in the United States between 1999 and 2020.
The team evaluated data gathered from 1999 to 2020 on 281,135 deaths in which obesity was detailed as a contributing cause of death in a database.  They also examined race, gender, and whether individuals live in urban or rural areas. 
Researchers explained in their findings that obesity-related cardiovascular disease deaths tripled from 2.2 per 100,000 population to 6.6 per 100,000 population between 1999 and 2020.
RELATED: More than half the world's population will be obese or overweight by 2035, says new report
Black adults accounted for the highest rates of heart disease deaths during this span, with the highest percentage detected in Black women, compared with other racial groups, followed by American Indian adults and Alaska Native adults.
According to the Journal of the American Heart Association, Black adults living in urban areas had higher rates of obesity-related heart disease deaths compared to Black adults living in rural areas.
"The number of people with obesity is rising in every country across the world. Our study is the first to demonstrate that this increasing burden of obesity is translating into rising heart disease deaths," study author Zahra Raisi-Estabragh, M.D., a cardiologist and clinical lecturer at the William Harvey Research Institute in London, said in a release.. "This rising trend of obesity is affecting some populations more than others, particularly Black women."
RELATED: One-third of normal weight people could be obese, study says
Moreover, the team emphasizes in the study that their data reinforces the need to address obesity in people and locations. 
The American Heart Association notes that obesity currently affects about 42% of the U.S. population, an increase of almost 10% from the previous decade.
This story was reported from Washington, D.C.