Stray bullet hits toddler playing outside Utah day care center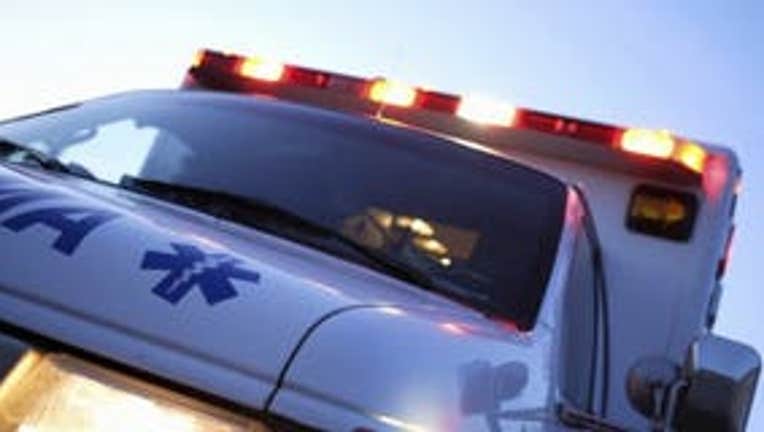 article
SPANISH FORK, Utah (AP - A 2-year-old was shot in the head by a stray bullet while playing outside at day care in Utah, authorities said Tuesday.
The Spanish Fork Police Department said day care workers brought a toddler to a nearby hospital on Monday after they noticed the child stumbling and bleeding from the face. Following scans, doctors found a small caliber bullet lodged in the toddler's head and transported the child to Primary Children's Hospital in Salt Lake City, 52 miles (84 kilometers) north of Spanish Fork.
Authorities said the child was in stable condition.
"Detectives are continuing to investigate where the bullet may have been shot from and why. It appears this was a tragic accident. Open fields are directly west of the day care and it is believed the round may have come from that area," police said in a statement.