South Carolina officer describes incredible rescue of toddler who fell out of moving car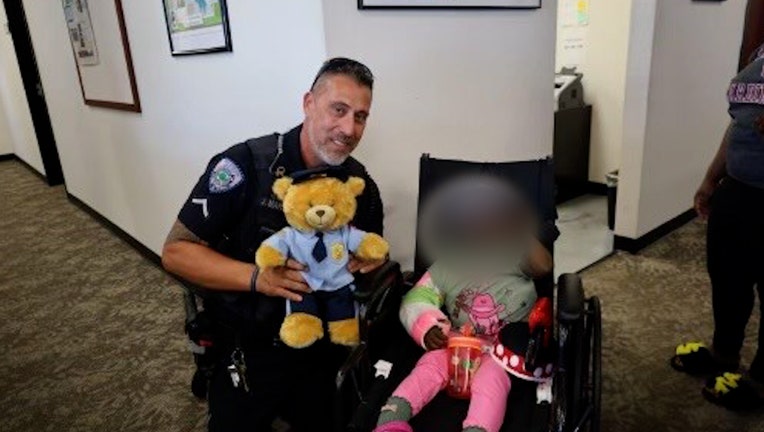 article
NORTH CHARLESTON, S.C. - A South Carolina officer is describing how he stepped in and helped save a toddler who fell out of a moving car on the interstate. 
Office Jason Marzan with the North Charleston Police Department said the incident unfolded on October 16 as he was repsonding to an unrelated collision. 
Marzan, 46, said a call and a bulletin came in that got his attention. 
"And it said something about a child fell out of a moving car on Interstate 26.," Marzan told FOX Television Stations. "And, you know, a lot of times we get some weird calls."
RELATED: South Carolina trooper wrangles 4-foot snake from woman's car on interstate
"So I'm reading this, and all of a sudden, I see a child bleeding heavily. So at that point I knew, I said, 'This is real. Something's going on,'" he continued. 
The officer said he was about a mile away from the scene, and when he arrived, he saw the 2-year-old girl laying in the road and bystanders trying to help her.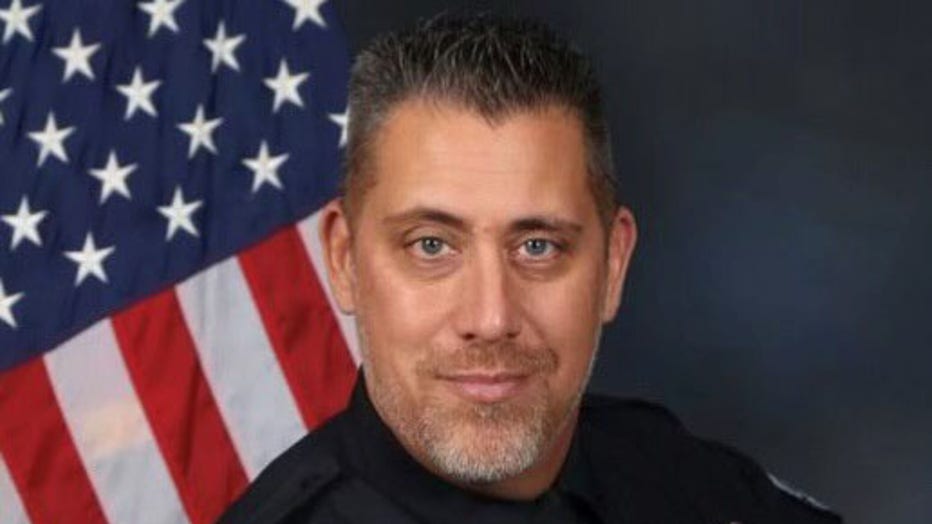 Officer Jason Marzan (Credit: North Charleston Police Department)
"And I went over to the child, and she [bystander] picked up the child, and we grabbed her," he continued. "She was crying a little bit."
He also noticed part of the little girl's arm was missing. 
"And we happened to notice that her right arm was tragically amputated from the elbow down," he added. 
RELATED: 'He is a hero': South Carolina officer dies saving person having mental health crisis
Marzan said a soldier from Shaw Air Force Base happened to be nearby, and they both applied a tourniquet to the little girl to stop the bleeding before first responders came and transported the toddler to a local hospital. 
Doctors were able to reattach her arm. The toddler returned home a few days later. 
As for the incident, Marzan said the toddler was not restrained when she opened the door, and fell out of the vehicle. According to local reports, South Carolina Highway Patrol has charged the driver with child restraint violation and not having a driver's license. The driver was not the mother but a family member, according to authorities. 
Marzan said he has visited the toddler since the incident and even brought her souvenirs from his recent trip to Disney World among other gifts. 
"Being a police officer, you see a lot of stuff," he continued. "One of the hardest things for any officer is seeing a child involved in something, especially something so tragic."
This story was reported from Los Angeles.