Sony says the PlayStation 5 shortage is finally over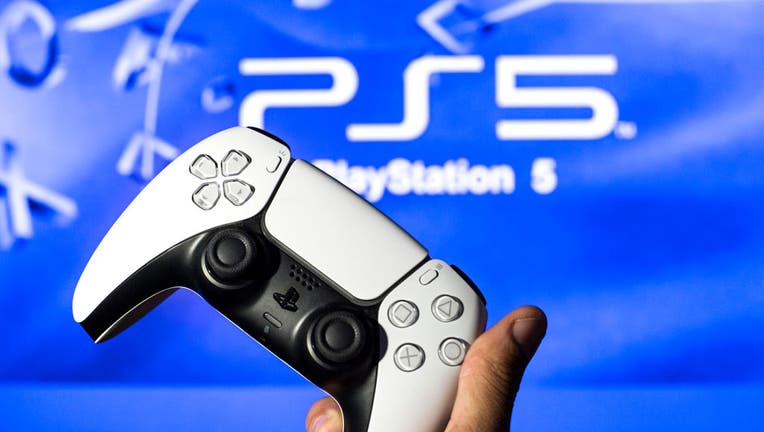 article
LOS ANGELES - The Playstation 5 drought is finally over, Sony says.
After its release in November 2020, the Playstation 5 quickly became one of the most in-demand and hard-to-find game consoles on the market. 
Sony cited a global chip shortage as a reason why PS5s were in limited supply. The chip shortage occurred at the beginning of the COVID-19 pandemic in 2020 as consumers bought more electronic devices and computers, CNBC reported last year.
But now, Sony says "Everyone who wants a PS5 should have a much easier time finding one at retailers globally, starting from this point forward." 
That's according to the company's gaming boss Jim Ryan, who spoke during its CES presentation on Jan. 4.
Ryan added that Sony has sold around 30 million consoles, roughly 5 million more than Sony released sales numbers last year.  
In December, several retailers including Amazon, Walmart, Target, and Gamestop began ramping up their PS5 inventory for the holiday blitz for consumers to get one under their Christmas tree.