Student loan repayments could slam big-name retailers this fall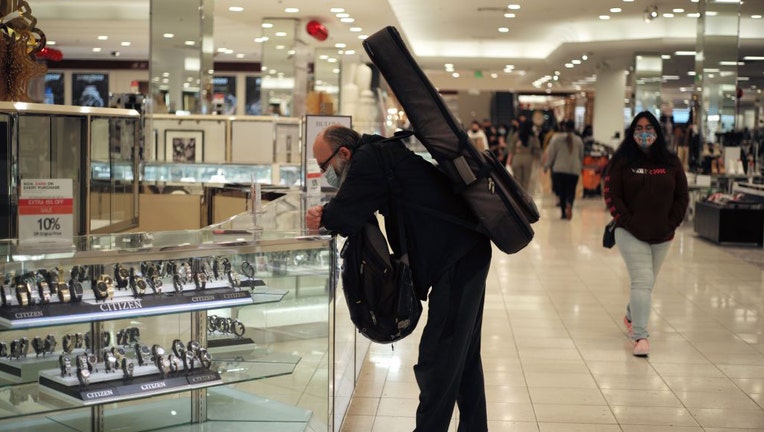 article
For more than three years, federal student loan borrowers have not had to make monthly payments. But that pandemic-era pause is coming to an end this fall, setting up a financial shock for millions of Americans and the big-name stores, such as Target, Nike, Under Armour and Gap, where they shop.
About 44 million borrowers in the U.S. were affected by the payment pause, which initially began in March 2020 at the onset of the COVID-19 pandemic. The Biden administration extended the pause for the eighth time in November but will not do so again as part of the bipartisan debt ceiling deal approved by Congress.
Payments, which will resume Aug. 30, can be substantial. The average monthly bill hovers between $200 and $299 per person, although it is even higher for some borrowers, according to the most recent Federal Reserve data.
WHAT DEBT CEILING DEAL COULD MEAN FOR STUDENT LOAN BORROWERS
Collectively, borrowers will resume paying about $10 billion a month, according to an analysis from JPMorgan.
The resumption of these payments will likely force households to cut back on spending in other areas, particularly retail, according to a note from UBS analyst Jay Sole.
STUDENT LOAN PAYMENTS ARE RESUMING SOON — BE READY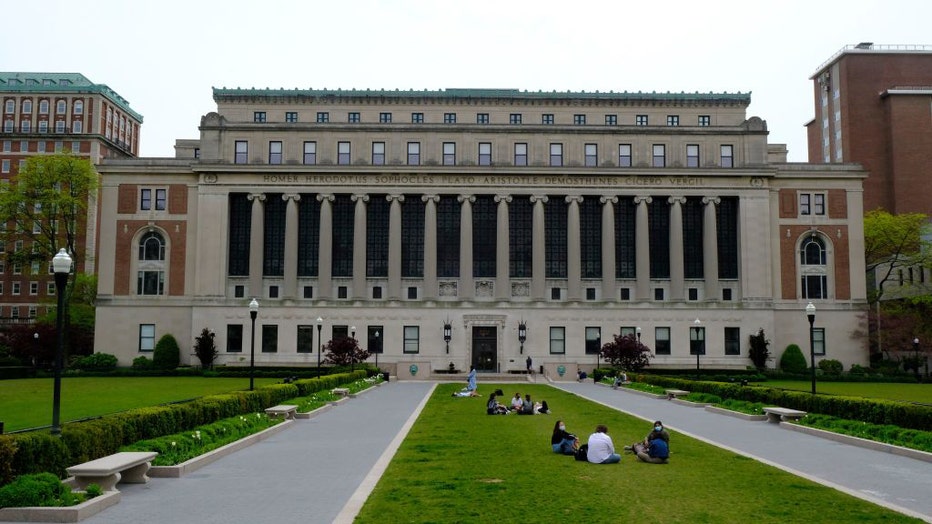 Columbia University students enjoy a spring afternoon at the university campus. (Luiz C. Ribeiro/New York Daily News/Tribune News Service via Getty Images)
"Inflation and the overall macro environment has caused U.S. consumers to defer many discretionary purchases over the past 18 months," Sole wrote in the note. "Apparel has proven to be the category consumers defer most often.
"Interestingly, market research of 1,392 U.S. consumers with student loans shows this trend is even more pronounced among this group. We believe this indicates student loan consumers will reduce spending on apparel in a big way when they have to start paying off their student loan debt."
A number of brands and retailers could be hit by the spending reduction, including American Eagle Outfitters, Carter's, Crocs, Foot Locker, Canada Goose, Gap, Nordstrom, Nike, Steve Madden, Under Armour and Victoria's Secret, according to UBS.
UBS is not alone in its warning of trouble for retail.
A FED PAUSE LIKELY WON'T HELP STRUGGLING CONSUMERS
JPMorgan analyst Chris Horvers said Target sales could face a hit once student loan repayments begin in early September because Target caters to millennials, who carry a large share of student loan debt.
"Target over-indexes to the millennial customer and, should student loan payments come back on, the company is more exposed than others in our coverage," Hovers wrote in the note. "Buy-side client expectations are in the $6-8 million per month consumer outflow range should this happen, per our conversations, which represents a potential 1-2 point [comparable] headwind to retail spending."
Target, along with Walmart, are scheduled to report earnings next Wednesday and Thursday.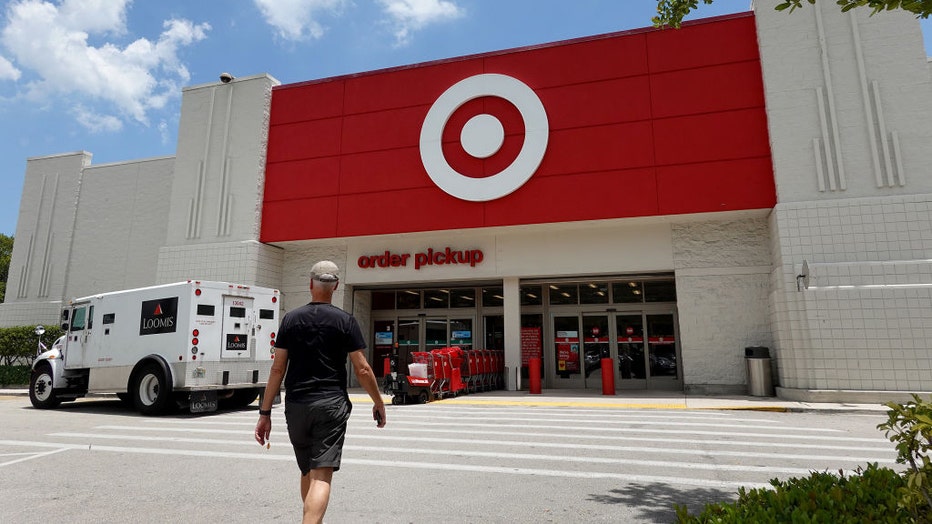 A Target department store on May 17, 2023 in North Miami Beach, Florida. (Joe Raedle/Getty Images)
President Biden's broader student loan forgiveness plan, which the U.S. Supreme Court blocked in June, had proposed the elimination of $10,000 in student loan debt for individual borrowers who earned less than $125,000 in either 2020 or 2021 or married couples who made less than $250,000 annually in those same years. If a qualifying borrower also received a Pell grant while enrolled in school, they would be eligible for up to $20,000 in debt forgiveness.
"There are … millions of Americans in this country who feel disappointed and discouraged, or even a little bit angry, about the court's decision today on student debt. And I must admit I do, too," Biden said following the decision.
THINK TANKS SUE BIDEN OVER $39B STUDENT LOAN RELIEF PLAN
Over the past several weeks, the White House has announced a workaround, including plans to forgive $39 billion in loans.
This story, originally published on June 19, has been updated.