Sheriff: Teen driver 'fell asleep' before car went off cliff into river, killing father and younger siblings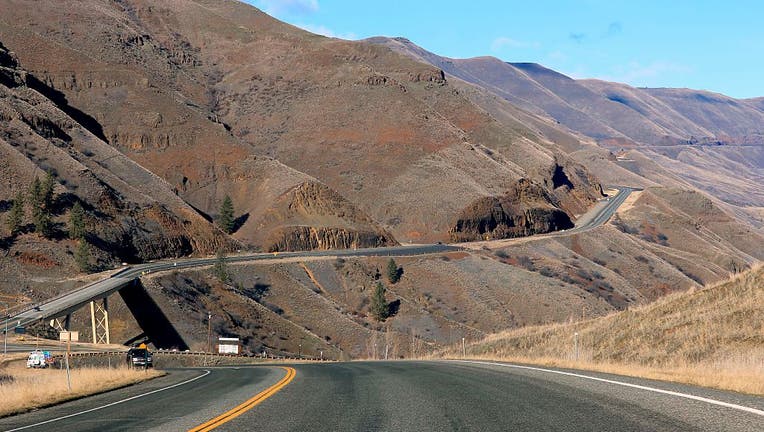 article
RIGGINS, Idaho - The Idaho County Sheriff's Office believe a teenaged driver fell asleep at the wheel before ther car went off a cliff and crashed into a river below, killing everyone in the vehicle including her father and younger siblings. 
The county coroner listed the victims as Calvin "CJ" Miller, age 36; Dakota Miller, age 17; Jack Miller, age 10; and Delihia Miller, age 8, all of Spokane, Washington. 
Authorities said the family was heading from Spokane to a vacation destination, but were reported missing June 10 after they were overdue for their arrival. 
RELATED: Fisherman finds vehicle overturned in river with family of 4 dead inside
Hours later, a fisherman located an upside-down Toyota Prius in the Salmon River in Riggins, Idaho, with the family deceased inside. 
According to the accident report, deputies believe Dakota was fatigued as she drove from Spokane to Council, Idaho, and "fell asleep" behind the wheel.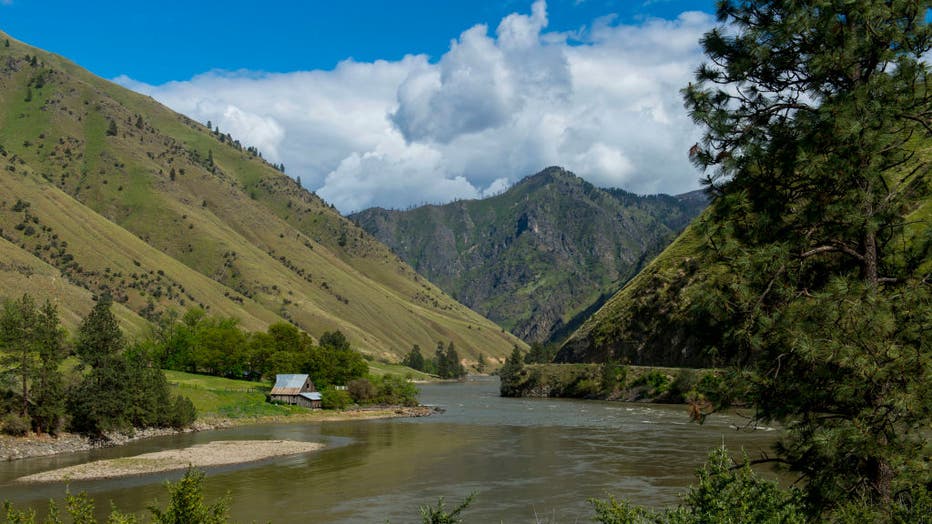 UNITED STATES - 2017/05/18: View of the Salmon River and a barn near Riggins, Idaho, USA. (Photo by Wolfgang Kaehler/LightRocket via Getty Images)
"Due to this, Dakota, drove off the highway, striking a large pile of rocks sending the vehicle airborne," the report said. "The vehicle struck another large pile of rocks, flipping the vehicle over end and landing upside down in the Salmon River."
Deputies believe water then filled the vehicle through a broken window, causing the trapped family to all drown. 
A deputy also noted that the road was curvy and did not have guardrails. It's believed the car fell 30 feet from the cliff into the river below. 
It's not known at what time of day the crash occurred or the road conditions at the time. 
"I just love them so much and will miss them forever. I would give anything in the world to help them and have them back," the  mother of the two youngest children Zella Blair told FOX 28 Spokane.
According to the news outlet, the younger children were with their older sister, Dakota, and their father, Zella's ex-partner. 
"Nothing will ever be the same," Blair said. "I just want my kids back."
Two GoFundMe pages have been set up to helping the family with expenses.
This story was reported from Los Angeles.