Pasco sheriff: Uber Eats driver was victim in 'gruesome' murder at Moog Road home; suspect was out on parole
HOLIDAY, Fla. - An Uber Eats driver texted his wife that he was making one final delivery before heading home – but he never showed up. Pasco County detectives said the 30-year-old man responsible for murdering the victim was out on parole for charges in Indiana and moved to Florida earlier this year.
Detectives said it doesn't appear the suspect and victim knew each other. The sheriff described the case as "gruesome" and a "crime of passion." While the Pasco County Sheriff's Office said they will not publicly name the victim, his family has identified him as Randall Cooke.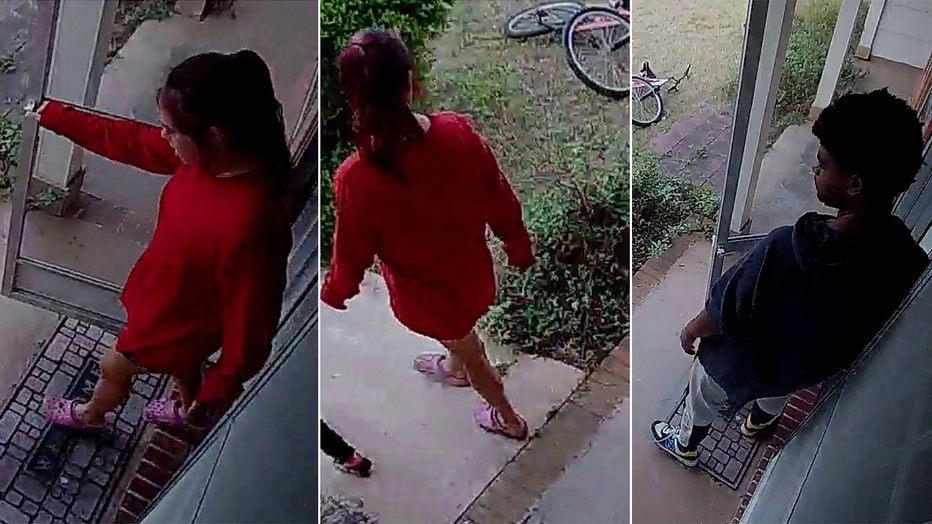 Pasco County detectives were searching for these two individuals who were seen leaving the Holiday home, just one hour before the murder occurred. (Provided by Pasco County Sheriff's Office)
On April 19, Cooke dropped his wife off and began making deliveries, according to Sheriff Chris Nocco. The couple were texting each other throughout the day. At 6:45 p.m., Cooke told her he would be home soon.
By 7:13 p.m., his wife sent a follow-up message, but there was no response.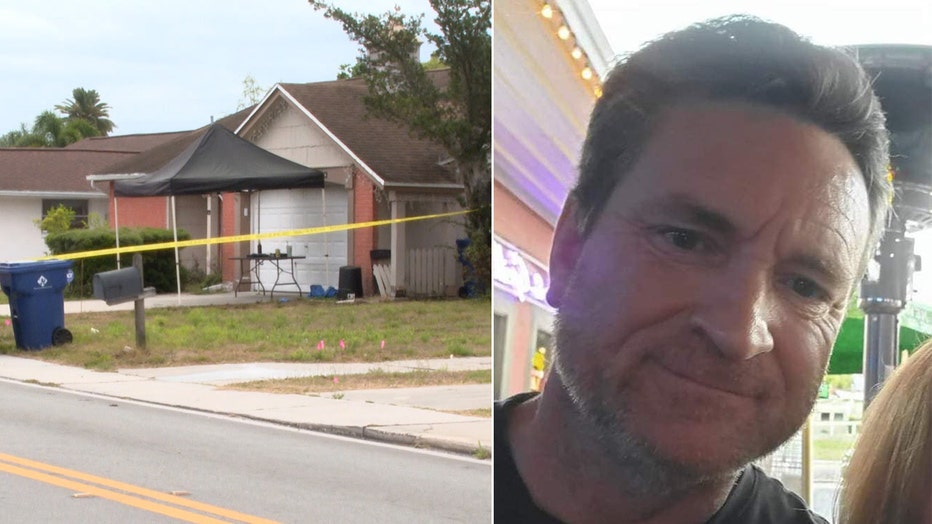 Photo of Randall Cookie (shared in Facebook post by Pasco County Sheriff's Office)
"I'm not going to get into how gruesome this case was," Sheriff Nocco stated during a Tuesday afternoon press conference. "This family has to live with this."
By the next day, the driver's wife reported Cooke missing. Detectives reached out to Uber Eats to request his last known GPS coordinates. They shared a social media post, asking the public for help in locating him.
Soon, they learned that the home at 3438 Moog Road in Holiday was Cooke's last delivery stop.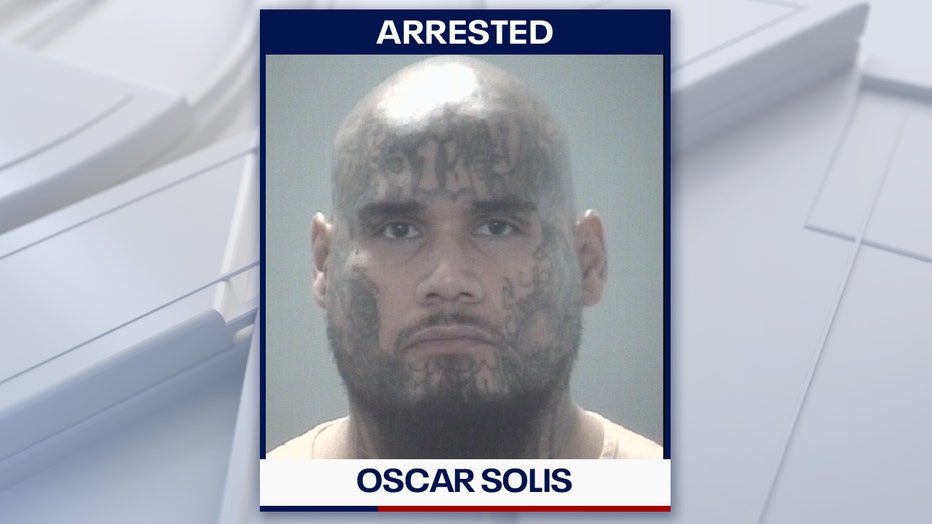 Courtesy: Pasco Sheriff's Office. 
On April 20, detectives walked around the house after no one answered the front door, Nocco explained. The following day, they returned and spoke to the roommate of 30-year-old Oscar Adrian Solis.
"The roommate was able to provide us video. You can see the victim walking up to the house to deliver the food but the video cuts off," the sheriff described. "You can also see that was around 6:55 p.m. when he walks up to the house. You can see in the video on the following day, the 20th, the suspect was carrying trash bags with another individual around the side of the house. Our detectives asked for permission to go through the trash bags."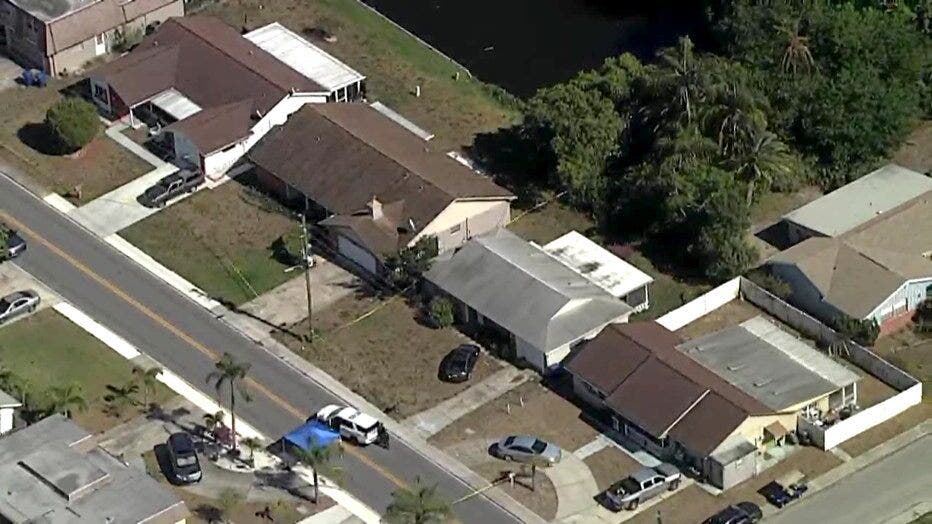 Inside, they found human remains and immediately set up a crime scene perimeter. Solis was taken into custody for failing to register as a felon in Pasco County and violation of parole.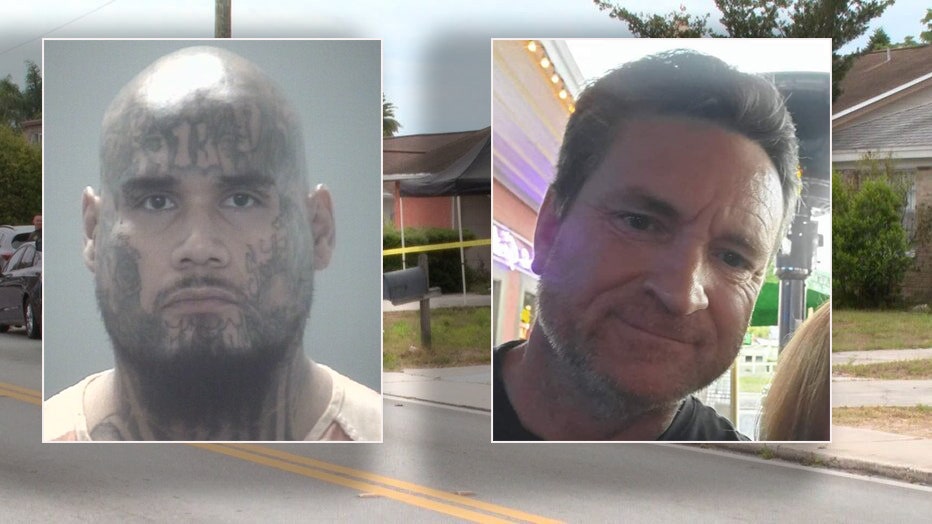 Mugshot of Oscar Solis and photo of murder victim Randall Cooke. 
"He had been on parole in Indiana. He just moved down to Florida in January," Sheriff Nocco stated, adding that Solis is affiliated with MS-13. He also has past arrests that include battery, burglary, and allegedly stabbing an individual while in prison. "He's a very violent individual."
PREVIOUS: 1 in custody as deputies investigate death at Pasco County home
By Monday evening, a felony murder charge was filed against the suspect. Detectives said they found the victim's wedding ring and car keys inside the Moog Road home.
"For us, this is what takes so long. I wish we were like those TV shows where we can solve everything in an hour," the sheriff explained. "We had to identify the victim. The following day we were able to do that. Then we have to build a case. "If we as a sheriff's office don't do everything we do from a forensic standpoint, an investigative standpoint…it may be slow, but it's going to be done right."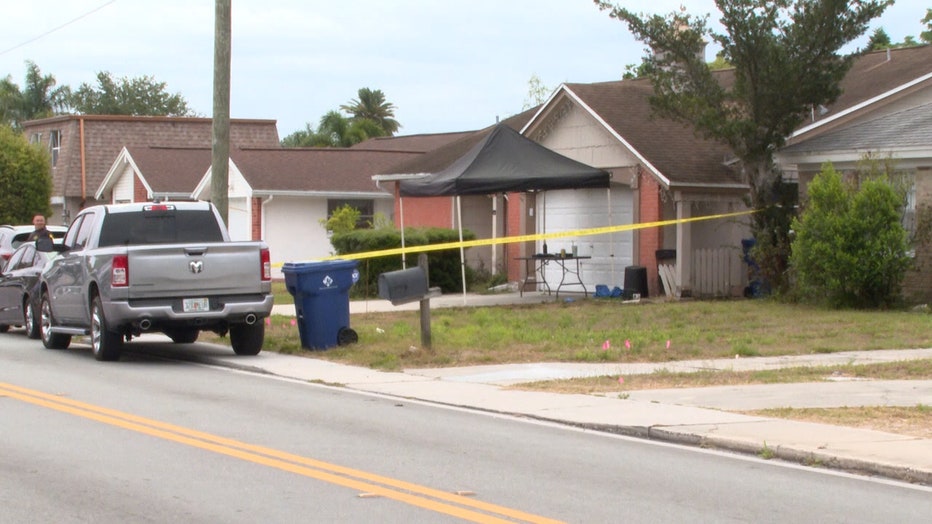 Detectives also released two surveillance images of two people, who were seen leaving the Holiday home just an hour before the murder occurred. Those two were located and interviewed by investigators with the sheriff's office.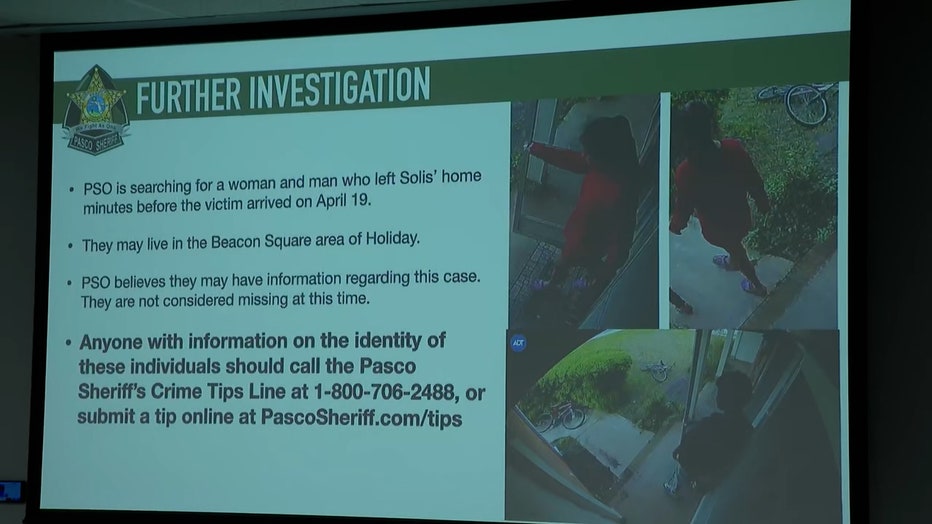 Solis' father lives locally, the sheriff stated. The Holiday house is a rental, which is leased to the roommate and suspect's dad. The father moved out when Solis moved to Pasco County. Detectives said the roommate wasn't home at the time of the murder.
Officials said the suspect's father ordered the Uber Eats delivery for his son.
"I kept asking what's the connection? This was absolutely a horrific crime of passion. This is demonic. What he did was demonic," Sheriff Nocco said. "But at the same time, we couldn't answer the question, 'Why?' All that appears is there was a gentleman who was working, He was doing his last delivery for the night and this person killed him."