NJ man admits to paying $20K in bitcoin to have hitman kill teen, officials say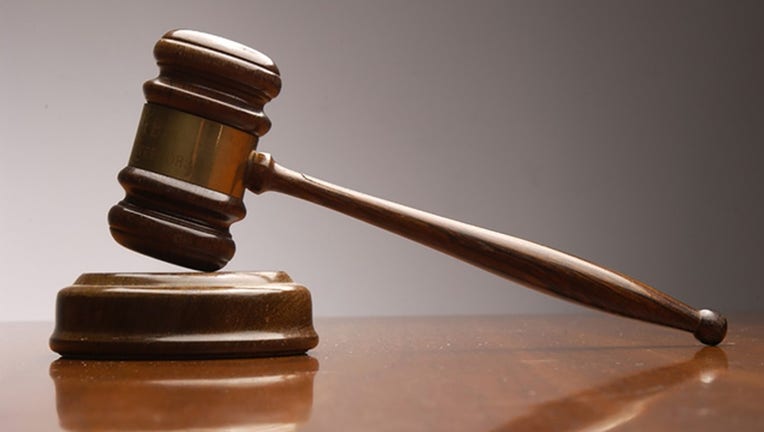 article
HADDONFIELD, N.J. - A Haddonfield man admitted to hiring a hit man over the internet to kill a teen, Camden County officials announced.
Haddonfield resident, 31-year-old John Michael Musbach, pleaded guilty in federal court Thursday to the charge, admitting he paid $20,000 in bitcoin, through the internet, in order to hire someone to have a 14-year-old killed.
According to court documents, Musbach exchanged sexually explicit photos and video with the victim, who was a 13-year-old living in New York, during the summer of 2015.
RELATED COVERAGE:
The child's parents found out and contacted local police. Musbach, a resident of Galloway, in Atlantic County, at the time, was identified as the perpetrator and police in New York contacted the Atlantic County Prosecutor's Office. Musbach was arrested in March 2016 by officers from the ACPO on child sexual abuse charges.
According to officials, Musbach persistently pursued communication with the administrator of a murder-for-hire website, operating on the dark net, between May 7, 2016 and May 20, 2016, authorities say, arranging a murder-for-hire against the child, so the child could not testify against Musbach.
Musbach was said to have paid 40 bitcoin for the hit, which is approximately $20,000. He then messaged the administrator for follow-ups, asking when the hit would happen.
He was asked for an additional $5,000, at which point Musbach asked for a cancelation and refund of the $20,000. He was then told the website was a scam and the administrator threatened to expose him to law enforcement.
The charge of the use of the internet for murder-for-hire is punishable by a maximum 10 years in prison and a fine of up to $250,000. Sentencing is scheduled for June of 2023.