Michael Jackson sex abuse lawsuits on brink of revival by appeals court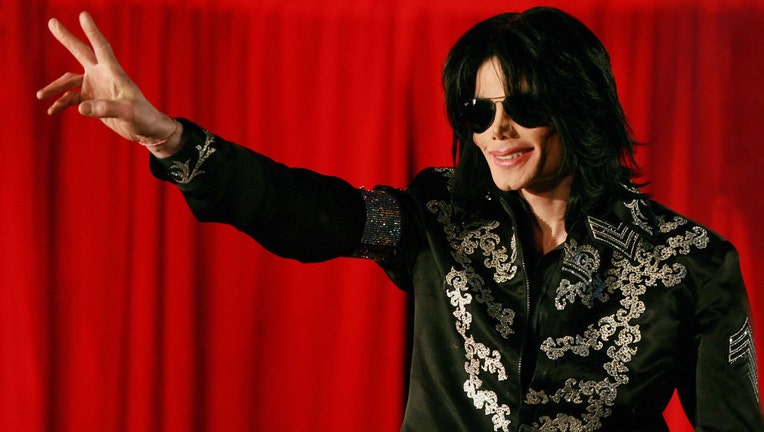 article
LOS ANGELES - A California appeals court on Wednesday will consider reviving the dismissed lawsuits of two men who allege Michael Jackson sexually abused them as children for years, a move the court appears likely to make after a tentative decision that would order the cases back to a lower court for trial.
The suits were filed after Jackson's 2009 death by Wade Robson in 2013 and James Safechuck the following year. The two men became more widely known for telling their stories in the 2019 HBO documentary, " Leaving Neverland."
Both sued MJJ Productions Inc. and MJJ Ventures Inc., two corporations for which Jackson was the sole owner and lone shareholder.
RELATED: Michael Jackson's family condemns new documentary on accusers
In 2021, Superior Court Judge Mark A. Young ruled that the two corporations and their employees had no legal duty to protect Robson and Safechuck from Jackson and threw out the suits. But in a tentative decision last month, California's 2nd District Court of Appeal reversed that judge and ordered the cases back to trial.
Lawyers for the Jackson estate on Wednesday will try to convince the appeals court to reverse course.
The lawsuits have already bounced back from a 2017 dismissal, when Young threw them out for being beyond the statute of limitations. A new California law that temporarily broadened the scope of sexual abuse cases led the appeals court to restore them. Jackson's personal estate — the assets he left after his death — was thrown out as a defendant in 2015.
Robson, now a 40-year-old choreographer, met Jackson when he was 5 years old. He went on to appear in Jackson music videos and record music on his label.
RELATED: Streisand apologizes for remarks on Michael Jackson accusers
His lawsuit alleged that Jackson molested him over a seven-year period. It says that he was Jackson's employee, and the employees of two corporations had a duty to protect him the same way the Boy Scouts or a school would need to protect children from their leaders.
Safechuck, now 45, said in his suit that he met Jackson while filming a Pepsi commercial when he was 9. He said Jackson called him often and lavished him with gifts before moving on to a series of incidents of sexual abuse.
The Jackson estate has adamantly and repeatedly denied that he abused either of the boys, and has emphasized that Robson testified at Jackson's 2005 criminal trial that he had not been abused, and Safechuck said the same to authorities.
The Associated Press does not typically name people who say they were victims of sexual abuse. But Robson and Safechuck have repeatedly come forward and approved of the use of their identities.