Kelly Clarkson responds to 'toxic' workplace claims about her talk show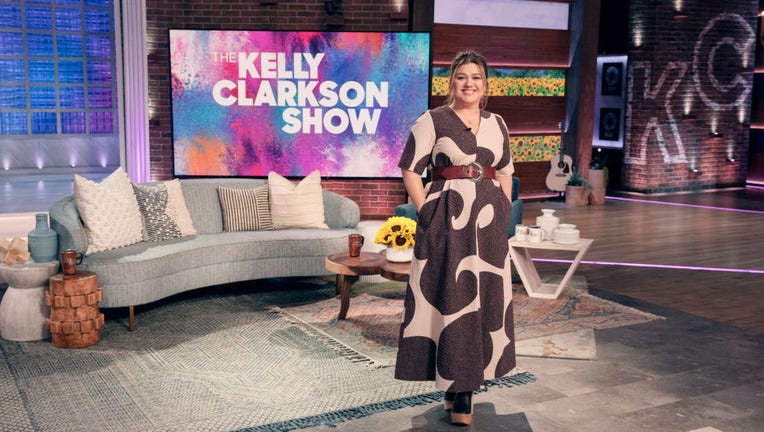 article
Kelly Clarkson has responded to a Rolling Stone report accusing her daytime talk show of being a toxic workplace.
Clarkson issued a statement on her Instagram page Saturday. She addressed the allegations after 11 current and former employees complained about being overworked and underpaid on "The Kelly Clarkson Show" and also called their work "traumatizing to their mental health" in the magazine's Friday report.
In the report, the anonymous employees called Clarkson "fantastic" but said show producers were "monsters" who made their lives "hell."
Clarkson said she loves her team.
"To find out that anyone is feeling unheard and or disrespected on this show is unacceptable," she said in the post. The talk show host said she wants to maintain a healthy and safe work environment.
"As we prepare for a move to the East Coast, I am more committed than ever to ensuring that not only our team is moving, but also our new team in NY is comprised of the best and kindest in the business," she said. "Part of that build will include leadership training for all of the senior staff, including myself."
Clarkson said that there's "always room to grow" and that she wants the show to be the "best version of ourselves in any business."
"Especially when it comes to leadership, to ensure that any notion of toxicity is eradicated," she said.
RELATED: Jamie Foxx out of hospital for weeks and playing pickleball, daughter claims
An NBCUniversal spokesperson said in a statement that the entertainment corporation is "committed to a safe and respectful work environment." The statement read that workplace complaints are taken "very seriously and to insinuate otherwise is untrue."
"When issues are reported they are promptly reviewed, investigated and acted upon as appropriate," the statement said. "'The Kelly Clarkson Show' strives to build a safe, respectful and equitable workplace that nurtures a culture of inclusivity and creativity."