Google's got you humming: New YouTube feature helps you find that song you can't name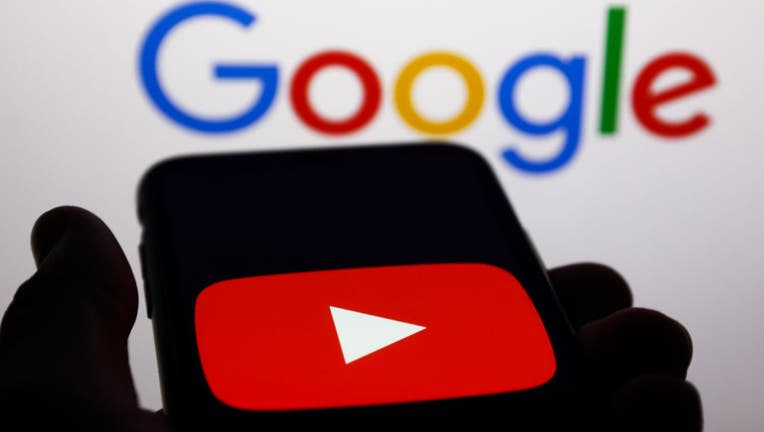 article
It's always frustrating when you know a song, but you can't think of the title or the artist. 
Google said it wants to ease that frustration by testing a new feature where a user can hum the tune or record it being played and YouTube will help you search for it. 
The experiment is only available to select users around the world and is only available on Android devices. 
RELATED: Groundbreaking AI implants help stroke victim 'talk' for first time in nearly two decades
"If you're in the experiment, you can toggle from YouTube voice search to the new song search feature, and hum or record the song you're searching for for 3+ seconds in order for the song to be identified," Google said on its support page. 
"Once the song is identified, you'll be sent to relevant official music content, user- generated videos, and/or Shorts featuring the searched song in the YouTube app," the statement continued. 
Similar apps already exist to help a user search information on a song that is being played. 
This story was reported from Los Angeles.