Gatorade Water unveiled for 'all-day hydration'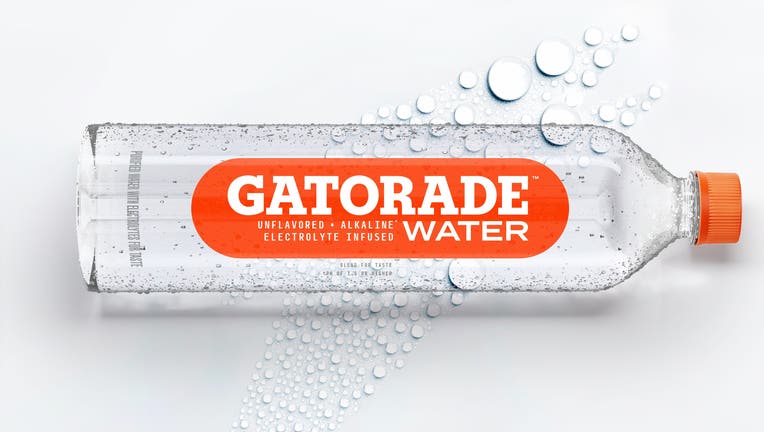 article
CHICAGO - Today, Gatorade is an iconic symbol for exercisers and athletes looking to quench their thirst, with winning football coaches traditionally doused in sideline Gatorade bucket showers.
Now, the popular sports drink brand is expanding its product line with Gatorade Water, a spokesperson for the brand confirmed to FOX Television Stations.
According to the company, Gatorade Water is an electrolyte infused water for a "refreshing and crisp taste" and was developed to help support "all-day hydration for active people."
The premium water offering is purified with a 7-step, enhanced filtration process, while also being alkaline and containing 65mg-90mg of sodium (electrolytes) per bottle. The product has zero calories, carbohydrates or protein.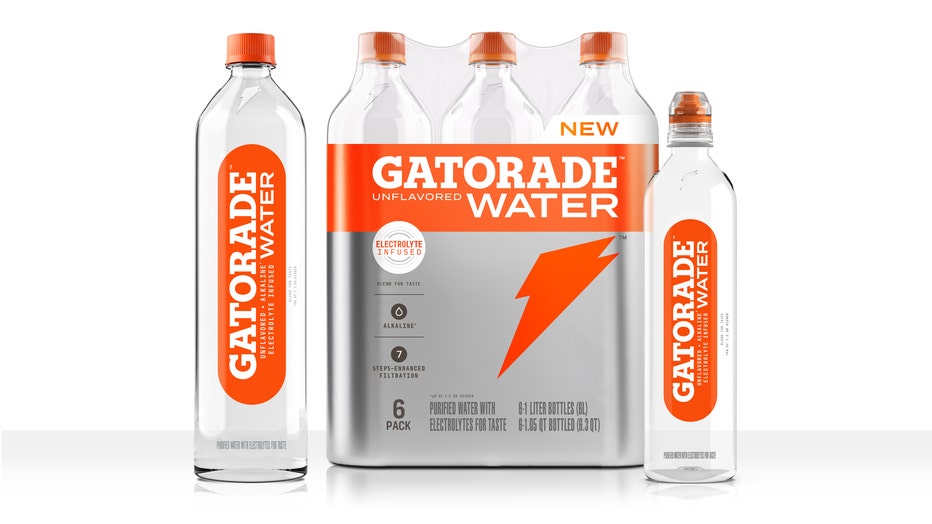 Gatorade Water is scheduled to be released in 2024. (Credit: Gatorade/PepsiCo)
"Gatorade Water also has sustainability at the forefront: the bottles are made from 100% recycled plastic," the brand's spokesperson told FOX. 
Gatorade Water will be available in 1L, 700ml sport cap and 700ml 6-packs and is set to hit grocery store shelves in the first quarter of 2024. 
RELATED: Reflecting on Gatorade's origins, 50 years later
Currently, Gatorade's portfolio encompasses various sports and fitness brands including Propel fitness water, which is a flavored fitness water, Fast Twitch energy drinks and Muscle Milk protein shakes and powders. 
This story was reported from Los Angeles.