Gang shooting at New Mexico motorcycle rally leaves 3 dead, 5 hurt
RED RIVER, N.M. - Three people were killed and five were wounded in a shooting at an annual motorcycle rally in a New Mexico town late Saturday afternoon, the mayor said.
Red River Mayor Linda Calhoun said in a video posted on Facebook that the shooting around 5 p.m. resulted in three fatalities and five victims were transported to hospitals in Denver, Albuquerque and nearby Taos.
The 41st annual Red River Memorial Motorcycle Rally drew about 20,000 bikers to the town, Calhoun said.
The violence occurred between two retail stores and involved members of motorcycle gangs, Calhoun said.
"The shooters have all been apprehended," she said. "There is no threat to the community at all."
The New Mexico State Police previously said in a Twitter post that two people were killed and six were wounded in the shooting.
RELATED: New Mexico shooting: New videos show gunman saying 'kill me' to officers
Most of Main Street in Red River, where the shooting occurred, was closed to the public for the investigation and law enforcement requested businesses in the area remain closed on Sunday, Calhoun said in a statement.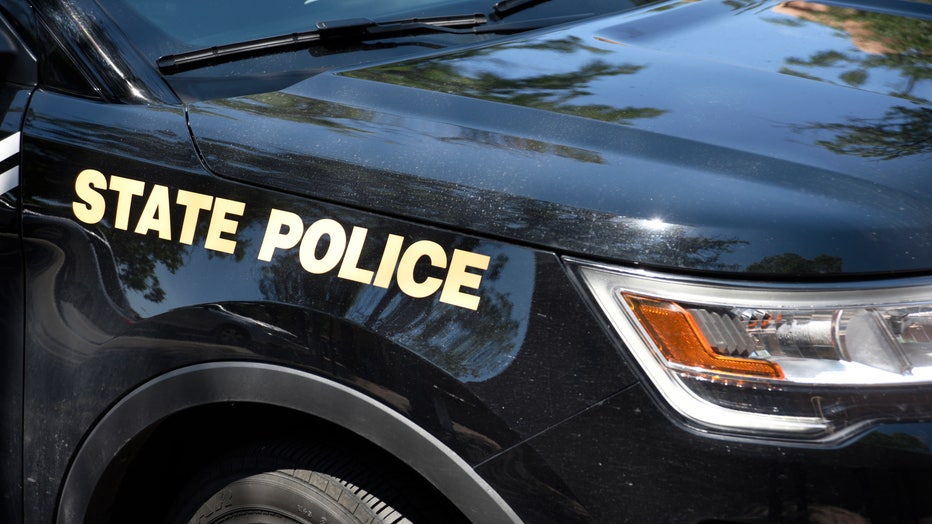 New Mexico State Police car (Photo by Robert Alexander/Getty Images)
"Our number one priority is the safety and wellbeing of our local community," Calhoun said. "We appreciate your cooperation and understanding as we work through this very difficult time together."
Some of the victims were being treated at Holy Cross Hospital in Taos, about 36 miles (58 kilometers) southeast of Red River. The Taos Police Department and the Taos County Sheriff's Office secured the hospital, the state police said on Twitter.
One victim was airlifted to a hospital in Denver, the state police said.
Victims also were transported to the University of New Mexico Hospital, which was secured by the Albuquerque Police Department, KRQE reported.
Taos Mayor Pascual Maestas issued an emergency proclamation placing the town under a curfew from 10 p.m. Saturday until 4 a.m. Sunday with an immediate prohibition on alcohol sales.