FBI finds 200 victims of sex trafficking, 59 missing children in nationwide sweep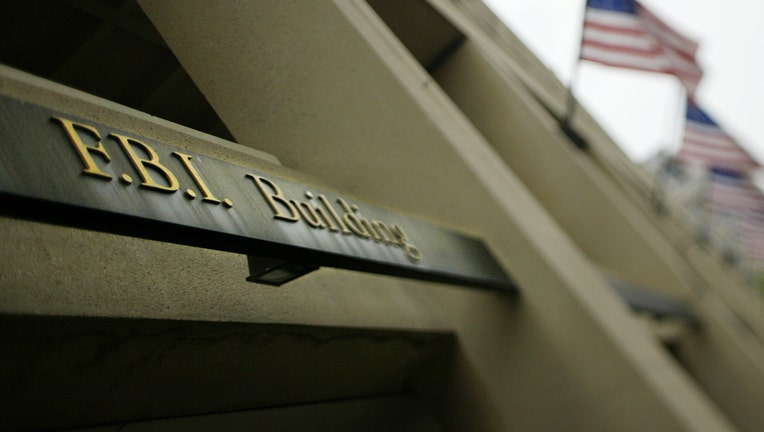 article
WASHINGTON - The FBI found 200 victims of sex trafficking and more than 125 suspects during a two-week nationwide campaign, federal officials announced Tuesday. 
The federal agency said it worked with its state and local partners to identify and locate 200 victims of sex trafficking during a nationwide enforcement campaign called "Operation Cross Country." 
The operation also led to the identification or arrest of 126 suspects of child sexual exploitation and human trafficking offenses and 68 suspects of trafficking, according to the FBI.
In addition, the FBI and its partners located 59 minor victims of child sex trafficking and child sexual exploitation offenses and located 59 actively missing children during its operation. 
RELATED: Ohio human trafficking sting nabs 10 men, including teacher
"Sex traffickers exploit and endanger some of the most vulnerable members of our society and cause their victims unimaginable harm," Attorney General Merrick B. Garland said in a press release. "This operation, which located 59 actively missing children, builds on the tremendous work the FBI has undertaken over many years to rescue minor victims and arrest those responsible for these unspeakable crimes. We will continue to work with our law enforcement partners across the country to prevent human trafficking; increase detection, investigation, and prosecution of human trafficking crimes; and expand support and services to protect and empower survivors."
The FBI-led nationwide initiative, in partnership with the National Center for Missing and Exploited Children (NCMEC), focused on identifying and locating victims of sex trafficking and arresting individuals and criminal enterprises involved in both child sex and human trafficking. 
Law enforcement agencies conducted targeted operations to identify and apprehend offenders, dismantle criminal networks and prevent further harm to victims. 
The federal agency said those suspects identified will be subject to additional investigation for potential charges.
"Human traffickers prey on the most vulnerable members of our society, and their crimes scar victims—many of them children—for life. The FBI's commitment to combatting this threat will never waver, and we will continue to send our message that these atrocities will not be tolerated," said FBI Director Christopher Wray. "This operation would not be possible without the commitment and collaboration from our state and local law enforcement partners, and it demonstrates our continued focus on actively pursuing the criminals responsible for these heinous violations and connecting those impacted with dedicated victim services and resources."
The FBI said it remains "steadfast" in its commitment to combatting child exploitation and human trafficking, noting that Operation Cross Country is just one facet of the bureau's efforts.
This story was reported from Los Angeles.