Families of Half Moon Bay victims hope to return slain relatives to Mexico
HALF MOON BAY, Calif. - Dozens of flower bouquets and candles adorned the steps at Mac Dutra Plaza in Half Moon Bay on Thursday to remember the seven people killed in the mass shooting three days earlier.
All the victims were farmworkers from China or Mexico. 
They ranged in age from 38 to 73 years old and two married couples were among the group. 
They are: Zhishen Liu, 73, and his wife, Aixiang Zhang, 74, of San Francisco; Qizhong Cheng, 66, and his wife Jingzhi Lu, 64, of Half Moon Bay; Marciano Martinez Jimenez, 50, of Moss Beach; Yetao Bing, 43, and Jose Romero Perez, 38. 
The tragedy of the mass shooting inspired a local photographer to leave a piece of her artwork, in tribute.
"I didn't know anybody," Chrissy Eckert said. "But it's too close to home. The lives lost in Half Moon Bay will forever be a part of our community."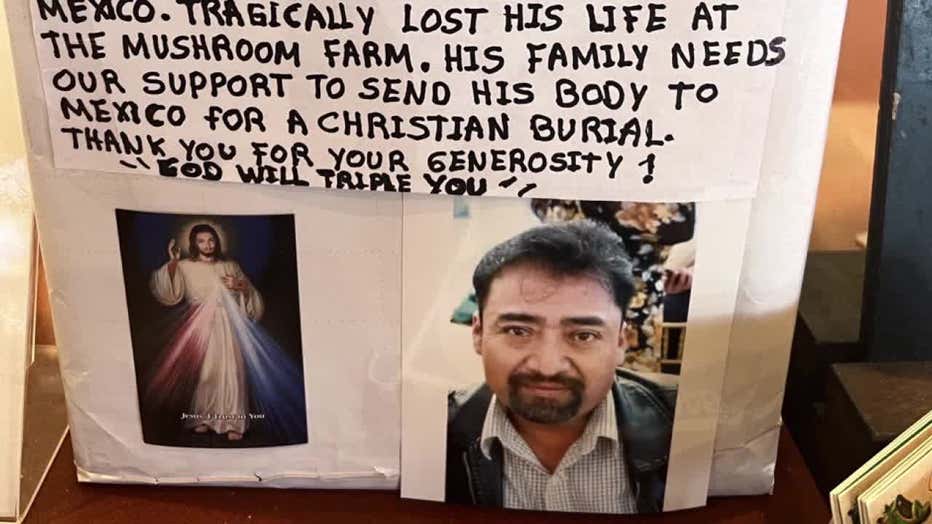 Marciano Martinez-Jimenez tried to stop the Half Moon Bay mass shooting, his family said.
Friends and family members who knew the people who lost their lives, also came here to reflect on happier times.
Juan Dolores said he used to play in a local amateur band with Martinez-Jimenez, who played drums and accordion.
"The memories will always be there," Dolores said in Spanish. "Marciano was a good person, a good friend. I couldn't believe this happened to him.
Martinez-Jimenez was working as a supervisor at the Concord Mushroom Farm, when he was killed by gunman Chunli Zhao, 66, who was charged with seven counts of murder and one count of attempted murder. 
His family is hoping to send his body to Oaxaca, Mexico. 
He was well-known and liked in this tight-knit Latino community in Half Moon Bay.
His friend says he volunteered as a translator at the local health clinic for people who didn't speak English. 
He had lived and worked in the area for 20 years.  His nephew told KTVU a co-worker told them Martinez-Jimenez was the first person to confront the gunman at the farm - and had tried to stop him.
"He shot my uncle in the head," his nephew Carlos Martinez said. "The worker next to him was basically saying, 'You don't have to do this.' The guy told him something along the lines of 'I don't have a beef with you. I have no troubles with you.' " 
Jose Romero Perez, 38,was also killed in the shooting. He was also from Oaxaca, Mexico, and leaves behind a wife and four children. His family is also hoping to send his body back home for a memorial. 
He immigrated to this country a year and a half ago, his cousin wrote, with a great dream of working for his own family. He wanted to provide a better quality of life for all of them. On Monday, the cousin wrote, Perez "painfully lost his life in the massacre … and his illusions also died."
Romero Perez's brother, Pedro, worked alongside him at the mushroom farm. He was also shot - but survived - and is still recovering in the hospital.
There is a community vigil planned for Friday afternoon in downtown Half Moon Bay. 
IF YOU'RE INTERESTED IN HELPING: 
Half Moon Bay Strong Fund  and Coastside Hope have been set up to collect donations directly supporting the victims' families.
Individual fundraisers have also been set up for some of the victims, including for Marciano Martinez-Jimenez and Jose Perez.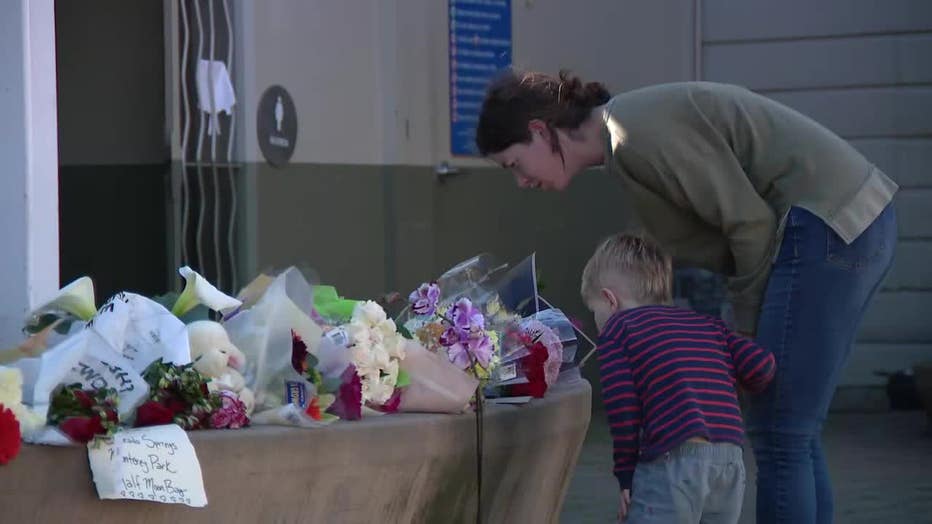 A memorial was created for the Half Moon Bay mass shooting victims at Mac Dutra Plaza.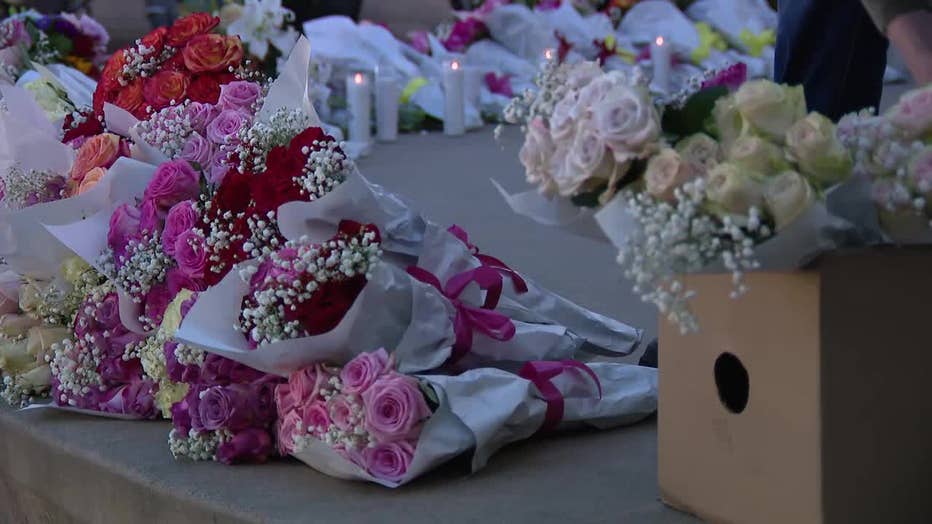 A memorial was created for the Half Moon Bay mass shooting victims at Mac Dutra Plaza.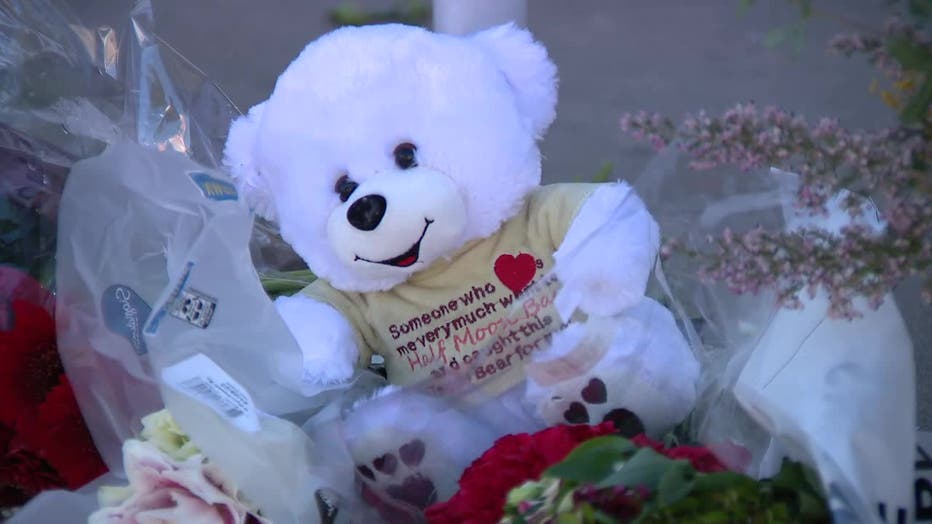 A memorial was created for the Half Moon Bay mass shooting victims at Mac Dutra Plaza.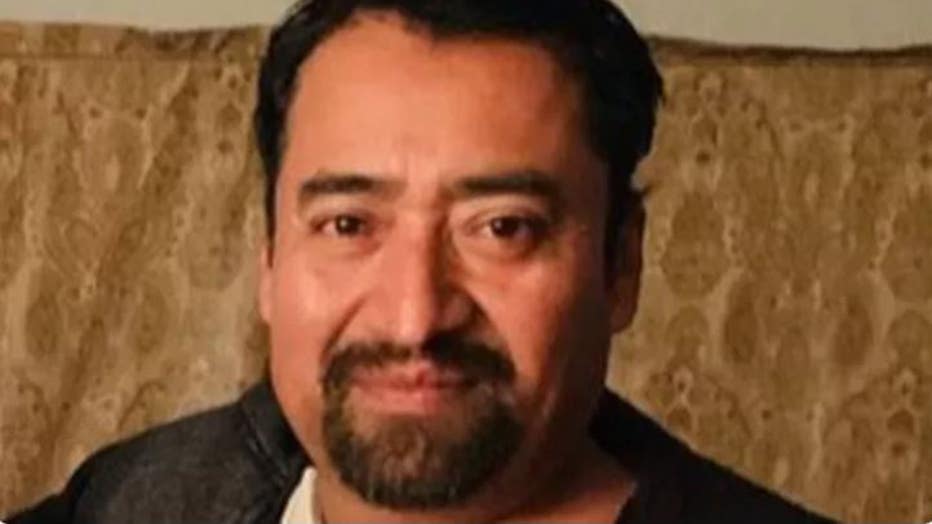 Marciano Martinez Jimenez, one of the victims killed in the Half Moon Bay shootings.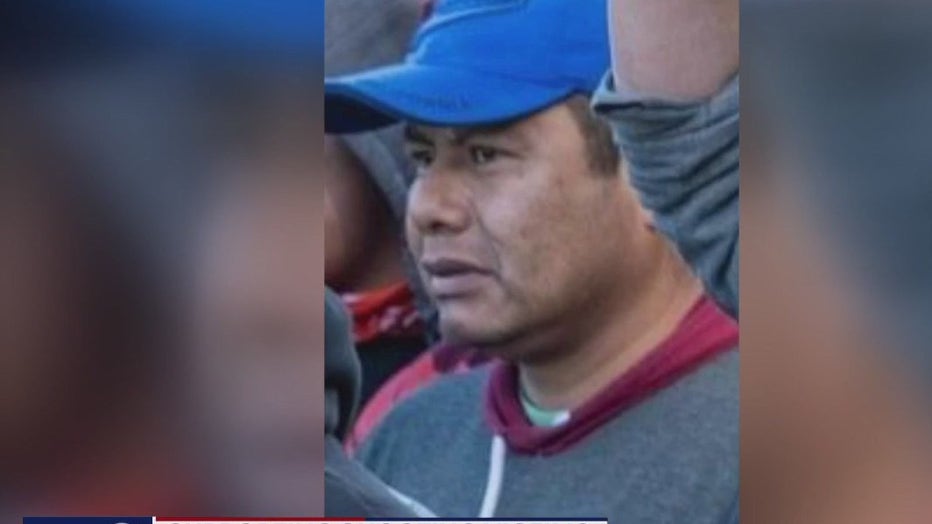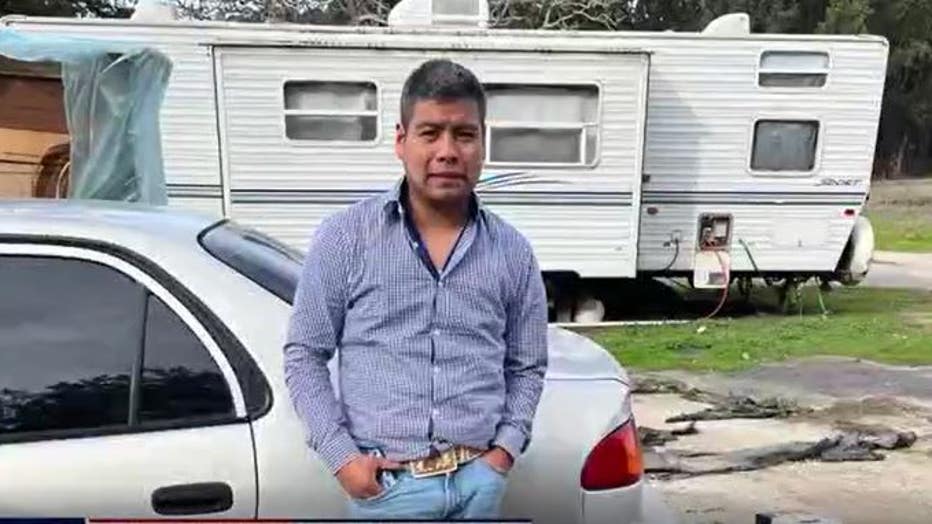 Pedro Perez, is the eighth shooting victim, the cousin said, and the sole survivor of the workplace tragedy.