FAA invests $121M for airport modifications to reduce risk of runway incursions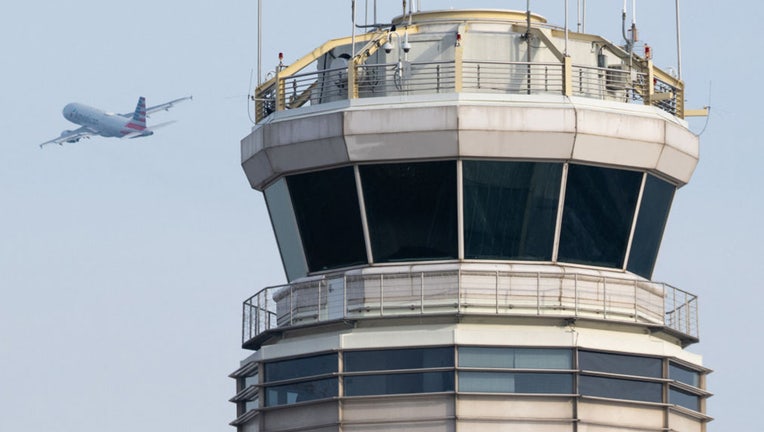 article
The Federal Aviation Administration (FAA) will invest millions of additional funds to modify airports nationwide with the goal of reducing the risk of close-call incidents. 
The FAA gave more than $121 million in grants to airports so that they can make adjustments to existing airfields. These modifications include reconfiguring taxiways that may cause confusion, installing new lighting systems and providing more flexibility on the airfield, according to the agency. 
It's part of the FAA's ongoing goal of zero serious close calls. The agency has eyed this goal after several close calls occurred earlier this year, including incidents involving aircraft at John F. Kennedy Airport in New York, as well as in Austin, Texas, and off the coast of Hawaii. 
FAA HEAD STRESSES NEED FOR AVIATION INDUSTRY TO END CLOSE CALLS, RENEWS SAFETY PUSH
"The FAA is serious about ending runway incursions and we are putting substantial resources behind our efforts," said Shannetta Griffin, the FAA's associate administrator for airports. 
The best way to address safety risks, in some cases, is by "modifying or reconfiguring existing airfields – these grants directly address those situations," according to Griffin. 
Earlier this week, the FAA also pledged to hold runway safety meetings at 90 major airports through September as part of its ongoing effort to prevent close calls between aircraft.  
FAA ISSUES SAFETY ALERT TO AIRLINES AND PILOTS AFTER 'CONCERNING' NEAR-MISS INCIDENTS
During these runway safety action team meetings, representatives from the FAA and airports will work to identify unique airport-specific risks and develop plans to mitigate or eliminate them. 
The people involved in these discussions include representatives from the FAA Air Traffic Organization, airlines, pilots and airport vehicle drivers, the agency said.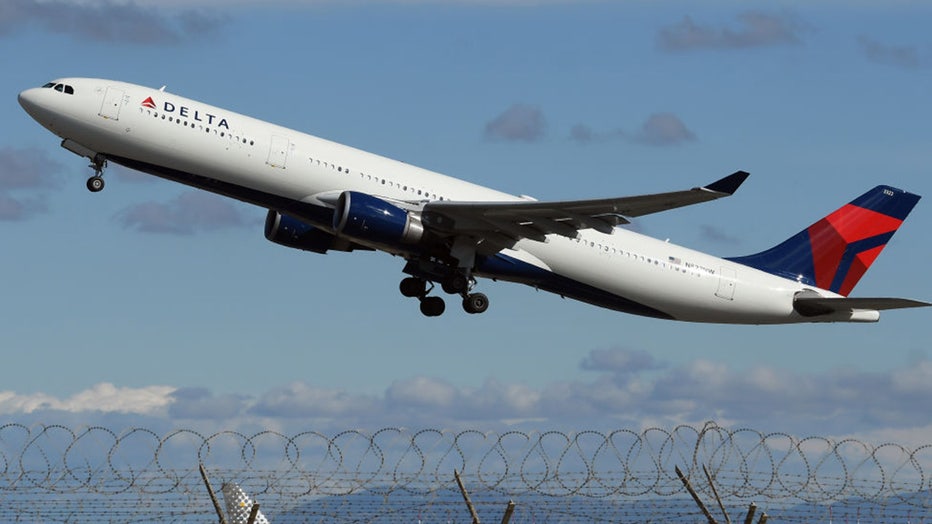 FILE - Airbus A330 Delta Airlines. Planes taking off and landing at Leonardo da Vinci airport. Fiumicino (Italy), Oct. 11, 2021.  (Massimo Insabato/Archivio Massimo Insabato/Mondadori Portfolio via Getty Images)
The FAA has been taking a series of actions to eliminate close calls since the safety summit in March, where more than 200 safety leaders from across the aviation industry discussed ways to enhance flight safety. 
GET FOX BUSINESS ON THE GO BY CLICKING HERE
Most recently, the FAA said it addressed another concern that officials 1,500 air traffic controllers and "met its 2023 goal needed to continue rebuilding its training pipeline." 
Now, the FAA has approximately 2,600 controllers nationwide who are in the middle of being trained. 
The lack of fully certified air traffic controllers was another thing that "poses a risk to the continuity of air traffic operations," according to a report from the Department of Transportation's Office of the Inspector General.