ESPN, ABC, Disney-owned channels go dark for Charter Spectrum cable subscribers amid dispute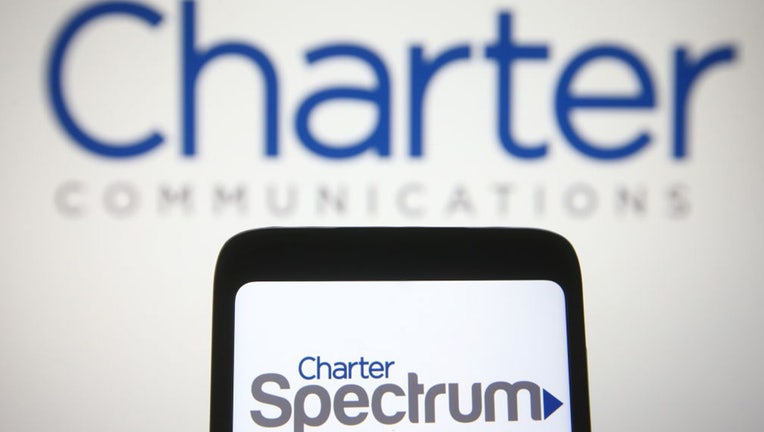 article
Channels owned by the Walt Disney Co. such as ESPN, Disney Channel and others went dark Thursday afternoon for those who own Charter Spectrum cable. 
At 5 p.m. PT, Disney pulled approximately 27 channels amid an ongoing carrier dispute with Charter Communications, which runs Spectrum. 
Customers lost access to programming from ABC-owned TV stations, Disney-branded channels such as Freeform and FX and the National Geographic channels. 
Charter is the country's second-largest cable TV provider with nearly 15 million subscribers, according to USA Today. 
ESPN was carrying a college football game between Florida and No. 14 Utah while ESPN2 was showing the U.S. Open tennis tournament, including the second-round match between top-ranked Carlos Alcaraz and Lloyd Harris, when the channels went dark for Charter Spectrum's customers. 
There were also college football games on SEC Network, ACC Network and ESPNU.
The move angered sports fans, and the U.S. Tennis Association wasn't pleased with the timing.
"We've been in ongoing negotiations with Charter Communications for some time and have not yet agreed to a new market-based agreement," Disney told FOX TV Stations in an emailed statement on Thursday.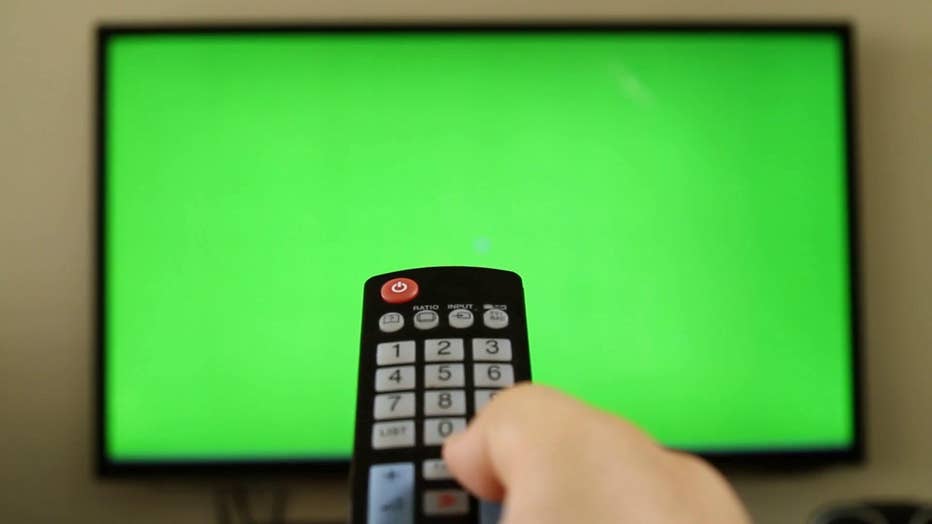 "Disney Entertainment has successful deals in place with pay TV providers of all types and sizes across the country, and the rates and terms we are seeking in this renewal are driven by the marketplace. We're committed to reaching a mutually agreed upon resolution with Charter and we urge them to work with us to minimize the disruption to their customers," the statement continued. 
Spectrum claims that Disney is "trying to force" customers to pay for its "very expensive programming." 
"We would agree to The Walt Disney Company's significant rate increase despite their declining ratings," Charter told FOX. "But they are trying to force our customers to pay for their very expensive programming, even those customers who don't want it or worse, can't afford it." 
"The current video ecosystem is broken. With The Walt Disney Company, we have proposed a model that creates better alignment for the industry and better choices for our customers. We are hopeful we can find a path forward," Charter added. 
The company has created a website so Charter customers can learn more about the dispute, here. 
ESPN traditionally has had the highest carriage fees for cable companies. According to S&P Global, Disney gets an average of $2.20 billion per year from being carried on Charter Spectrum under its 2019 carriage deal.
Other cities where Charter Spectrum is the major cable carrier include Dallas/Fort Worth; Orlando, Florida; Tampa, Florida; Kansas City, Missouri; St. Louis; Cleveland; Cincinnati; Milwaukee; and Las Vegas.
The Associated Press contributed to this report. This story was reported from Los Angeles.