Elton John testifies for defense in Kevin Spacey's sex assault trial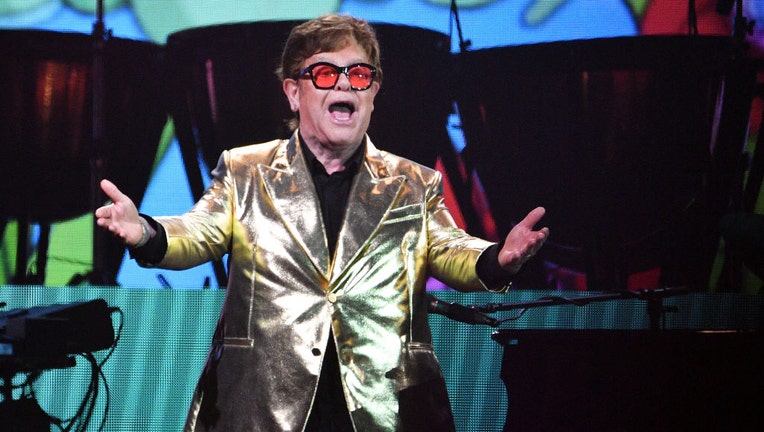 article
LONDON - Elton John testified Monday for the defense in Kevin Spacey 's sexual assault trial.
John appeared remotely from Monaco to testify after his husband, David Furnish, said Spacey only once attended the annual gala the singer held at his Windsor home.
One of the alleged victims accused Spacey of aggressively grabbing his crotch while he was driving with him to the ball in 2004 or 2005.
RELATED: Kevin Spacey faces sex assault trial in London on allegations over decade old
Spacey testified that he only attended the event in 2001. Furnish testified earlier that he had checked photographs and that was the only year Spacey attended.
John said Spacey spent the night at the house after the ball the one time he attended.
RELATED: Prosecutor calls Kevin Spacey 'a sexual bully' in London assault trial
Spacey, 63, has pleaded not guilty to a dozen charges that include sexual and indecent assault counts and one count of causing a person to engage in penetrative sexual activity without consent.