Elon Musk says Twitter still in 'negative cash flow' due to 50% drop in advertising, debt
Elon Musk revealed Saturday that Twitter's cash flow is still negative due to a drop in advertising on the site and a "heavy debt load" following his $44 billion buy last year. 
"We're still negative cash flow, due to — 50% drop in advertising revenue plus heavy debt load," the Tesla and SpaceX CEO, who is Twitter's executive chairman, said in response to a user who suggested the platform recapitalize. "Need to reach positive cash flow before we have the luxury of anything else."
Advertisers began to leave the platform after he bought it last fall — leaving Twitter with roughly $1.5 billion in annual interest payments — and controversial decisions after, including laying off around 80% of staff and making changes to content moderation like reinstating accounts that had previously been banned from the site. 
In April, Musk told BBC News the layoffs were "painful" but necessary because the company was in a "$3 billion negative cash flow situation" when he bought it.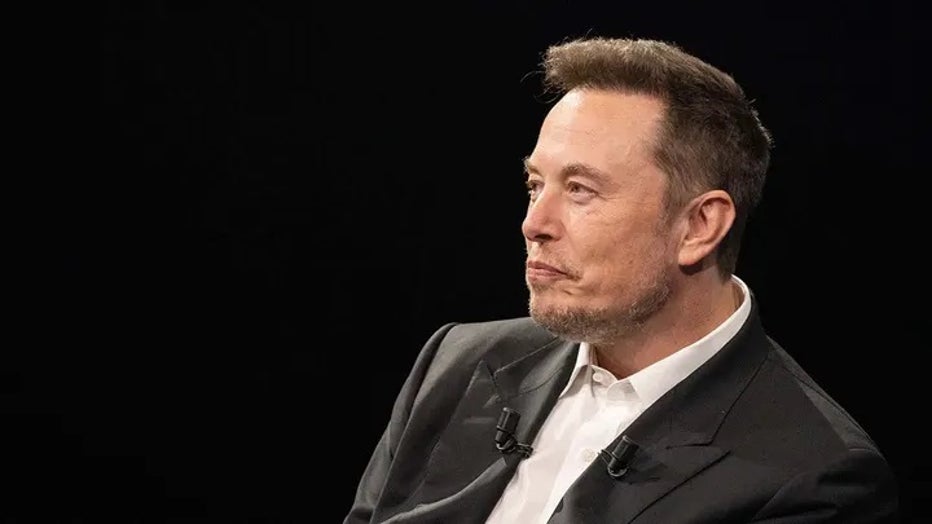 Elon Musk said Saturday that Twitter is still in a negative cash flow. (Nathan Laine/Bloomberg via Getty Images, File / Getty Images)
But he said at the time Twitter is "roughly breaking even," as most of its advertisers have returned, which seemed to conflict with what he said Saturday. 
In March, Musk claimed that Twitter had a "shot" at becoming cash positive by the next quarter and said that some of the advertising loss with cyclical but that other advertisers had left for "political" reasons, according to Reuters. 
Musk stepped down as Twitter CEO last month as advertising veteran Linda Yaccarino took over, which some had hoped would help lure back advertisers. 
On Thursday, the company announced that select content creators would be able to share in ad revenue as part of their Creator Ads Revenue Sharing program, "starting in the replies to their posts. This is part of our effort to help people earn a living directly on Twitter."
GET FOX BUSINESS ON THE GO BY CLICKING HERE
Twitter also faces extra pressure as its rival Threads, owned by Meta, continues to gain users, passing 100 million just five days after it was launched earlier this month. 
LINK: Get updates and more on this story at foxbusiness.com.