Elon Musk hands down Twitter restrictions amid global outages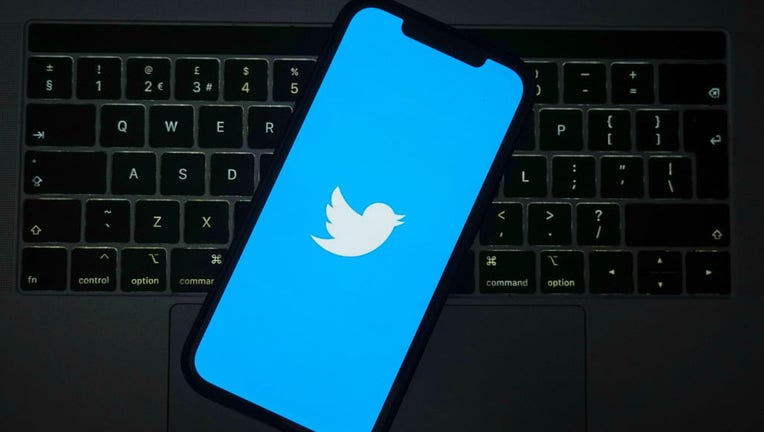 article
Social media platform Twitter announced temporary restrictions amid widespread technical issues Saturday morning that left thousands of accounts without access.
Twitter CEO Elon Musk announced in a tweet Saturday afternoon that the company was instating "temporary limits" on the app amid what he described as malicious use of the platform.
"To address extreme levels of data scraping & system manipulation, we've applied the following temporary limits," Musk wrote.
Verified users on Twitter are currently limited to reading 10,000 posts a day, while unverified accounts can only view 1,000 tweets daily. Newly-made unverified accounts can only read 500 tweets a day.
ELON MUSK CLAIMS TWITTER LOGIN REQUIREMENT TEMPORARY MEASURE DUE TO DATA SCRAPING
Musk originally announced more stringent rules earlier Saturday.
"Verified accounts are limited to reading 6000 posts/day; Unverified accounts to 600 posts/day; New unverified accounts to 300/day," Musk explained.
These new measures are the latest in Musk's campaign against data scraping and platform manipulation.
Musk assured users on Friday that a requirement to have an account to view tweets was a "temporary emergency measure." 
Users who try to view content on the social media platform are asked to sign up for an account or to log into an existing account.
BIDEN FTC CHAIR PROBING ELON MUSK'S TWITTER PURCHASE TO FACE GRILLING FROM JIM JORDAN'S JUDICIARY COMMITTEE
"We were getting data pillaged so much that it was degrading service for normal users!" the billionaire wrote. 
The stated cause of the change is hundreds of organizations that were scraping Twitter data "extremely aggressively," impacting user experience.
Artificial intelligence companies are to blame, the SpaceX founder suggested in a reply to one user. 
"Almost every company doing AI, from startups to some of the biggest corporations on Earth, was scraping vast amounts of data. It is rather galling to have to bring large numbers of servers online on an emergency basis just to facilitate some AI startup's outrageous valuation," he said in a tweet. 
Many users are already reporting error messages on the platform and an inability to access their timelines.
"Sorry, you are rate limited. Please wait a few moments then try again," a recurring system message states.
Fox Business's Julia Musto contributed to this report.