Diddy handing over publishing rights to Bad Boy Records artists Notorious B.I.G., Mase, Faith Evans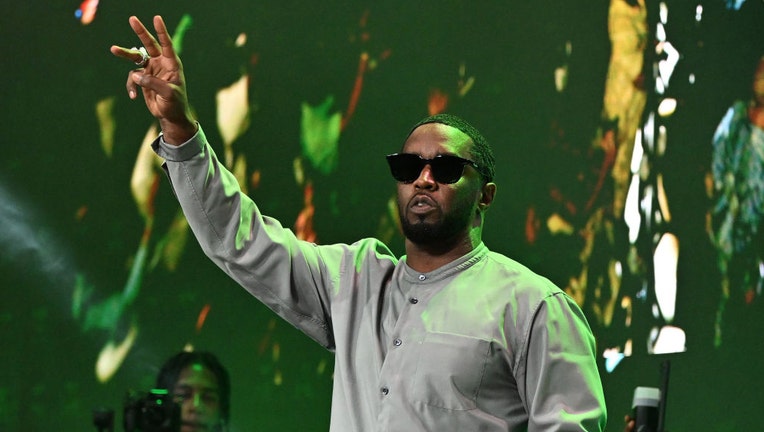 article
Sean "Diddy" Combs is making a significant move for some of his former artists signed to his record label. 
Diddy has agreed to hand over Bad Boy Records publishing rights to all artists and writers who worked with the company, USA Today reported. 
Former Bad Boy artists, including singer Faith Evans, Mase, The Lox, 112, and the estate of The Notorious B.I.G. have signed agreements to receive their publishing rights.
Citing Billboard, Forbes reported that the process to give back their publishing rights started in May 2021. Some artists have already signed the deal, while the record label is contacting others.
RELATED: Diddy admits he pays Sting $5K per day for 'Every Breath You Take' sample
Forbes noted publishing rights distributed to the artists means they can receive money and royalties for their songs. 
Diddy founded Bad Boy Records in 1992, and the company has sold over 500 million records, produced 38 platinum albums, and won multiple Grammy Awards, according to the official website of Combs Global.
The move by Combs comes after he faced years of criticism for his treatment of artists on his label. 
Mase criticized the Grammy-winning producer and rapper about his business practices in a 2020 social media post. The Harlem rapper alleged that Combs ripped off artists who signed deals with Bad Boy Records. 
RELATED: Diddy's dispute with spirits company intensifies as court unseals business details
According to Complex, Mase offered Diddy $2 million to purchase his publishing rights, but Combs rejected the offer. 
However, Complex noted last week that Mase recently received his publishing rights. 
Through the label's history, Bad Boy has revamped its stable of artists with a current roster featuring rapper French Montana and R&B singer Janelle Monáe.
Combs is putting out new music for the first time in 13 years with "The Love Album: Off the Grid," which is scheduled for release on Sept. 15, according to Combs Global.
This story was reported from Washington, D.C.