Pro-Trump commentator Diamond of 'Diamond and Silk' dies at 51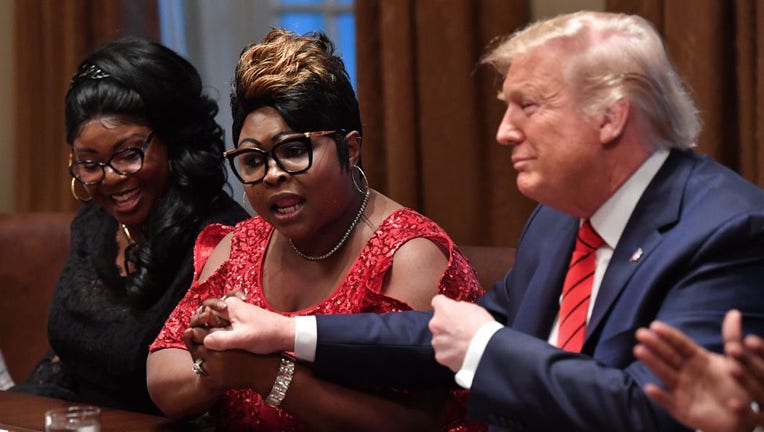 article
Lynette "Diamond" Hardaway, a supporter of former President Donald Trump and a member of the political commentator duo known as "Diamond and Silk," has died. She was 51.
Hardaway and her sister, Rochelle "Silk" Richardson, rose to prominence during the 2016 presidential campaign cycle when they appeared on stage in support of Trump, who embraced the two Black women amid widespread accusations of racism and sexism.
Trump on Monday announced Hardaway's death on his Truth Social platform. The official Diamond and Silk Twitter account later confirmed the news, writing that "the world just lost a True Angel and Warrior Patriot for Freedom, Love, and Humanity!"
Trump said Hardaway died at her home in North Carolina and called the death "really bad news for Republicans and, frankly, all Americans."
Hardaway's cause of death was not immediately released. The pair's verified Twitter account had asked people to "please pray for Diamond" in a November tweet but did not elaborate on the circumstances.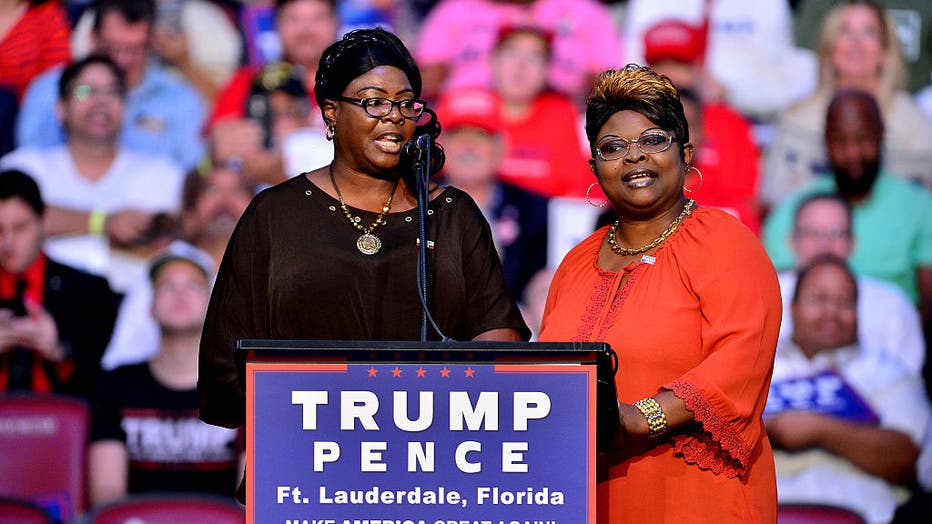 FILE - Diamond and Silk speak during Donald J. Trump campaign event at the BB&T Center on Aug. 10, 2016, in Fort Lauderdale, Florida. (Photo by Johnny Louis/WireImage)
The sisters were bloggers and public speakers known for their viral videos in support of Trump. They have said they switched political parties to support his first presidential bid, in which he carried only about 8% of Black voters in the 2016 general election.
Diamond and Silk amassed a following on YouTube and other platforms, leveraging their internet stardom to begin contributing to FOX News and FOX Nation. However, the network later cut ties with the pair due to sharing misinformation about the COVID-19 pandemic, according to reports based on their autobiography "Uprising."
The sisters then embarked on their own show, called "Diamond and Silk: Crystal Clear," for three seasons on the right-wing network Newsmax.
This story was reported from Cincinnati. The Associated Press contributed.