Colorado dad honored after losing life in Texas skydiving parachute mishap: 'He was very compassionate'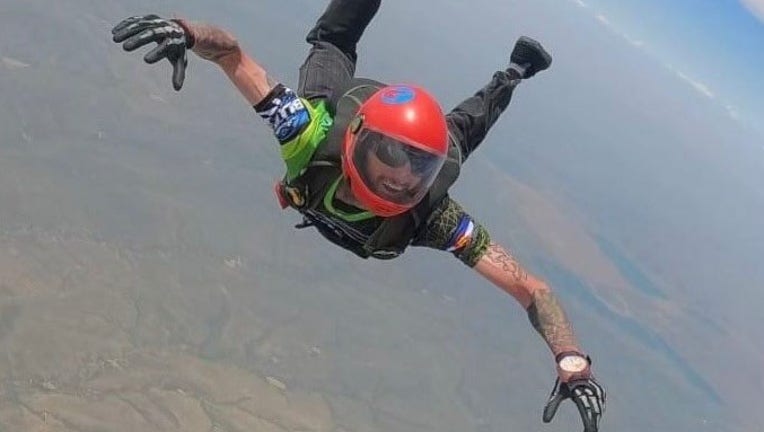 article
ELIZABETH, Colo. - A Colorado father was killed when his parachute malfunctioned as he was skydiving in Texas, according to family members. 
36-year-old Jacob Todd died October 15. 
"Basically, Jake had an accident," his younger brother, Bryan, told FOX Television Stations. "He was too low. He had an issue with his parachute, and he was too low to be able to correct it in time."
RELATED: Watch: Cowboys and cops corral runaway bull in 'high steaks' chase
Bryan said Jacob was an avid skydiver and went to Texas for one last trip before the skydiving season ended. He believes the accident happened in a town about 100 miles away from Lubbock. 
"I mean, he's only been doing it for probably three or four years now, but he, like, he was the near 100 jumps this summer," Bryan continued.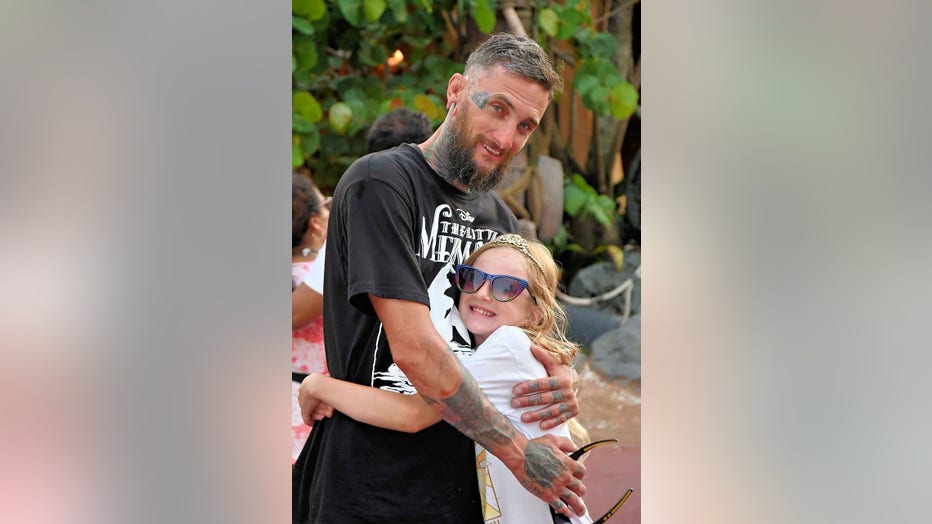 Jacob Todd leaves behind a daughter. (Credit: Bryan Todd)
"I think Jake enjoyed skydiving so much because he really enjoyed the thrill of it," he added. "Jake's always been the type of person that enjoys hobbies that kind of push the limits."
Memorial services were recently held for Jacob. 
"He was very compassionate and was always willing to try to help someone out whenever they could," Bryan explained. "I think that is one thing that I take away from his passing is to just try to, like, spread a little bit more love and, you know, pass along that compassion to people around you."
Jacob leaves behind a 9-year-old daughter. A GoFundMe page has been set up to help with expenses. 
Jacob's death is the second skydiving tragedy this month. 
In Florida, Frederick Morello, 69, fell to his death after landing in a Central Florida yard.
RELATED: Florida skydiver killed after landing in Titusville yard identified by police
Authorities said Morello was outfitted in parachute attire and gear when he was found dead on the lawn of a home on Merry Lane, located adjacent to Arthur-Dunn Airpark.
One resident said his home security camera caught what happened. It shows that the parachute had been deployed when the Morello crashed to his death in a resident's driveway.
FOX 35 Orlando contributed to this report. This story was reported from Los Angeles.