Climber falls to his death at Grand Teton National Park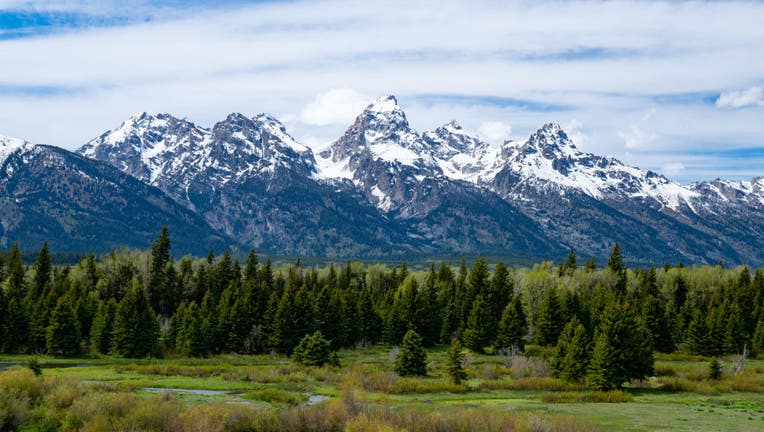 article
MOOSE, Wyo. - A climber fell to his death during an excursion at Grand Teton National Park, according to the National Park Service. 
Authorities said the victim, Braydan Duree of Kuna, Idaho, fell between 40 and 50 feet Thursday from the Owen Chimney pitch on the Owen-Spalding route in Moose, Wyoming. 
They said Duree succumbed to his injuries during the fall and was pronounced dead the scene. 
RELATED: Watch: Large bison herd escorts calves across road in Yellowstone
Duree's two climbing partners were flown out of the area. No word if they suffered any injuries. 
"Grand Teton National Park employees extend their condolences to Braydan Duree's family and friends," authorities said in an online news release. 
This story was reported from Los Angeles.