Circle K offering discounted gas by 30 cents per gallon for limited time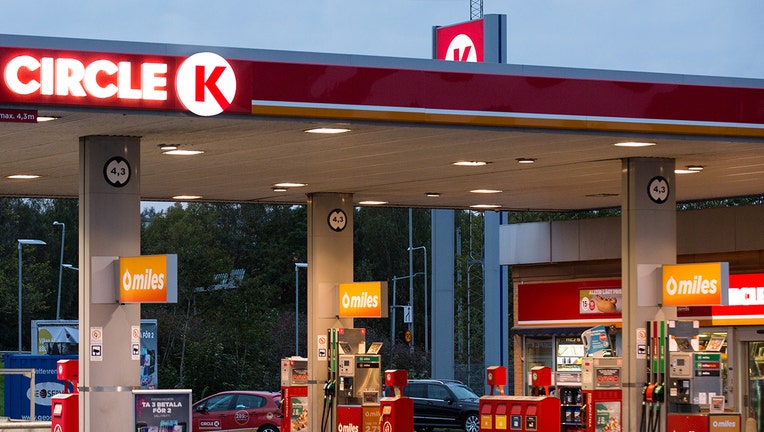 article
To celebrate Circle K Day, the gas company announced it is offering drivers a way to save big at all its locations. 
On August 31, between 4 p.m. and 7 p.m. local time, drivers can receive discounted gas at more than 5,000 Circle K locations by 30 cents per gallon. The Price on the pump will reflect the discounted price during that time.
Circle K is also offer 50% off electric charging on Aug. 31 between 6 a.m. and 4 p.m. local time at participating company-operated and select franchise-operated U.S. locations. The discount can be redeemed at the payment terminal.
Out of an abundance of caution, stores in Florida, Georgia, South Carolina and North Carolina will be unable to participate in Circle K Day due to Hurricane Idalia. The company said it will reschedule the event in those states for a later date. 
Circle K Day, previously known as Fuel Day, is on August 31, where fans can save on fuel, food, drinks and car washes.
RELATED: Why are gas prices going up? Blame the heat and production cuts
As of Thursday, the national average for gas prices stood at $3.82 per gallon.
This story was reported from Los Angeles.