If you bought an A&W soda in the past 7 years, you could get a repayment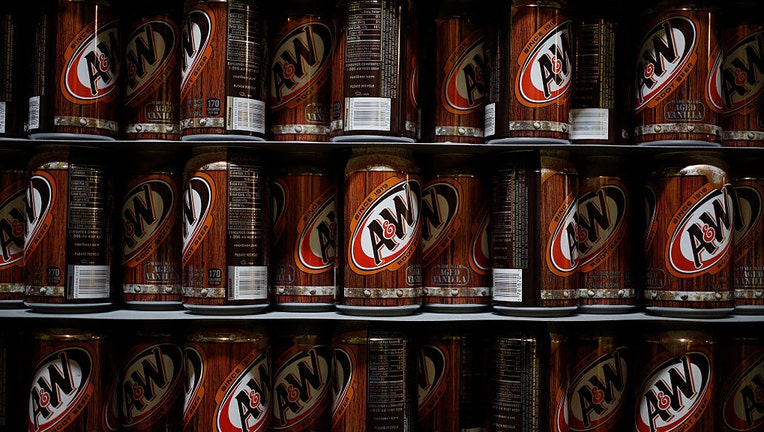 article
Consumers who bought an A&W soda in the last seven years could be eligible for compensation. 
A class-action lawsuit filed against A&W Concentrate and Keurig Dr. Pepper Inc., the makers of the A&W Root Beer and Cream Sodas, has been settled. 
A New York judge has preliminarily approved a settlement involving the company after three plaintiffs in the lawsuit claimed the root beer and cream sodas weren't made with aged vanilla.
The lawsuit, filed in 2020, states that the vanilla in the soda is artificial, and if it did contain aged vanilla, it wasn't detectable. 
Court documents reveal that the $15 million settlement covers anyone who consumed an A&W Root Beer or cream soda between February 7, 2016 and June 2, 2023.
Claims will range from $5.50 to $25, court documents noted. 
Consumers can file claims on a website that was established but isn't live yet as of this publication. WXIN-TV in Richmond, Virginia, noted that final approval of the settlement is set for September.
Keurig Dr. Pepper has adjusted the description of the sodas on its website with the labels for its Root Beer and Cream Soda advertising that it no longer appears to have the wording "made with aged vanilla."
This story was reported from Washington, D.C.