Apple's iPhone software update lets you send FaceTime video voicemails. Here's how it works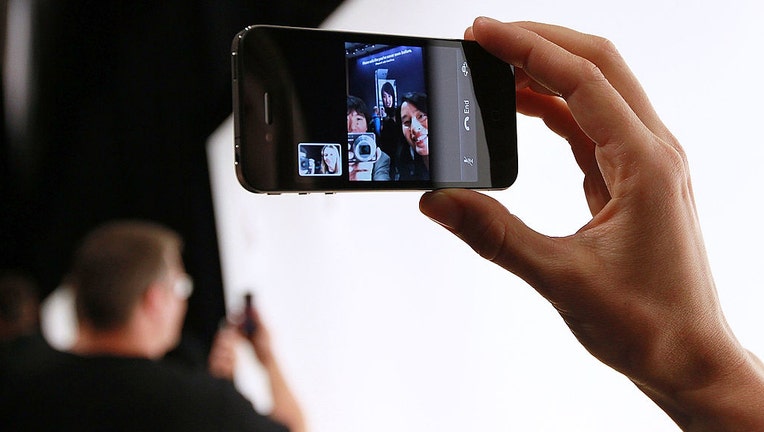 article
If you try to call someone via FaceTime and they don't answer, Apple offers a way to leave them a message. 
The tech giant's latest software update lets you leave a message through a video on FaceTime from your iPhone. 
But, this feature only works if your iPhone is a 2018 or later version and you and the person you are sending the message to have to update your devices to iOS 17.
Here's how it works:
Before you can send a FaceTime video voicemail, your phone has to be updated. 
First, users have to make sure their iPhone is running iOS 17.  Next, go to settings on your phone, select general and software update.  If an update option appears, you can install it. 
Now that the update is completed, open the FaceTime app on your device. 
RELATED: Apple software update released to fix important security issue
The next step is to tap new FaceTime near the top of the screen.  Type the name or number you want to call in the entry field at the top, then tap the camera icon to make a video call or the phone icon to make an audio call.  And you can also call multiple people using the Group FaceTime call function.
If no one responds to your FaceTime call, you can leave them an audio or video message by tapping record video and wait for the countdown before recording your message.
RELATED: Apple to move from lightning charger to USB-C format for iPhones
Next, tap the arrow to send your recorded message, or tap retake to record the message, if you don't like the first one.  After the video message is sent, the recipient gets a notification. 
The new voicemail feature is part of several iOS 17 updates released by Apple. 
This story was reported from Washington, D.C.