American mother, daughter kidnapped in Haiti: 'Do not travel' advisory issued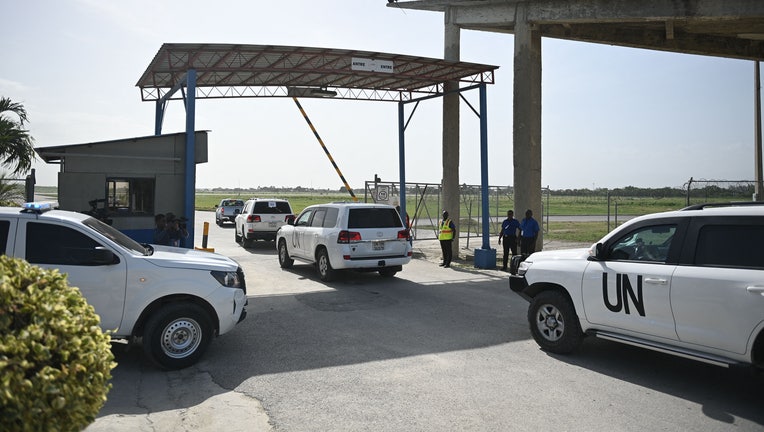 article
A woman from New Hampshire who works for a nonprofit organization in Haiti and her young daughter have been reported as kidnapped as the U.S. State Department issued a "do not travel advisory" in the country and ordered nonemergency personnel to leave there amid growing security concerns.
Alix Dorsainvil, a nurse for El Roi Haiti, and her daughter were kidnapped on Thursday, the organization said in a statement Saturday. El Roi, which runs a school and ministry in Port au Prince, said the two were taken from campus. Dorsainvil is the wife of the program's director, Sandro Dorsainvil.
"Alix is a deeply compassionate and loving person who considers Haiti her home and the Haitian people her friends and family," El Roi president and co-founder Jason Brown said in the statement. "Alix has worked tirelessly as our school and community nurse to bring relief to those who are suffering as she loves and serves the people of Haiti in the name of Jesus."
A State Department spokesperson said in a statement Saturday is it "aware of reports of the kidnapping of two U.S. citizens in Haiti," adding, "We are in regular contact with Haitian authorities and will continue to work with them and our U.S. government interagency partners."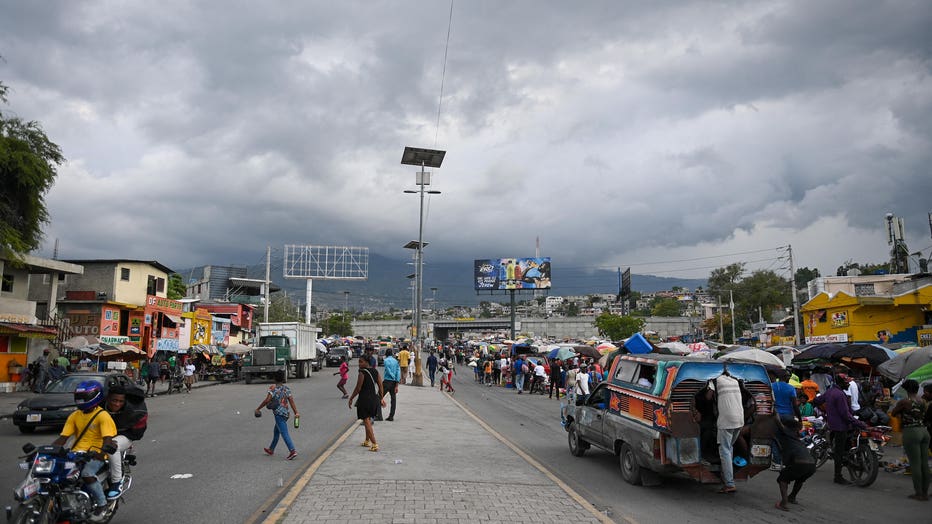 People walk past a street market in Port-au-Prince on June 28, 2023. (Photo by RICHARD PIERRIN/AFP via Getty Images)
In its advisory Thursday, the department said that "kidnapping is widespread, and victims regularly include U.S. citizens."
It said kidnappings often involve ransom negotiations and U.S. citizen victims have been physically harmed.
READ MORE: Survivors of deadly Mexico kidnapping returned to US
Earlier this month, the National Human Rights Defense Network issued a report warning about an upsurge in killings and kidnappings and the U.N. Security Council met to discuss Haiti's worsening situation.
WMUR-TV reported that Dorsainvil is from Middleton, New Hampshire, and went to Regis College in Weston, Massachusetts, which has a program to support nursing education in Haiti.
"It doesn't surprise me that Alex chose to get involved in this type of service work," Regis College president Toni Hays told the station. "She was amazing. She was passionate, she was compassionate."