8-year-old boy drowns in Arkansas river while swimming with friends
Photos of Layton Boyster, 8. (Ashley Boyster)
CLAY COUNTY, Ark. - An 8-year-old boy drowned over the weekend as he was swimming with friends in an Arkansas river. 
The Clay County Sheriff's Office said they received a phone call about a drowning Saturday afternoon at the St. Francis River.
The boy was identified as Layton Boyster.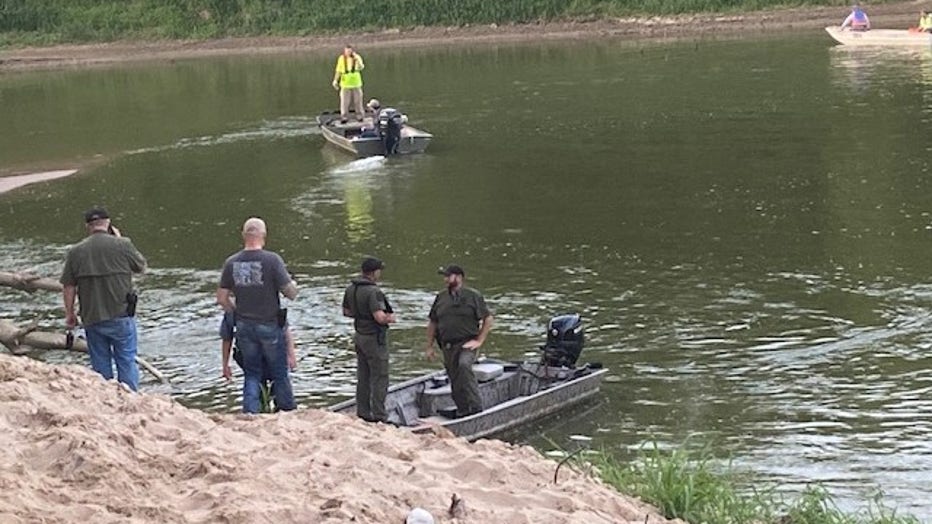 Authorities said 8-year-old Layton Boyster drowned while swimming with friends in Arkansas. (Credit: Clay County Sheriff's Office)
Authorities said Boyster had gone underwater but did not resurface. His body was found later that evening. 
RELATED: Man drowns at Magic Johnson Park in Willowbrook
According to The Kansas City Star, Boyster was set to begin the third grade at  at Piggott Elementary School in northeast Arkansas.
The outlet reported that his mother described her son as someone who was into anime. 
"You always knew when I'd had a bad day and would make it your mission for me to feel better," Ashley Boyster said in an online post. "You are protective of everyone and everything you love. You are way too smart for your own good. Your laugh, your smile, your words and hugs will never be forgotten."
This story was reported from Los Angeles.