131,000 Ram pickup trucks recalled by Stellantis
A recall of certain Ram 1500 pickup trucks from 2021 has been issued by Stellantis' FCA US LLC.
The recall concerns an issue related to the powertrain control module software that could "cause an incorrect fuel mixture condition in the engine" of affected vehicles, according to a notice available on the National Highway Traffic Safety Administration website. The company issued it Saturday. 
The number of 2021 Ram pickups with 5.7L eTorque engines potentially impacted totals 131,700, according to the safety recall report. They were produced in a timeframe spanning June 2020 to September 2021.
The recall notice said the "incorrect fuel mixture condition" that the affected pickup trucks may experience could result in them suffering an engine stall. That "may result in an unexpected loss of motive power while driving, which can cause a vehicle crash without prior warning," according to the safety recall report.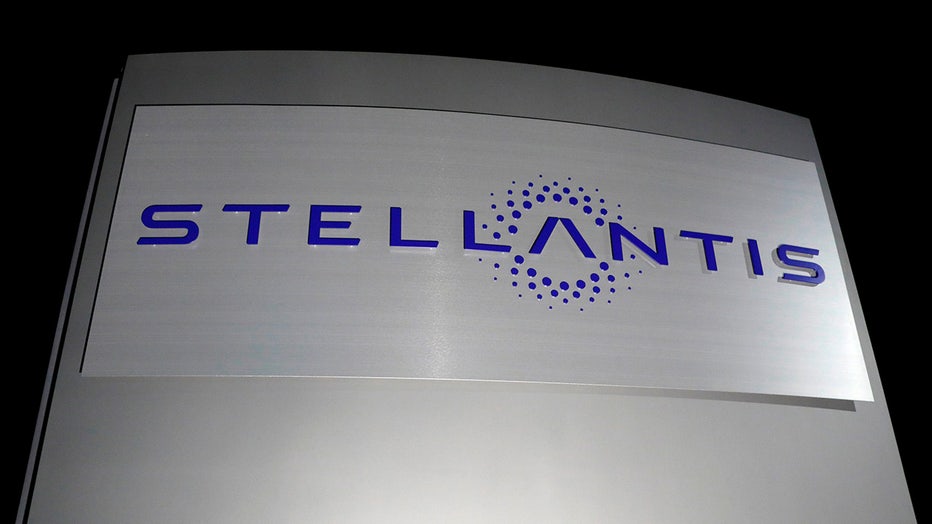 The sign is seen outside of the FCA US LLC Headquarters and Technology Center as it is changed to Stellantis on January 19, 2021 in Auburn Hills, Michigan. (Credit: JEFF KOWALSKY/AFP via Getty Images)
"The company is unaware of any related injuries. There is one report of a vehicle crash potentially related to this condition," Stellantis said in a statement to FOX Business. 
It discovered the problem after launching a probe in January. It used analysis of stall patterns and vehicle history to determine its source, according to the report.
OVER 143K VOLKSWAGEN SUVS RECALLED DUE TO ISSUE THAT COULD AFFECT FRONT PASSENGER AIRBAG DEPLOYMENT
To address the recall, the impacted vehicles will receive updated powertrain control module calibration software at no cost, according to the NHTSA notice. Customers impacted by the recall "will be advised when they may schedule service," the company also said. 
RELATED: Michelin recalling nearly 550K truck tires that don't have enough traction in snowy conditions
"FCA US has a longstanding policy and practice of reimbursing owners who have incurred the cost of repairing a problem that subsequently becomes the subject of a field action," the safety recall report said. "To ensure consistency, FCA US, as part of the owner letter, will request that customers send other adequate proof of payment to the company for confirmation of the expense."
Stellantis said "additional vehicles in Canada (est. 2,144), Mexico (2,609) and in certain markets outside North America (est. 1,832)" also fall under the recall. 
HYUNDAI AND KIA TO RECALL MORE THAN HALF MILLION VEHICLES OVER FIRE CONCERN
In addition to Ram, Stellantis counts Jeep, Alfa Romeo and Dodge as some of its brands.