$1.05 billion Mega Millions jackpot up for grabs in Tuesday night's drawing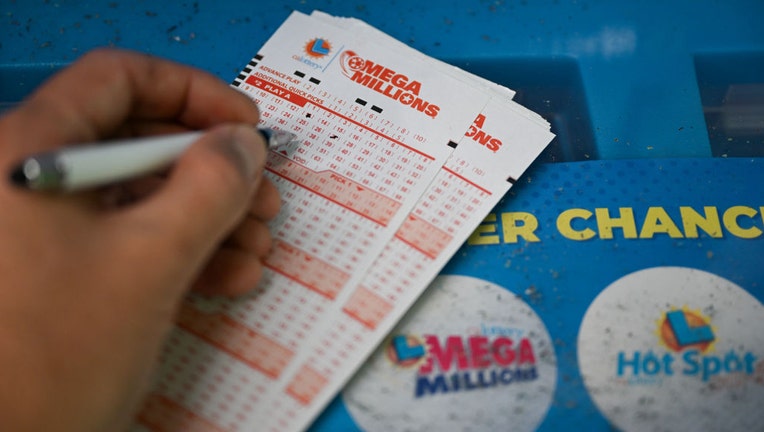 article
An estimated $1.05 billion Mega Millions jackpot will be up for grabs Tuesday night, giving lottery players a chance to snap an unlucky streak that has stretched on for months.
No one has won the Mega Millions jackpot since April 18, allowing it to roll over again and again until it reached its status as tied for the seventh-largest in U.S. history. Tuesday night's drawing will be the 30th since someone last won the jackpot.
The drought is due to a combination of poor luck and terrible odds, as the chance of winning the Mega Millions jackpot is 1 in 302.6 million. The odds of winning smaller prizes, ranging from $1 million to $2, are significantly better.
RELATED: Mega Millions jackpot jumps to $820 million
The $1.05 billion jackpot is for a sole winner who chooses to collect through an annuity, with annual payments over 30 years. A sole winner who opts for a lump sum payment would receive an estimated $527.9 million.
Winners also would be subject to federal taxes, and many states also tax lottery winnings.
Mega Millions is played in 45 states, Washington, D.C., and the U.S. Virgin Islands.