Actor Zachery Ty Bryan pleads guilty to felony assault stemming from domestic violence arrest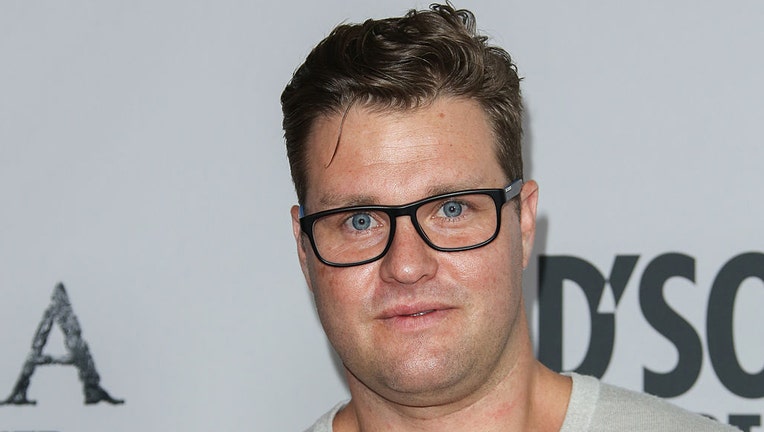 article
"Home Improvement" star Zachery Ty Bryan pled guilty Wednesday to felony assault in the fourth degree constituting domestic violence, in an Oregon courtroom.
As part of a negotiated resolution, which dismissed the second count of assault in the fourth degree, Bryan will only be required to serve seven days in jail instead of 19 to 20 months in the Oregon Department of Corrections, Lane County chief deputy district attorney Chris Parosa confirmed in a statement to Fox News Digital.
Bryan, 42, was arrested in July after authorities were called regarding a physical domestic dispute between Bryan and an unnamed woman, Fox News Digital confirmed at the time. He was then charged with two counts of assault in the fourth degree.
'HOME IMPROVEMENT' STAR ZACHERY TY BRYAN ARRESTED AGAIN ON DOMESTIC VIOLENCE CHARGES
Representatives for Bryan did not immediately respond to Fox News Digital's request for comment.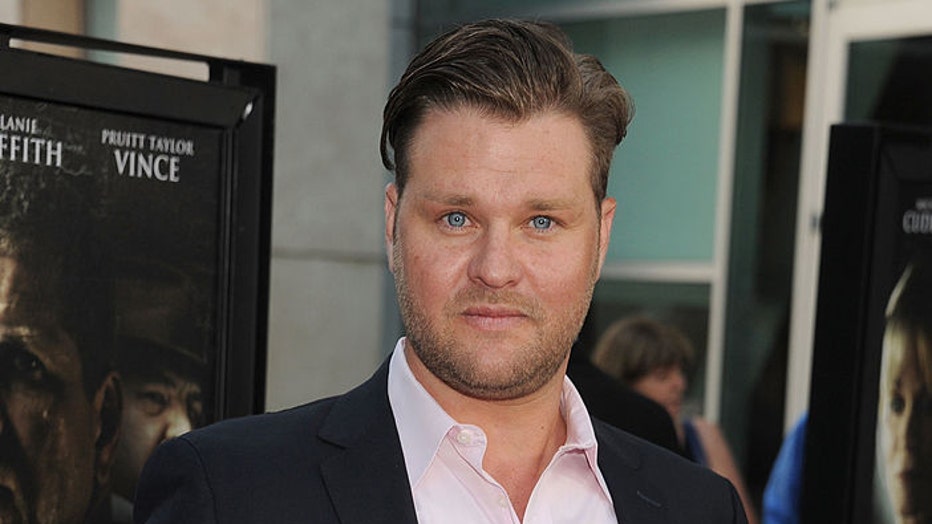 FILE-Actor/producer Zachery Ty Bryan arrives at the Los Angeles premiere of "Dark Tourist" at ArcLight Hollywood on August 14, 2013 in Hollywood, California. (Photo by Gregg DeGuire/WireImage/Getty Images)
"The terms of the negotiated resolution included dismissal of the second count and a stipulation to a '7D' gridblock on the Oregon felony sentencing guidelines, which calls for a presumptive 19 to 20 months in the Oregon Department of Corrections," Parosa said.  
Parosa also confirmed the seven days of jail will "come with credit for time served," which may be served at this point.
Bryan will now receive a "downward dispositional departure" to 36 months of supervised probation and standard domestic violence conditions including "no contact with the victim without the probation officer's approval, treatment for alcohol/substance abuse issues at the direction of the probation officer, and no alcohol or drugs."
Parosa also stated, "In the event that Mr. Bryan does not live up to the obligations of the probation, he will be brought back before the court and subject the 19 to 20 months of prison that the court suspended."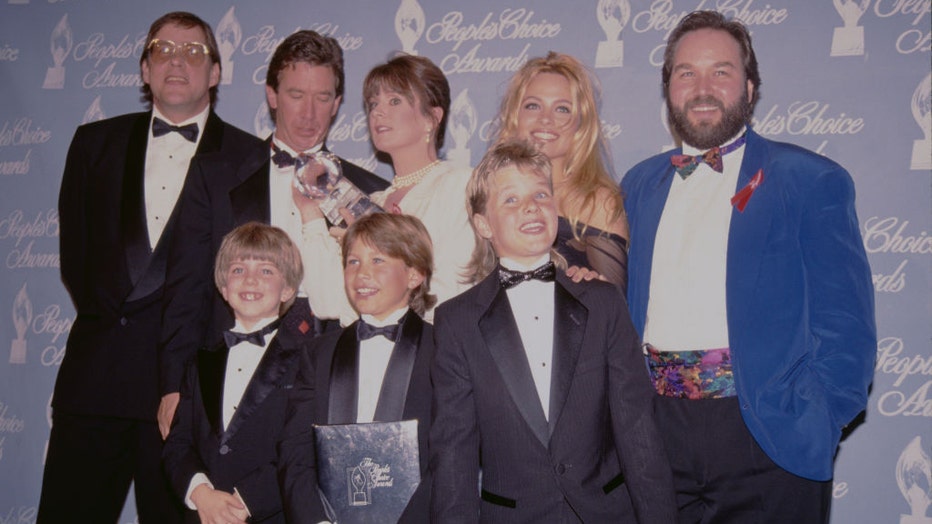 FILE-American actor and comedian Blake Clark, American actor and comedian Tim Allen, American actress Patricia Richardson, Canadian actress Pamela Anderson, American actor and comedian Richard Karn, (front) American child actor Taran Noah Smith, Amer
Bryan was previously arrested in 2020 and entered a guilty plea stemming from an altercation with girlfriend Johnnie Faye Cartwright, where he allegedly tried to strangle her at their apartment in Eugene, Oregon.
The charges were "menacing – constituting domestic violence and assault in the fourth degree – constituting domestic violence."
He downplayed the domestic violence charges when pleading guilty in 2021, and said in a recent interview that the incident had been "blown out of proportion."
"We didn't even really get that physical. We got really loud. We were screaming and because we were in a townhome that had [thin walls], everybody could hear," Bryan told The Hollywood Reporter. 
"Johnnie was, at the time, just really upset about my situation."
Bryan added, "At the end of the day, [the police] throw a bunch of counts at you because they ultimately want you to plead to something. I could've fought it . . . but that's more stress and drama. I got two misdemeanors and called it a day."
Police said at the time that Bryan "assaulted the victim, impeded her breathing, and [took] the victim's phone from her when she tried to call 911," according to "E! News." Bryan claimed in the police report at the time, obtained by The Hollywood Reporter, that Cartwright attacked him and that she was setting him up to "ruin his career."
Bryan played Brad Taylor, the oldest son of Tim "The Tool Man" Taylor, the character played by Tim Allen on the popular sitcom, which ran from 1991 to 99. Bryan has acted intermittently since then, including a role in 2006's "The Fast and the Furious: Tokyo Drift" and most recently "The Guardians of Justice."
Get the latest updates on this story at FOXNews.com
Tracy Wright is an entertainment reporter for Fox News Digital. Send story tips to Tracy.Wright@fox.com.