Woman's remains found in 1985 finally identified as search for killer begins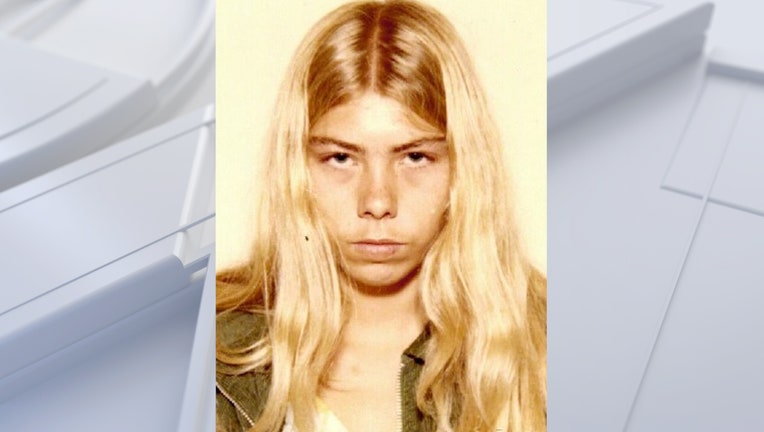 article
NASHVILLE, Tenn. - The Tennessee Bureau of Investigation has identified the remains of a woman found in 1985, and now agents are asking for the public's help to find her killer. 
Earlier this month, investigators identified the victim as  Michelle Lavone Inman, who was born in April 1961. They were able to identify her with the help of a third-party company, Othram, Inc. 
In March 1985, Inman's skeletal remains were found in Cheatham County near a creek bank. A driver having vehicle trouble spotted the disturbing find along Interstate 24 West in Cheatham County, between mile markers 29 and 30. 
RELATED: Madalina Cojocari: Surveillance photos appeared to show missing North Carolina girl alive
Investigators were at least able to determine the remains belonged to a white female and had been dead up to five months before being discovered.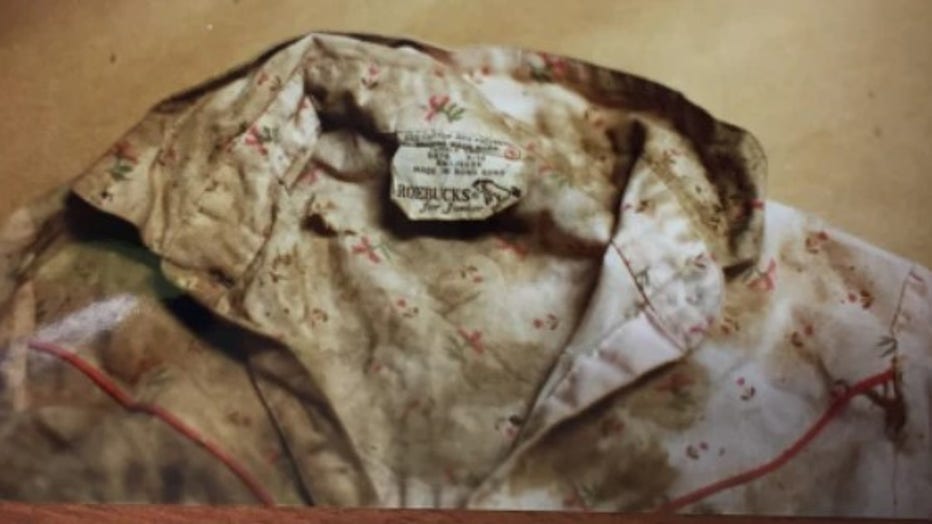 Inman's clothes. (Credit: Tennessee Bureau of Investigation)
She was later classified as a Jane Doe. 
In April 2018, a DNA profile was developed and entered into a database in hopes the woman would eventually be identified. 
RELATED: Missing Massachusetts woman was stuck in swamp mud for at least 3 days
In December, DNA analysts were able to locate the sister of the victim in Virginia who said he had not been in contact with her in more than four decades. 
Inman's death has been listed as a homicide, but her cause of death has not been revealed. 
If you have any information, they're asking the public to call 1-800-TBI-FIND or, email TBI.ColdCase@tbi.tn.gov.
This story was reported from Los Angeles.