Walmart offering half-price Walmart+ memberships for customers on government assistance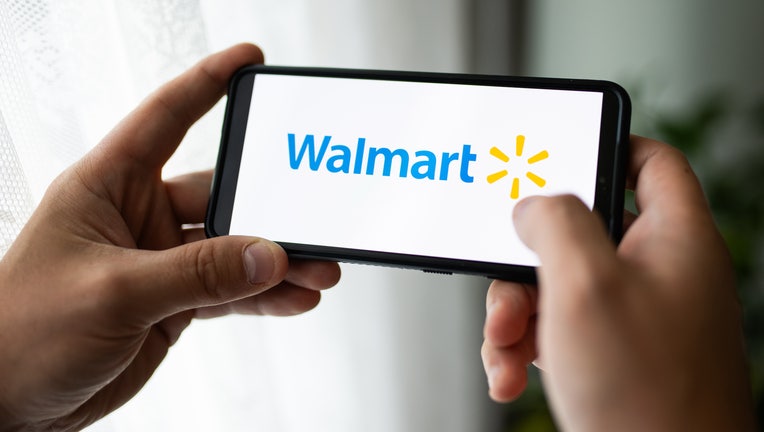 article
Walmart is slashing the price of Walmart+ memberships in half for new and existing customers who receive government assistance like food stamps, now known as Supplemental Nutrition Assistance Program benefits.
The retail giant on Thursday rolled out Walmart+ Assist, a program that offers all the benefits of a Walmart+ membership to customers who receive government assistance to make ends meet for $6.47 per month, or $49 a year. The regular price of a Walmart+ membership is $12.95 a month, or $98 annually if paid upfront.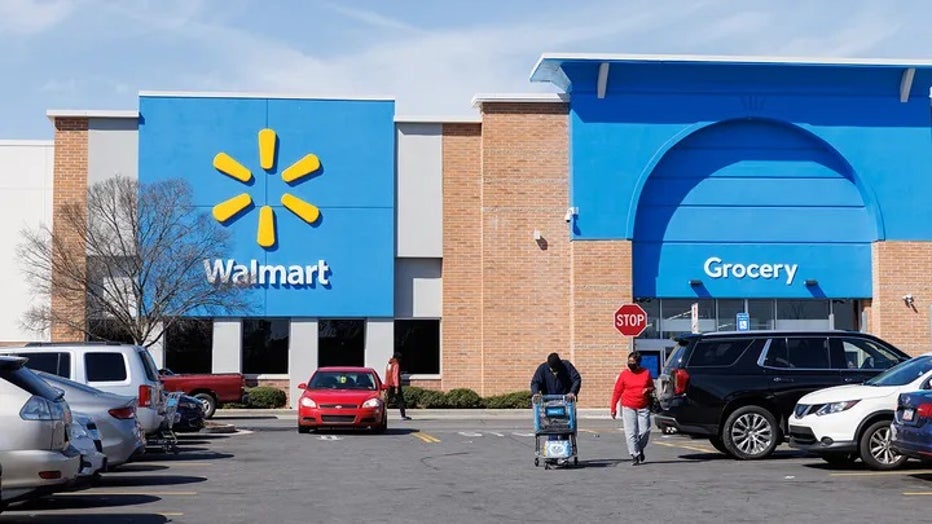 Walmart is offering half-price Walmart+ memberships for customers who are on government assistance. (Dustin Chambers / Bloomberg via Getty Images / File / Getty Images)
"Walmart+ Assist was designed to do exactly what's in the name: assist those who need it most. We're making it easier and more accessible for government-assisted customers to become members and take advantage of the full suite of savings Walmart+ has to offer them," the company said in a statement.
BACK-TO-SCHOOL SHOPPING DECREASES FOR FIRST TIME IN 9 YEARS AS PERSISTENT INFLATION TIGHTENS EXCESS SPENDING
Walmart+ member benefits include free shipping for online purchases, free grocery delivery, fuel discounts and free video streaming with Paramount+. Those interested in taking advantage of the Walmart+ Assist discount can check their eligibility and apply online on Walmart's website.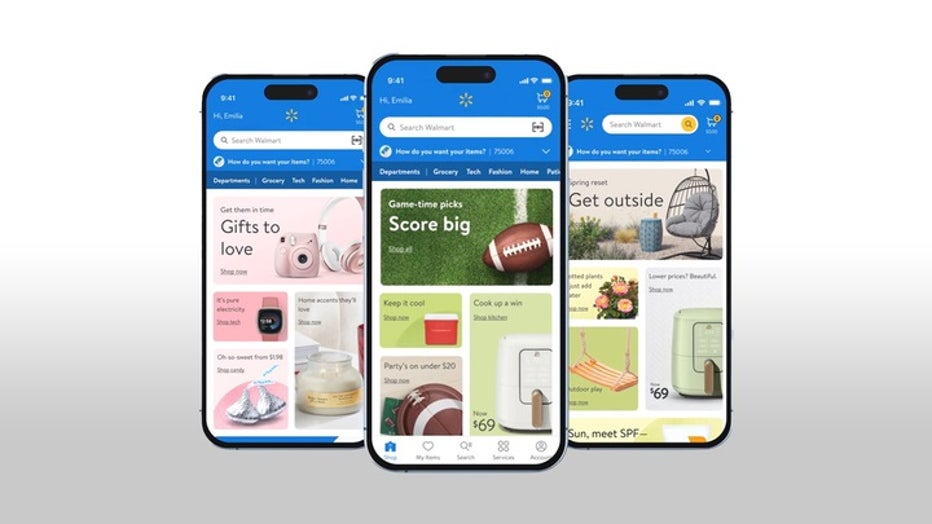 Walmart's membership benefits are now available for half price for customers who are on government assistance. (Walmart)
This is not the first time Walmart has offered discounts in its membership program. The company held a special promotion in May that offered to give away annual memberships for free to up to 20,000 new mothers who gave birth that month.
LINK: Get updates and more on this story at foxbusiness.com.