Former wrestling superstar says he has 'severe brain trauma'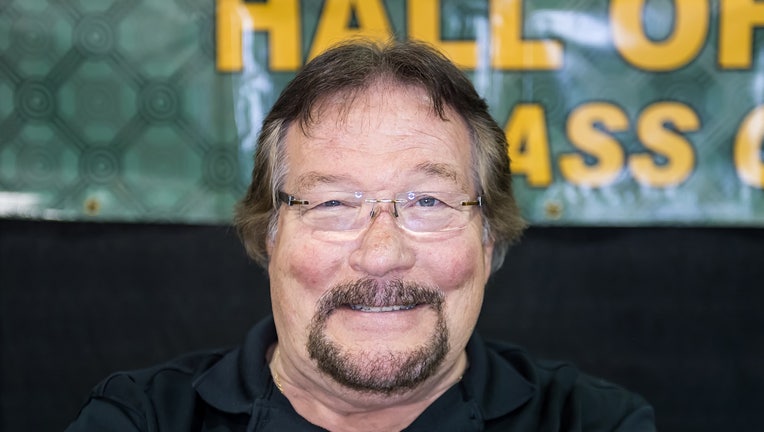 article
"Three straight weeks on" and one week off is starting to catch up with a former wrestling superstar.
"The Million Dollar Man," Ted DiBiase, said his days in what was then the World Wrestling Federation, now World Wrestling Entertainment, caused him "severe brain trauma."
DiBiase says he hasn't been given an official diagnosis, but he has been experiencing memory loss.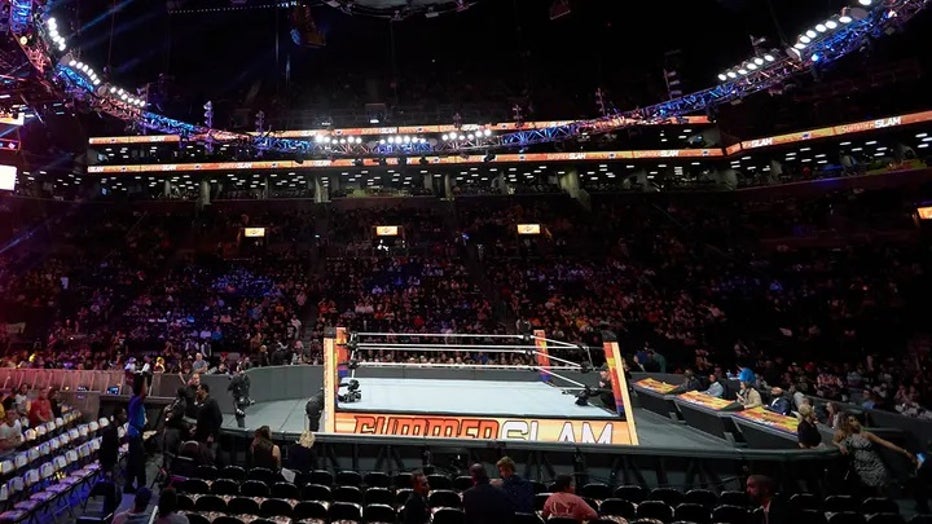 The ring and arena at Barclays Center in Brooklyn Aug. 19, 2018. (Rob Tringali /Sports Illustrated via Getty Images)
"I'm dealing with this, this is legit. I don't have Alzheimer's, and I don't have dementia. But they said, 'Ted, you have something. We just simply call it severe brain trauma,'" DiBiase said on the "Everybody's Got a Pod" podcast. 
"What it affects is my memory, and they say it'll be easier for you to remember something you did 40 or 50 years ago, but the short-term memory, some of the stuff right now, it's bits and pieces."
DiBiase admitted he was surprised by the diagnosis considering he "only wrestled for maybe almost 20 years." He said he figured he "might have a little brain trauma."
Wrestlers' schedules are grueling, and DiBiase described them on the podcast.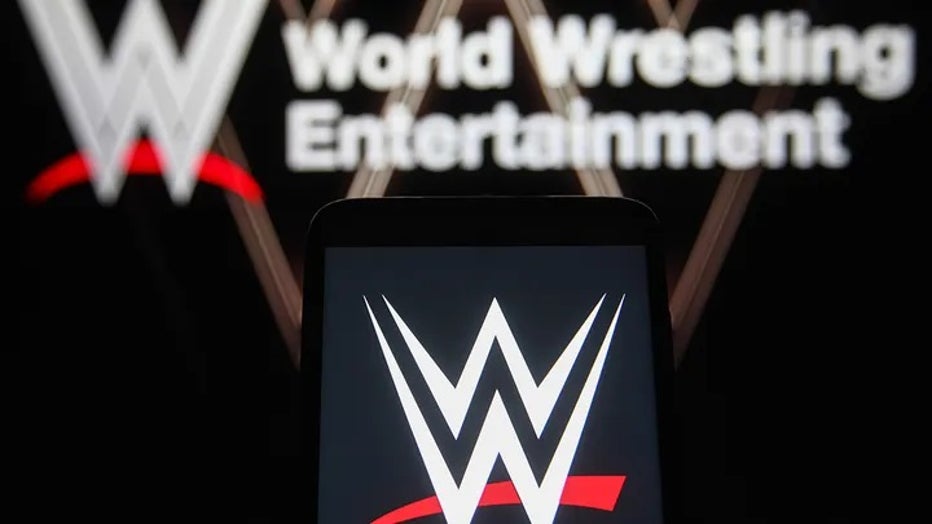 In this photo illustration, a World Wrestling Entertainment logo is seen on a smartphone and a computer screen. (Pavlo Gonchar/SOPA Images/LightRocket via Getty Images)
"Until I went to the WWF, and even then, when I first started with them, it was three straight weeks on — 21 days, 21 cities — and then you go home for a week," he recalled. "Then they eventually changed it to 10 on, three off, four on, and three off, so you were home a little more. But, again, I thank God I'm still here."
DiBiase was inducted into the WWE Hall of Fame in 2010.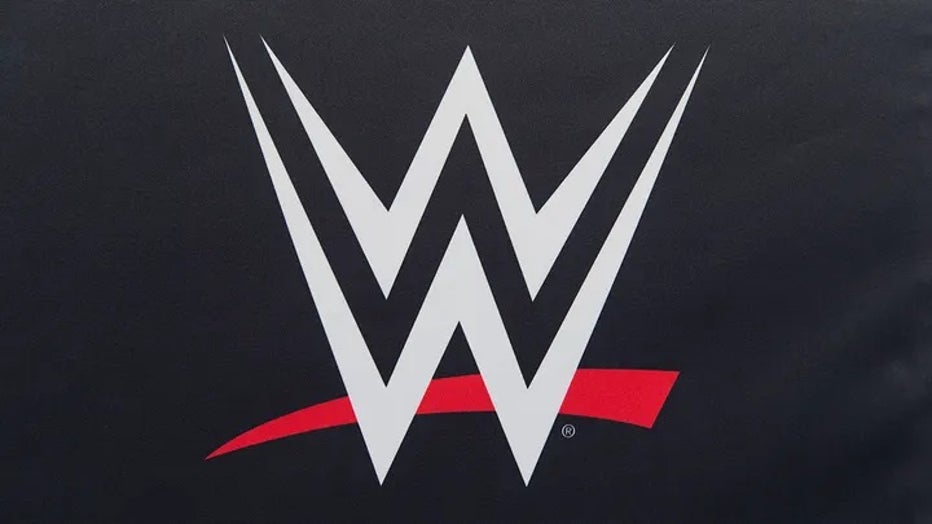 A WWE Logo at a WWE Live Tryout Nov. 7, 2018, in Cologne, Germany. (Marc Pfitzenreuter/Getty Images)
He also spent time in the NWA, All-Japan Pro Wrestling and WCW.