Taylor Swift gives $100K bonuses to Eras Tour truck drivers: Report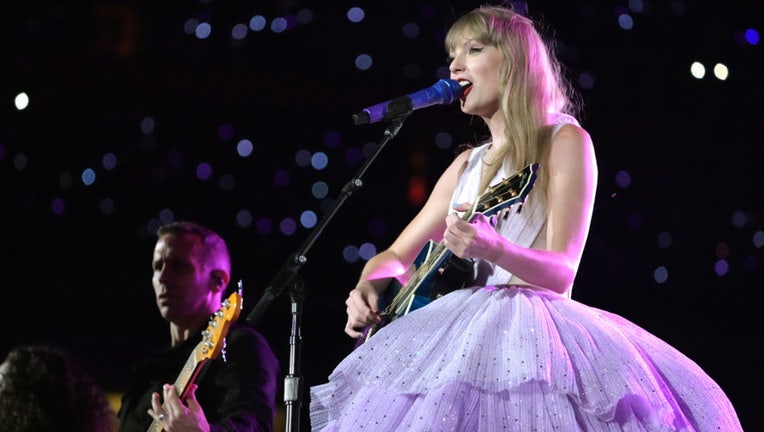 article
Taylor Swift appears to be making some of her employees' "wildest dreams (ah-ah, ha)" come true. 
The pop star is apparently sharing the wealth following her record-breaking Eras Tours and has given all of the truck drivers tasked with transporting her equipment across the country six-figure bonuses, TMZ reported Tuesday. 
Swift's truckers were each given a $100,000 bonus check before her show on Saturday in Santa Clara, California, a source told TMZ. 
There are about 50 production truck drivers who haul Swift's equipment across the United States for her Eras Tour.  
RELATED: Taylor Swift Eras Tour breaks Marshawn Lynch's 'Beast Quake' record for seismic activity at Lumen Field 
Swift is nearing the end of the U.S. leg of her tour and the checks to the truck drivers were an "end of tour bonus," according to TMZ. 
The singer is set to kick off the international leg of her Eras Tour on August 24 in Mexico City, Mexico, according to Swift's official website. 
FOX has reached out to Swift's management for comment. 
This story was reported from Los Angeles.