Smash Mouth singer Steve Harwell dies at 56
Smash Mouth's lead singer Steve Harwell has died at the age of 56. 
News of Harwell's death was confirmed on Smash Mouth's official Instagram page Monday.
The band's manager, Robert Hayes, said Harwell "passed peacefully and comfortably" Monday morning surrounded by family and friends at his home in Boise, Idaho. The cause of death was acute liver failure, Hayes said in a statement.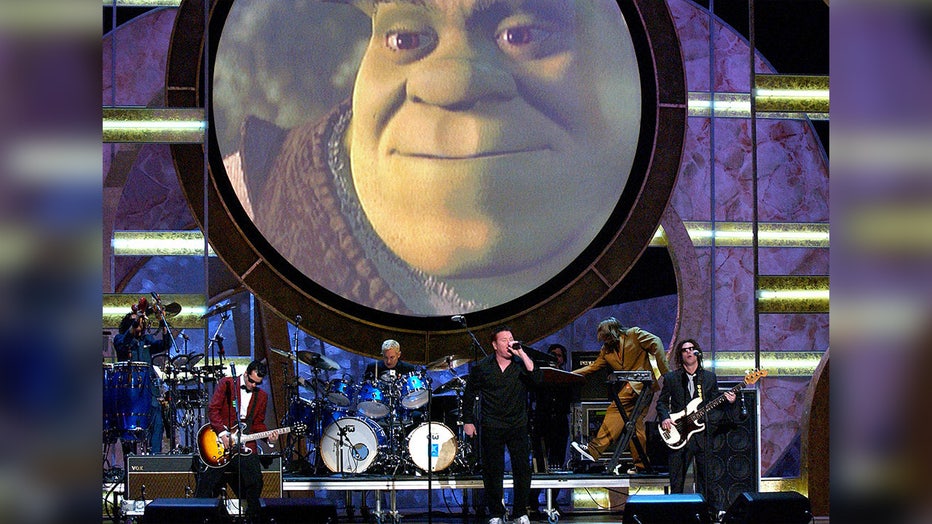 FILE - Smashmouth perform live during the 28th Annual Peoples Choice Awards at the Pasadena Civic Center Jan. 13, 2002, in Pasadena, CA.  (Vince Bucci/Getty Images)
"Steve Harwell was a true American Original. A larger than life character who shot up into the sky like a Roman candle. Steve should be remembered for his unwavering focus and impassioned determination to reach the heights of pop stardom," the band wrote.
RELATED: Smash Mouth's Steve Harwell 'on deathbed,' TMZ reports

"And the fact that he achieved this near-impossible goal with very limited musical experience makes his accomplishments all the more remarkable. His only tools were his irrepressible charm and charisma, his fearlessly reckless ambition, and his king-size cajones."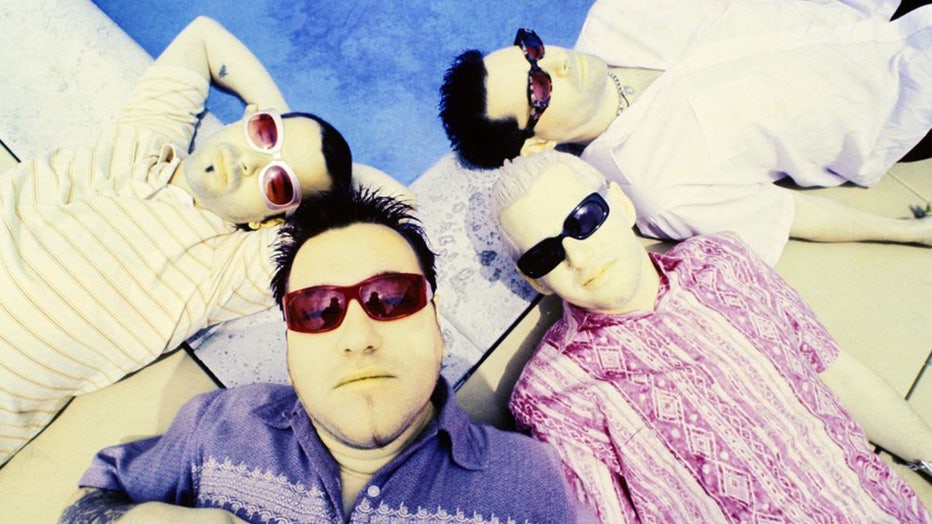 FILE - American rock band Smash Mouth (L - R) drummer Kevin Coleman, vocalist Steven Harwell, guitarist Greg Camp and bassist Paul De Lisle pose for a May 1999 portrait in Los Angeles, California.  (Bob Berg/Getty Images)


"Steve lived a 100% full-throttle life.Burning brightly across the universe before burning out.  Good night Heevo Veev.Rest in peace knowing you aimed for the stars, and magically hit your target."
According to TMZ's report, Harwell only had a few days left to live after an apparent medical complication that has plagued the "All Star" singer for years.
TMZ reported Harwell had struggled with alcohol abuse throughout his life and liver failure may have factored into his ailing health.
Harwell was believed to be under hospice care at home and his family was saying their goodbyes. 
Smash Mouth became famous for the hit songs "All Star" and "Walkin' on the Sun." The band's cover of The Monkees' "I'm a Believer" made the soundtrack for the "Shrek" series.
Humor was a driving force behind Smash Mouth's success, and at the forefront was Harwell's playful alt-rock voice and persona. He made a cameo in 2001 comedy film "Rat Race," and had a well-documented friendship with the Food Network chef and host Guy Fieri.
On Monday, tributes began pouring in. Fieri wrote on Instagram: "To my brutha Steve RIP. Today is a sad day, I will miss my friend."
NSYNC 's Chris Kirkpatrick and Joey Fatone also shared short homages.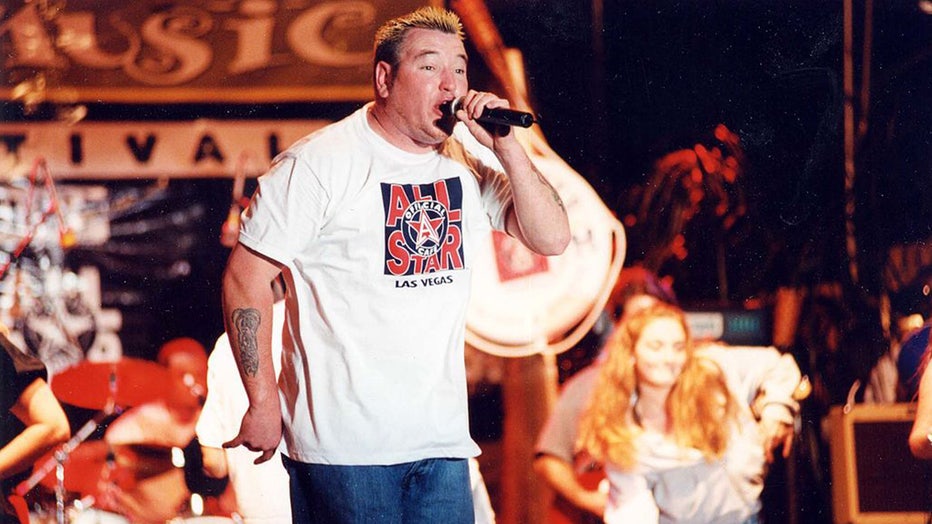 FILE - Steve Harwell and Smash Mouth during Opening of All Star Cafe '98 at All Star Cafe in San Diego, California, United States.  (Jeff Kravitz/FilmMagic, Inc)
"I'm truly sorry for the difficult battle you had to fight," Kirkpatrick posted on Instagram. "You were an amazing soul and will be deeply missed."
Fatone said he had known Harwell for a long time.
"Opened for NSync and even was my wedding singer at my wedding," wrote Fatone. "Hopefully people out there that are dealing with addiction. get the right help that they need."
"Today" host Carson Daly published a two-part statement on Instagram, detailing the first time he met Harwell in 1995, when he was a DJ on JOME in San Jose and Smash Mouth was a new band.
"In better days, Steve was a force of a frontman & lived the life of 50 men," Daly wrote. "He brought joy to millions with his music and his legacy will thankfully live on."
"Rest in peace Steve Harwell," comedian Tom Green tweeted. "I remember hanging with you back in the MTV days you were always super cool and an amazing talent - my condolences to your family and friends."
The Associated Press and FOX 11 Los Angeles contributed to this report.  This story was reported from Washington, D.C.