Sinéad O'Connor's death at 56 not 'treated as suspicious': police
Less than 24 hours after Sinéad O'Connor's death, police are releasing new details on the Irish singer-songwriter's passing. 
Metropolitan Police shared a statement with Fox News Digital that said an unresponsive female was found in a residential area of London at 11:18 Wednesday morning.
Officials say O'Connor's death is "not being treated as suspicious," adding that a report will be filed by the coroner. A cause of death has not been shared with the public.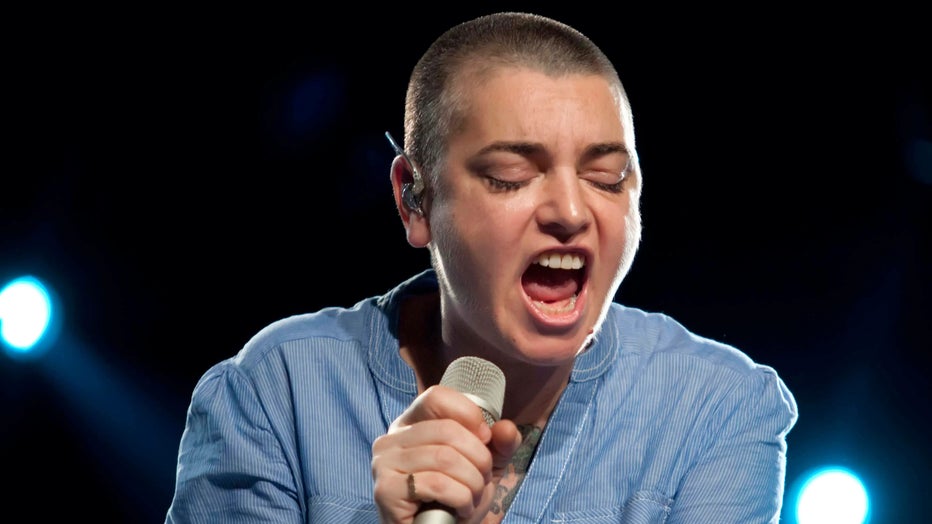 Sinéad OConnors family has been notified that her death is "not being treated as suspicious." (Jakubaszek/Redferns via Getty Images)
The family of the "Nothing Compares 2 U" singer was notified by police and later released a statement mourning her death.
"It is with great sadness that we announce the passing of our beloved Sinéad. Her family and friends are devastated and have requested privacy at this very difficult time," the singer's family said in a statement reported Wednesday by both RTE and the BBC.
O'Connor, 56, is survived by two sons, Jake and Yeshua, as well as daughter Roisin. She was preceded in death by her son Shane, who passed away last year.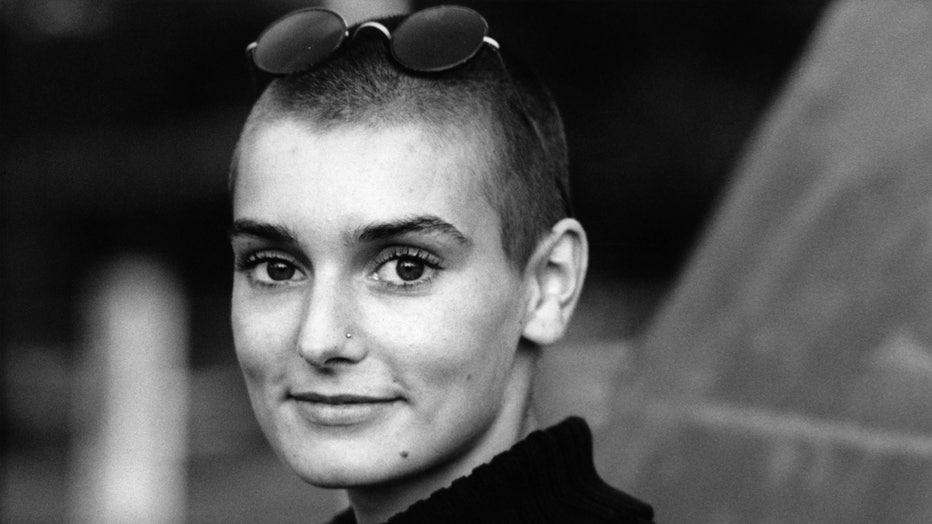 Photo of Sinead O'CONNOR (Photo by Michel Linssen/Redferns)
O'Connor, who began her musical career singing on the streets of Dublin, released her debut album "The Lion and the Cobra" in 1987. She garnered international fame in 1990 with her cover of Prince's "Nothing Compares 2 U." 
Despite her extreme talent, including being named Artist of the Year by Rolling Stone in 1991, O'Connor struggled. She would later reveal she suffered from bipolar disorder.
Known as a staunch critic of the Roman Catholic Church well before allegations of sexual abuse were widely reported, O'Connor made headlines in October 1992 when she tore up a photo of Pope John Paul II while appearing on NBC's "Saturday Night Live" and denounced the church as the enemy.
Reflecting upon the incident in her 2021 book "Rememberings," O'Connor shared, "A lot of people say or think that tearing up the pope's photo derailed my career. …That's not how I feel about it. …I feel that having a number-one record derailed my career and my tearing the photo put me back on the right track."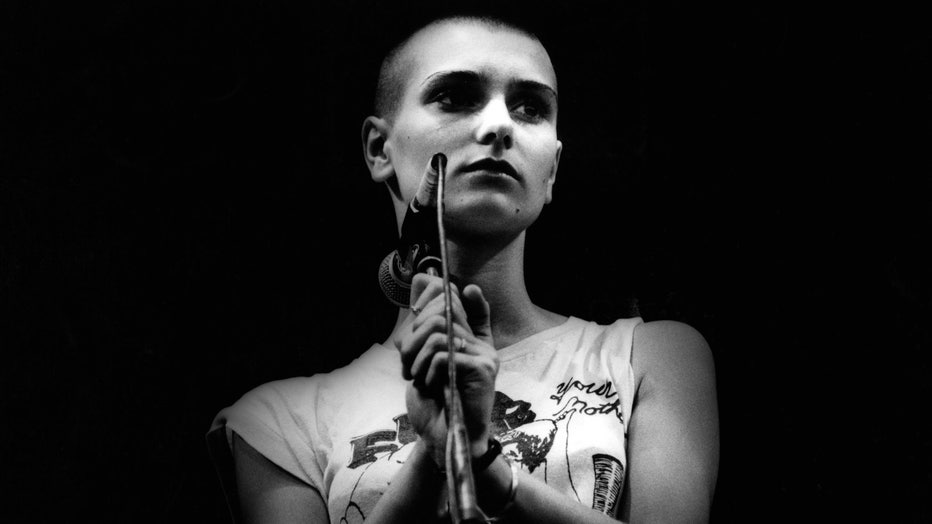 Photo of Sinead O'CONNOR (Photo by Michel Linssen/Redferns)
In 2018, O'Connor announced her conversion to Islam, explaining that while she would keep her name for professional purposes, she would adopt the name Shuhada' Davitt, and later Shuhada Sadaqat, for personal use.
Unwilling to succumb to beauty standards pushed upon her by record executives, O'Connor famously shaved her head.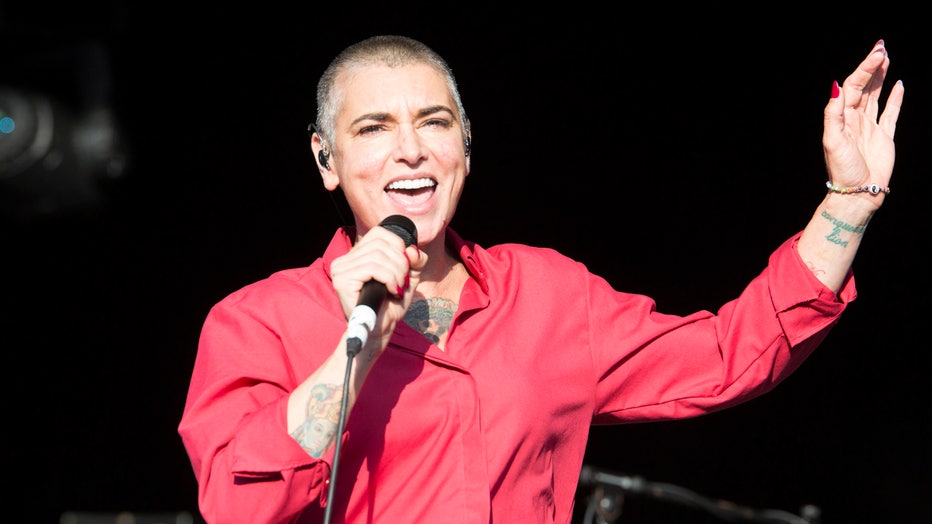 Sinead O'Connor performs on stage at Camp Bestival at Lulworth Castle on August 3, 2014 in Wareham, United Kingdom. (Photo by Rob Ball/Redferns via Getty Images)
Often overshadowed by her political and cultural stances, O'Connor lived a relatively secluded lifestyle in recent years.
In one of her last known public appearances earlier this spring, O'Connor seemed lively and jovial, waving to fans in Dublin.
The Associated Press contributed to this report.