Oregon father charged in decade-old cold case death of infant daughter 'Baby Precious'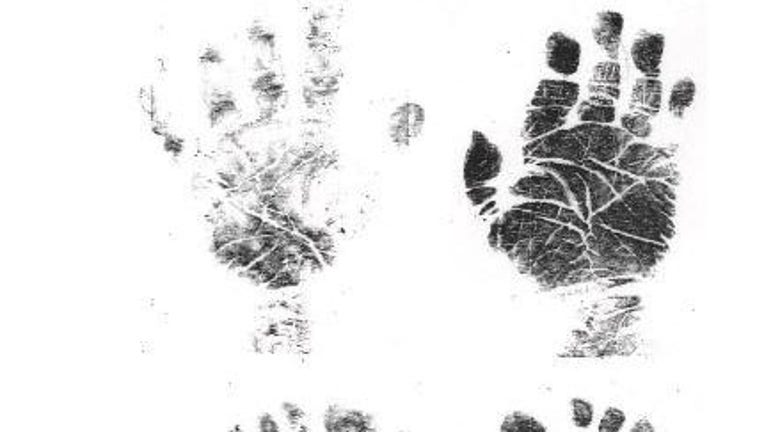 article
PORTLAND, Ore. - An Oregon father has been charged in the death of his infant daughter in a cold case that has captivated the community for more than 10 years. 
Portland Police said in May 2013, officers found a deceased baby in a recycling center at 4325 North Commerce Street.
The coroner ruled the baby's death a homicide.
But for several years, the little girl's identify remained unknown, and the case went cold. She was identified as "Baby Precious."
RELATED: Oregon man sentenced to death freed after 25 years in prison; state accused of 'heinous injustice'
In 2019, the police's cold case unit took on the case and used forensic genetic genealogy assistance. Eventually, a relative was found which led to the identity of the mother and father. 
The baby's name was Amara.
This month, a grand jury indicted Amara's father, 53-year-old Alnath Omar Oliver, on charges of second-degree manslaughter, first-degree criminal mistreatment, third-degree rape, and concealing the birth of an infant. 
Oliver was arrested and booked in the Multnomah County Detention Center.
RELATED: 4 adults, 2 children rescued from treacherous Oregon rip current on Labor Day Weekend
"While we continue to mourn the death of baby Amara, we hope this significant announcement helps our community with the healing process from this tragedy," Police Chief Chuck Lovell said in a news release. "I want to express my appreciation for the tenacity of the investigators in this case, and the determination they had to seek justice for 'Baby Precious.'"
Details as to what exactly happened to Amara and how her father became the suspect have not been released. 
This story was reported from Los Angeles.