Oprah Winfrey visits Maui shelters, supports evacuees amid wildfires: 'Very much appreciated'
Media mogul Oprah Winfrey was spotted visiting shelters on Maui on Thursday to support those affected by the recent Hawaii wildfires that devastated the island.
"Mahalo Nui Oprah for following through! She returned with cots, pillows, and toiletries for the people in the shelter in Wailuku. She even spent some time with the people there. It was very much appreciated," local non-profit group Kāko'o Haleakalā posted on Instagram with a video.
The philanthropist and former talk show host can be seen in the video carrying pillows through crowds and offering the items to evacuees. 
"Can we challenge anyone who's watching this and who calls Maui/Hawaii 'their home,'  like Oprah, to step up to plate and show your aloha and kōkua and kakoʻo (support)," the organization continued.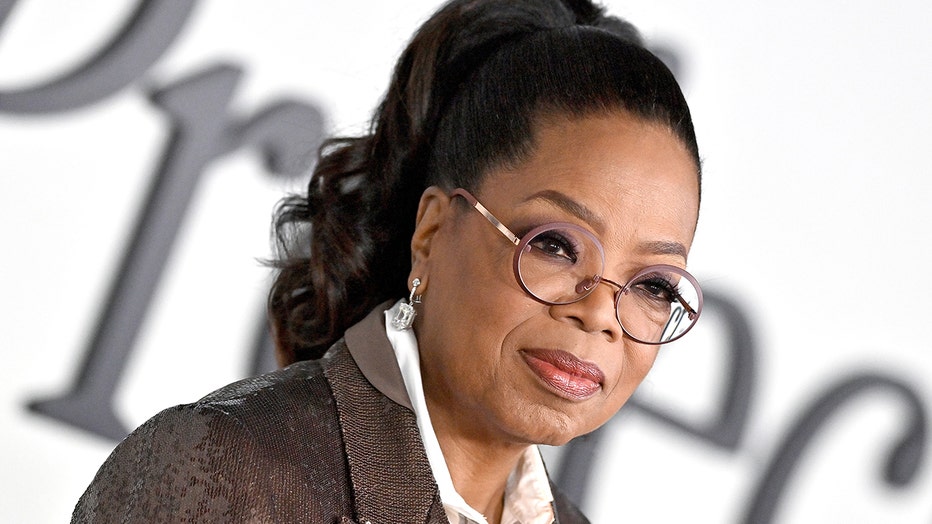 Oprah Winfrey attends the Los Angeles Red Carpet Premiere Event for Hulu's "The 1619 Project" at Academy Museum of Motion Pictures on January 26, 2023 in Los Angeles, California. (Credit: Axelle/Bauer-Griffin/FilmMagic)
Winfrey reportedly owns property in Hawaii, including 100 acres in the region of Hana and 1,000 acres in Upcountry on the island of Maui.
Oprah Winfrey supported officials during previous Maui wildfires
Winfrey has previously assisted officials during other wildfires on the island.
Four years ago, Hawaii's governor thanked Winfrey for granting county officials access to a private road on her ranch property to assist with evacuations after a brush fire swept across Maui.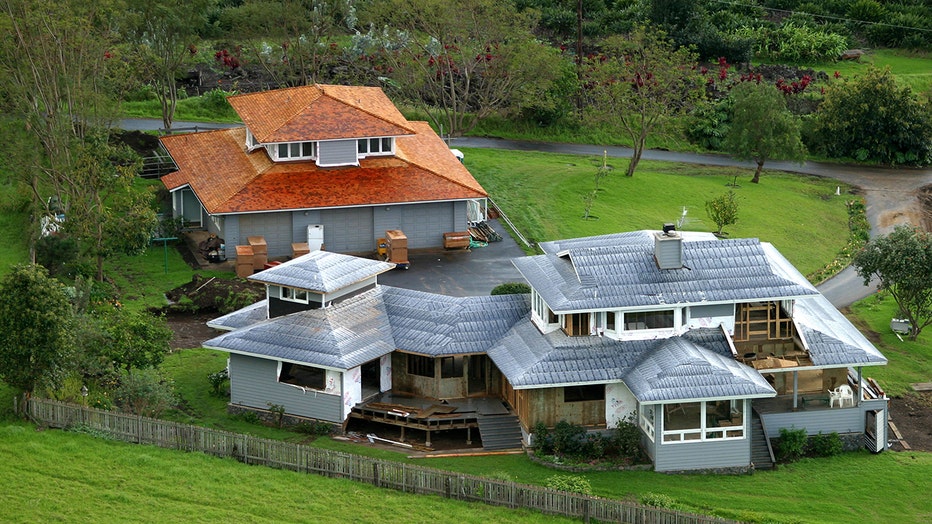 Oprah Winfrey's estate is seen on March 16, 2004 in Kula, Hawaii. (Credit: Erik Aeder/Getty Images)
"A big mahalo to @Oprah for giving @mauicounty access to your private road for use to assist in the #Mauifire," Hawaii Gov. David Igo wrote on X (formerly Twitter) in July 2019.
In June, Winfrey, 69, placed 13th on Forbes' 2023 list of America's richest self-made women.
She recently produced a musical remake of the 1985 film "The Color Purple," which was directed by Steven Spielberg and is slated for a December theatrical release. 
Maui wildfire: Death toll rises, thousands race to escape
A search of the wildfire devastation on Maui Thursday revealed a wasteland of obliterated neighborhoods and landmarks charred beyond recognition. 
RELATED: At least 55 dead in Maui wildfires as residents had little warning before flames overtook town
The blaze is the deadliest U.S. wildfire since the 2018 Camp Fire in California, which killed at least 85 people and laid waste to the town of Paradise.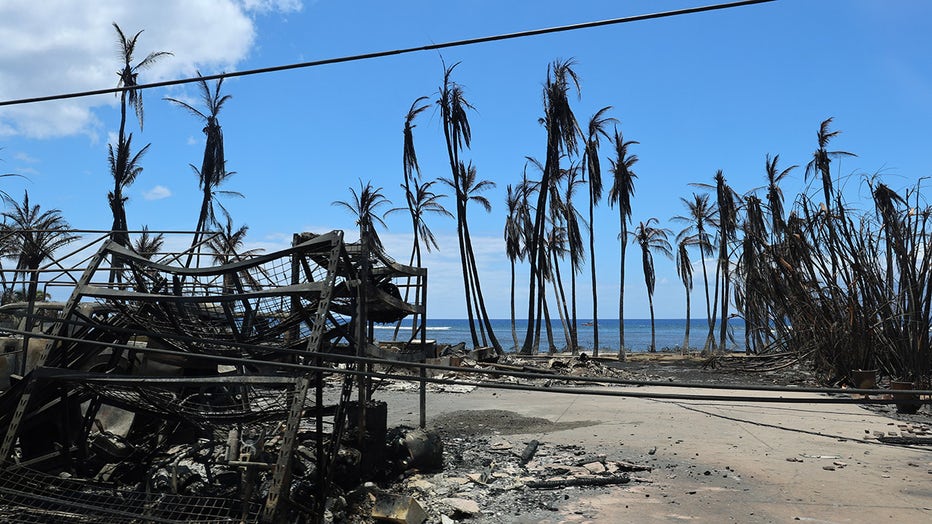 Wildfire destruction in Lahaina, as seen during the governor's tour of the town on Thursday, August 10. (Credit: Office of the Governor, State of Hawai'i)
The death toll in Hawaii rose to at least 55 and is likely to rise as search and rescue operations continue, Hawaii Gov. Josh Green told the Associated Press, and officials expect it will become the state's deadliest natural disaster since a 1961 tsunami killed 61 people on the Big Island.
This story was reported from Los Angeles. The Associated Press contributed.