Narcan is now available without a prescription: Here's where to find it
TAMPA, Fla. - As of this week, you can now walk into a CVS, Walgreens, or Walmart and find the powerful opioid overdose reversal medication naloxone on shelves or online under the brand name Narcan. Previously, customers could only access the nasal spray directly from a pharmacist on site.
Overdose prevention advocates are optimistic that the move will allow people access the medication without the barriers that once stood in the way. 
In 2020, emergency responders treated more than 23,000 drug overdoses in Florida.
The same year, more than 34,000 Floridians died by overdose, according to the Florida Department of Health.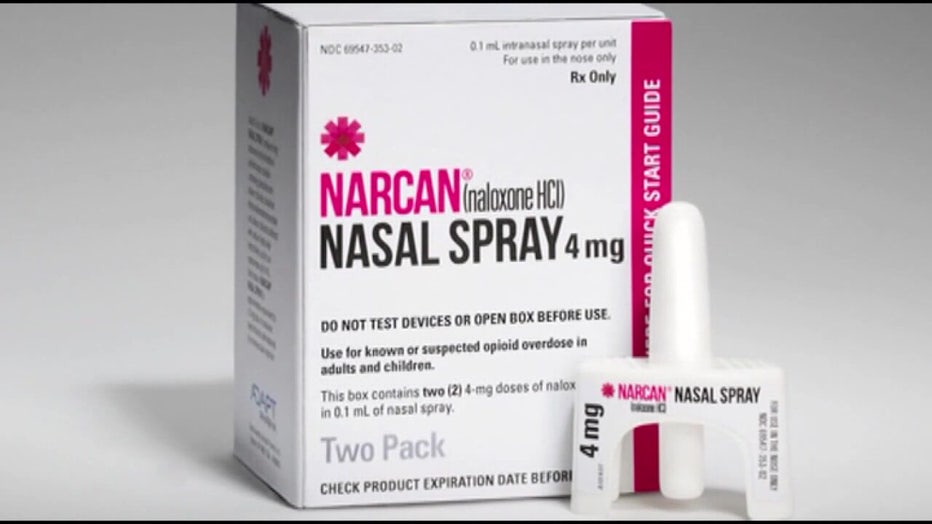 In 2022, Florida Governor Ron DeSantis signed a bill that paved the way for school districts to buy, stock, and administer Narcan. Additionally, the state's overdose prevention program expanded last year to all 67 counties, distributing the drug through local health departments.
READ: Florida attorney general warns about possible flesh-eating 'zombie' drug
Naloxone can revive someone during an overdose and help reduce the stigma, but experts say it's not a perfect solution. 
Speaking with Minneapolis FOX affiliate KMSP-TV, Colleen Ronnei with the nonprofit Change the Outcome said, "Three to five minutes is really what you have for somebody who's not breathing to start incurring brain damage and an organ failure."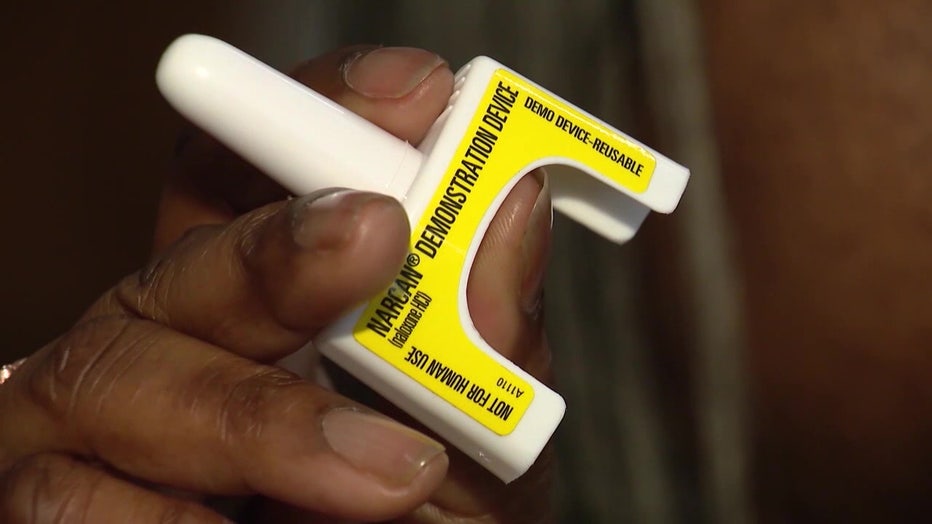 In that short amount of time, you won't have an opportunity to run into a drug store and buy Narcan, so the goal will be to have it on you, already in your purse or backpack should you need it. 
READ: Deadly drug cocktail causing Florida users to overdose despite overall decline in drug-related fatalities
A two-pack of Narcan sells for $44.99, but other over-the-counter naloxone products will likely be entering the market soon as well, creating competition and likely driving prices down. 
According to Narcan's website, the over-the-counter nasal spray currently is available at Walmart, Walgreens, Rite Aid, CVS pharmacy, while Target and Publix said Narcan will be available at all of its pharmacies toward the end of the week.