Lyft adds new safety feature for women and nonbinary drivers, riders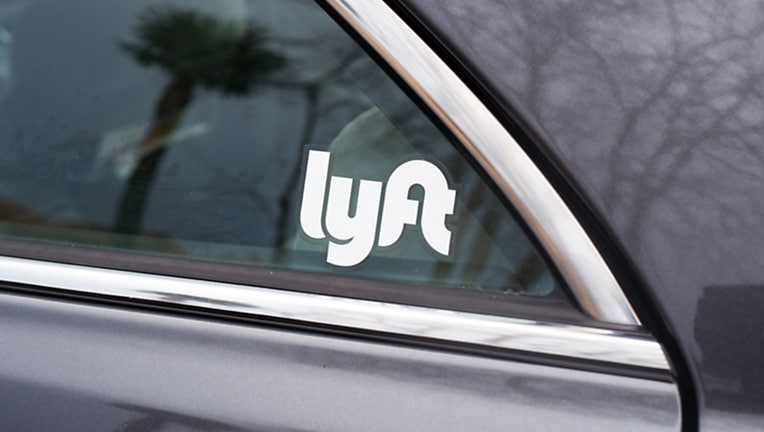 article
A new feature from Lyft will let women and nonbinary drivers match with other women and nonbinary riders when they're nearby.
According to a news release from Lyft, Women+ Connect will offer a new preference in the app called "Count me in," which prioritizes gender preferences for women and nonbinary riders and drivers.
The goal of the new service is twofold, the rideshare company says: It's meant to both increase safety and encourage more women and nonbinary people to drive for Lyft. Nearly half of Lyft's riders are women, but women account for only 23% of the company's drivers.
READ MORE: Lyft is now charging riders for making drivers wait
Lyft says it's a preference, though, not a guarantee. Riders and drivers will still be matched with men if there are no women or nonbinary people nearby.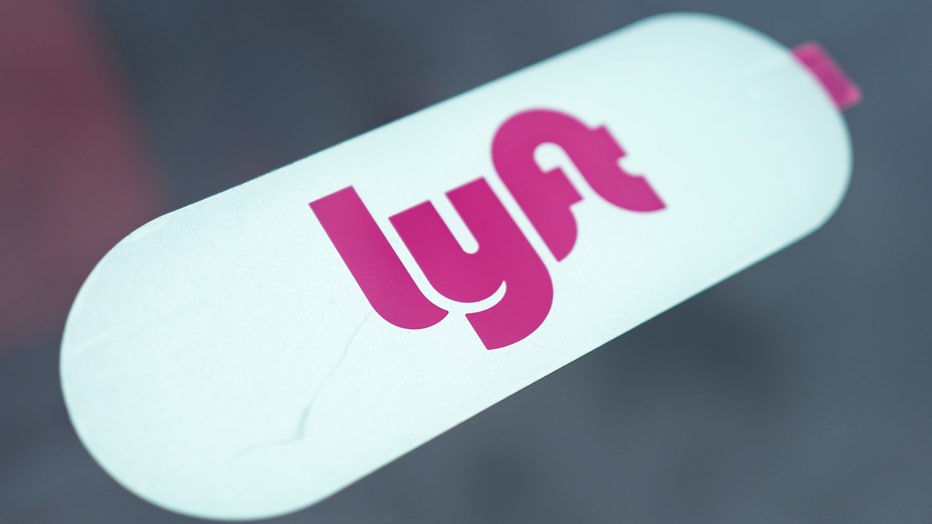 Close-up of logo for ride sharing and crowdsourced taxi service Lyft on a Lyft vehicle in the San Francisco Bay Area town of Daly City, California, November 3, 2017. (Photo by Smith Collection/Gado/Getty Images)
The feature will roll out in Chicago, Phoenix, San Diego, San Francisco and San Jose before expanding to other cities.
Ride-hailing companies have come under increasing scrutiny over safety issues in recent years, especially sexual assaults.  Lyft Inc. said the number of sexual-assault reports collected on its app rose from 1,096 in 2017 to 1,255 in 2018 and 1,807 in 2019 as its business grew.
Uber put out a similar report that showed more than 3,000 sexual assaults were reported on rides within the U.S. in 2018.
Lyft said the new gender-matching feature was "highly requested."
The Associated Press contributed to this report.