Lost dog's escape leads to heroic rescue of elderly man on National Dog Day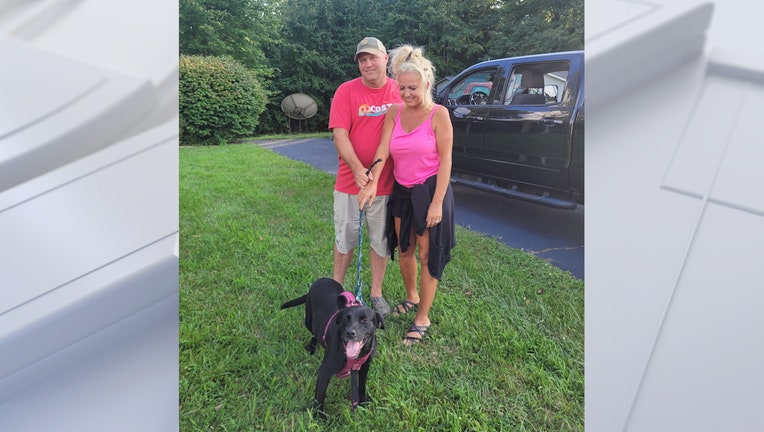 article
LOUISVILLE, Ky. - Two good Samaritans looking for the owner of a lost dog ended up potentially saving an elderly man's life, according to a Kentucky sheriff. 
In a Facebook post, the Jennings County Sheriff's Office said that a dog had broken from her chain over the weekend and was found by two good Samaritans on what happened to be National Dog Day. 
The pair attempted to locate the dog's owner. 
RELATED: Watch: Sneaky golden retriever takes advantage of neighbor's pool
As they were going door to door, they heard a man yelling for help inside a home. The pair entered the home and found an elderly man who needed immediate medical attention and had been down and immobilized for at least two days. 
The pair then called 911. First responders said they didn't know if the elderly man could've survived much longer. 
Meanwhile, the dog was transported to animal control and was eventually reunited with her owners.  
"Thank you to these good Samaritans for their kindness in caring about the dog but also potentially saving the elderly male," the sheriff's office said in a post. 
"Dogs truly are man's best friend. Although it was not her owner, this pup breaking loose likely saved a life."
This story was reported from Los Angeles.