Kansas City Chiefs 'superfan' charged with bank theft, officials say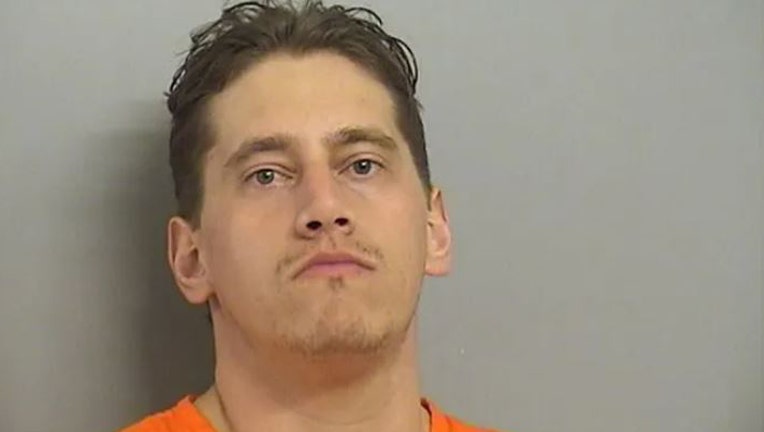 article
A popular Kansas City Chiefs fan has been charged after being accused of a series of bank robberies in 2022. 
Xaviar Michael Babudar is charged with one count of bank theft and one count of transporting stolen property across state lines in one of several robberies, per a criminal complaint filed on May 24, according to a release from the U.S. Attorney's Office, Western District of Missouri. 
Babudar was on the run for four months before his arrest. 
The 28-year-old known as superfan "ChiefsAholic" was charged in a robbery at a Tulsa Teachers Federal Credit Union in Oklahoma on Dec. 16, 2022. 
He appeared in court Monday.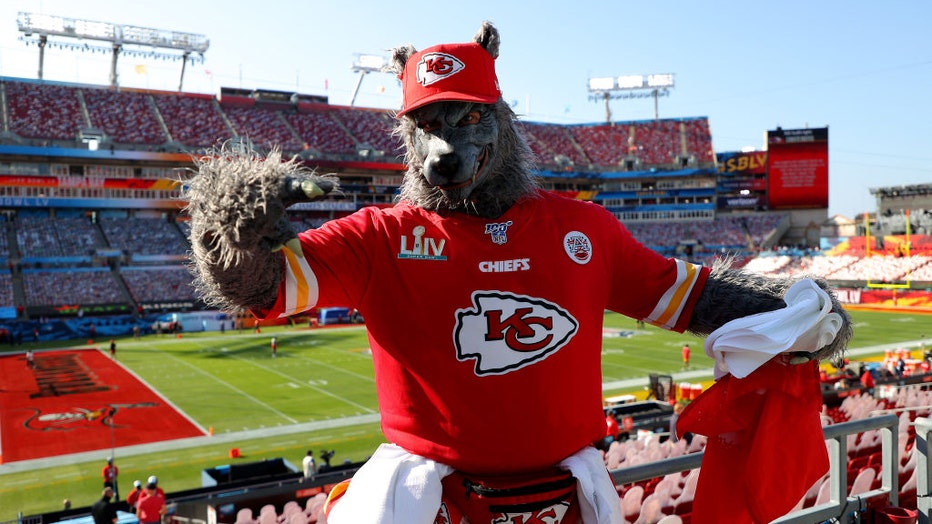 A fan in a werewolf costume poses before Super Bowl LV between the Tampa Bay Buccaneers and the Kansas City Chiefs at Raymond James Stadium on February 07, 2021 in Tampa, Florida. (Kevin C. Cox/Getty Images)
RELATED: 'Die hard' Kansas City Chiefs fan arrested for armed bank robbery in Oklahoma
Citing the criminal complaint, the attorney's office noted that Babudar traveled throughout the Midwest to carry out several robberies at banks and credit unions. Babudar allegedly laundered money from the robberies into casinos and bank accounts.
He's also linked to bank robberies in Nebraska, Iowa, Tennessee, and Oklahoma, and attempted robberies at two credit unions in Minnesota.
Authorities arrested Babudar last year as FBI agents began looking into his bank and casino transactions and financial documents to assess the extent of his criminal acts.  
Babudar bought and cashed in over $1 million in chips from casinos in Missouri, Kansas, and Illinois between April and December 2022, according to an affidavit. 
A criminal complaint charged Babudar with stealing $70,000 from a bank in Clive, Iowa, on March 2, 2022, then moving the stolen money across from Iowa to Missouri.
Authorities found some of the money from the Iowa bank robbery and a glove Babudar wore during the incident. 
This story was reported from Washington, D.C.