Julian Edelman, former Patriots receiver, joining 'Fox NFL Kickoff' show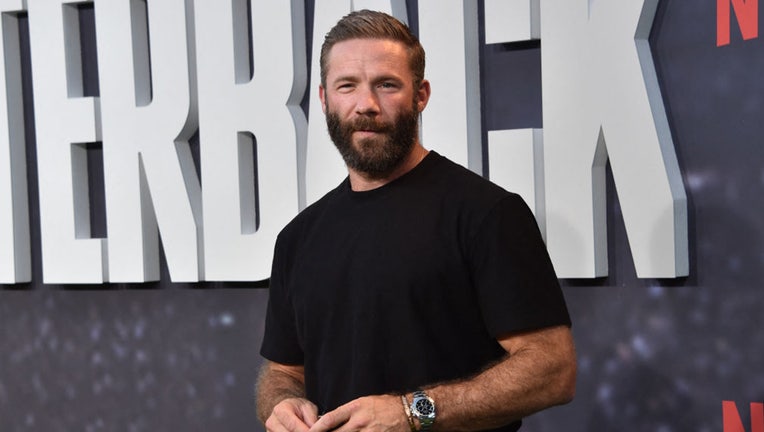 article
LOS ANGELES - Julian Edelman is joining "Fox NFL Kickoff" for the upcoming season.
Edelman, who won three Super Bowl titles in 12 seasons with the New England Patriots, is replacing Sean Payton on the show, which airs at 11 a.m. EDT on Sundays during the season. Payton did television for one year before returning to coaching with the Denver Broncos.
It is not Edelman's first analyst gig. He was on "Inside the NFL" the past two seasons after retiring from the league following the 2020 season.
"It's not just the fact that he's done TV, it's that he's taken such an interest, even toward the end of his playing career," said Brad Zager, Fox Sports executive producer and president of production & operations . "He's somebody that's so engaging when you talk to him in person, or when you see the clips of him doing TV or doing these podcasts as he's done. He's also gained the credibility of fans with the teams that he was on."
The rest of the "Fox NFL Kickoff" crew is back with Charissa Thompson, Charles Woodson, Michael Vick and Peter Schrager.
Edelman's addition also means that Tom Brady's two favorite targets are part of the Fox Sports roster. Brady is likely to become the network's top analyst next season while Rob Gronkowski has done some work on "Fox NFL Sunday."
"When you have great franchises for so long and some of those guys' careers have ended, it makes sense for them to be on TV," Zager said. "If I was guessing, I would say you'd probably see something similar five years or more down the line with the Chiefs and some of their players. People become so familiar with them."